Kerry St. Laurent (Artist-in-Residence, 2007)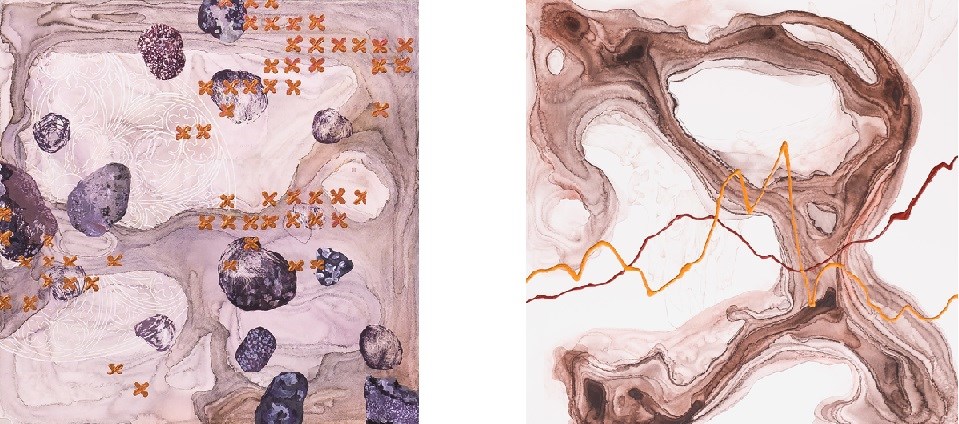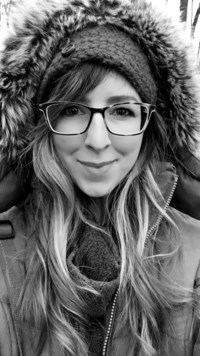 About the Artist
Kerry St. Laurent received her BFA from the University of Massachusetts, Amherst (2004), and her MFA from the University of Hartford (2006), both with a concentration in painting. Kerry's mixed-media paintings and drawings explore the topic of personal subjectivity and her relationship with her surroundings. Her work has been exhibited locally and nationally and she has served as Artist-in-Residence at both Hot Springs National Park and Isle Royale National Park (August 31st to September 15th, 2007).

To gain a broader understanding of administration and pedagogy, she completed her EdD with a concentration in higher and postsecondary education in 2017. Her doctoral research investigated technology integration and higher order skills-building in introductory studio art curricula for non-majors.

Kerry lives and works in Western Massachusetts. She teaches a range of 2D art courses at Western New England University and offers consulting and faculty coaching services with a focus on technology-mediated instruction. You can see more of Kerry's work on her personal webpage.
Search by Year

Search past Isle Royale Artists-in-Residence by year of their residency.

Search by Artist

Search past Isle Royale Artists-in-Residence by last name.

View Gallery

View past Artist-in-Residence artwork sorted by medium.
Last updated: February 15, 2020