Brian Keeper (Artist-in-Residence, 2004)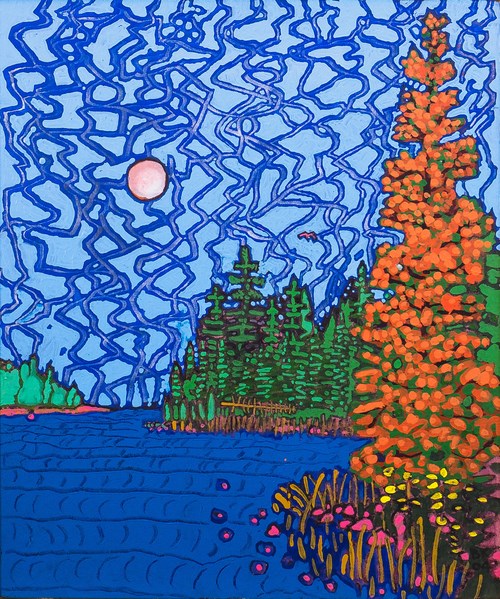 Isle Royale Reflection
"My residency in the Dassler Cabin was 2004. I was so taken with the island, I returned in 2005 and 2006. Greg Blust and park officials were generous to allow me to store supplies, so I was able to camp and paint for three weeks. I cherish all of those experiences. My stay completely upturned and changed my life. I found my "island within" on that first trip.

I began applying for residency around 1990. I applied with images of wilderness areas several times unsuccessfully. I decided to send only urban images and "wallah", I got accepted. I suspected that they wanted to drown a citidiot!

I was completely unprepared for the quiet. I was able to examine and reflect my internal and external world without interference. Abstinence is one thing, but the absence of stimulus allowed me to hear what I was not saying. I have camped and painted in prettier and more exotic places, but no place has touched my soul the way Isle Royale did."

- Brian Keeper, February 2019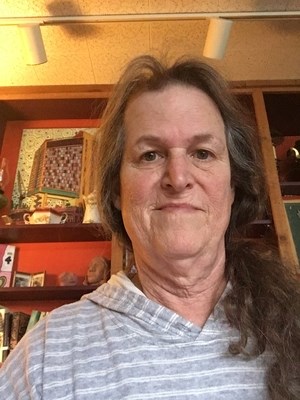 About the Artist
"I was born in Houston, Texas in 1957. I am number six out of eight children. My creativity was encouraged by my parents at a very early age. I attended the MFA school in about 1963 and eventually graduated from the High School for Performing and Visual Arts in 1976. In 1982, I earned a B.S., and an MFA in painting from East Texas State University.

In 1991, I was Artist-in-Residence at Yosemite National Park, and from August 24th to September 11th, 2004 at Isle Royale National Park. I have works in both park collections. I have exhibited nationally in museums and galleries. My forte is painting on location. I have painted all over the West, Mexico, Europe, and Africa.

I currently live on the banks of the Guadalupe River in Hunt, Texas. For the last three years, I have been chronicling my work on Facebook."

Learn more about Brian and his work on his personal webpage.


Search by Year

Search past Isle Royale Artists-in-Residence by year of their residency.

Search by Artist

Search past Isle Royale Artists-in-Residence by last name.

View Gallery

View past Artist-in-Residence artwork sorted by medium.
Last updated: December 19, 2019