Jill AnnieMargaret (Artist-in-Residence, 2013)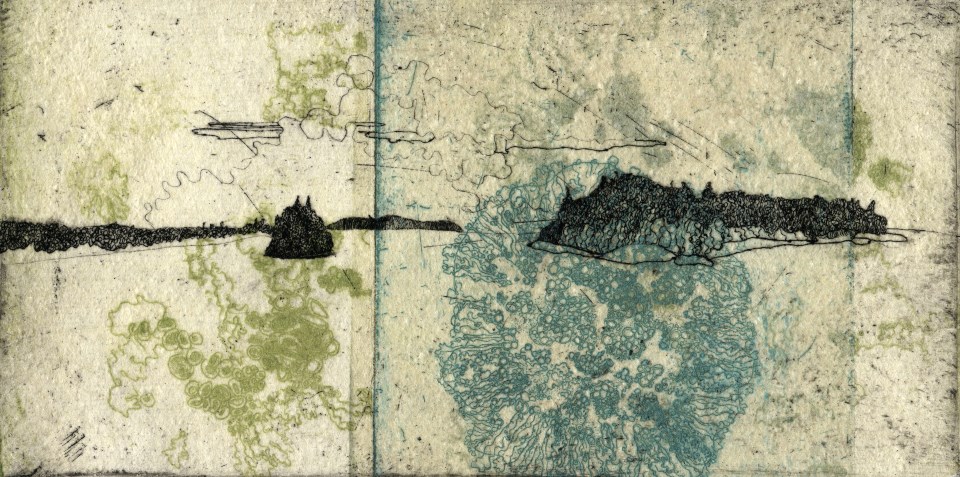 About the Artist
Jill AnnieMargaret was an Isle Royale Artist-in-Residence from July 23rd to August 7th, 2013. She is an artist based in Boise, Idaho. Weaving a collection of women's stories and hair, her current work creates a forensic and cultural record that aims to facilitate healing, inspire courage and end human rights abuses against women globally. Her work has been exhibited in Argentina, Japan, Italy, Finland, Portugal, India, South Korea and many locations across the United States. Professor of Art at Boise State University, she has directed the Printmaking program there since 2005.
Special Note: On January 6, 2015 Jill changed her legal name from Jill Ingram Fitterer to Jill AnnieMargaret. Her new name honors four generations of women on the maternal side of her family.
- Adapted from
Jill's webpage, where you can go to see her work
Search by Year

Search past Isle Royale Artists-in-Residence by year of their residency.

Search by Artist

Search past Isle Royale Artists-in-Residence by last name.

View Gallery

View past Artist-in-Residence artwork sorted by medium.
Last updated: December 23, 2019