Scout Programs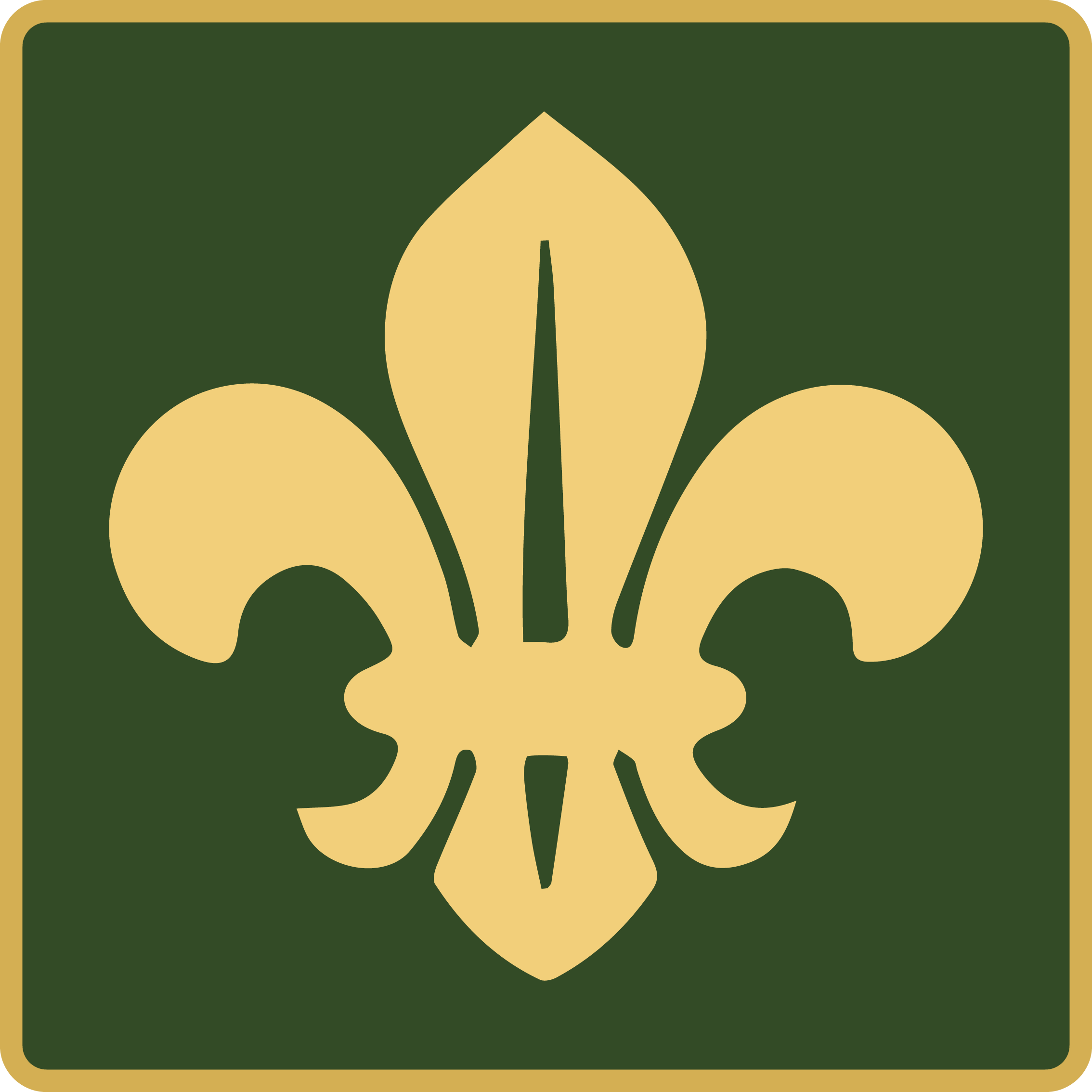 Earning a Scout Ranger patch is easy, with flexible options and the ability to choose which programs and when you'd like to attend
Participate in our Junior Ranger and volunteer programs to earn your patch

Resource Stewardship Scout Ranger Program
The Resource Stewardship Scout Ranger Program is a partnership between the National Park Service and the Boy Scouts of America. The program invites Scouts and Cub Scouts to participate in educational and volunteer service projects at national park sites. These activities spark their awareness of the national parks and provide Scouts with the opportunity to explore their national parks and learn more about protecting our natural and cultural resources. Scouts are awarded a patch after meeting certain requirements of the program. Scouts and Cub Scouts (boys, girls, and young adults) can participate in the Resource Stewardship Scout Ranger Program and will be awarded a patch upon completion, which is based on the honor system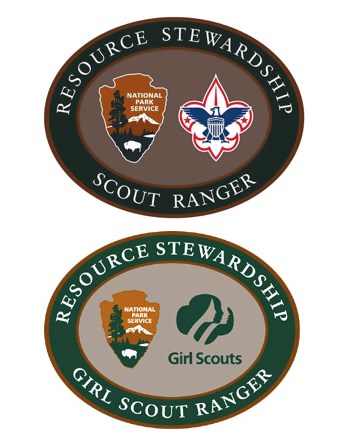 Want to earn your Scout patch? Follow the steps below:
Complete each of the following activities:

One Drop-In Volunteering program: Join a ranger as you complete various projects that will teach you about the natural and cultural resources of the park.
One Interpretive Program: Join a ranger on a interpetive program. Indiana Dunes National Park offers over 400 interpretive programs and ranger-led walks and talks in various locations throughout the year.
Complete a Junior Ranger Activity Guide, which can be picked up from the Dorothy Buell Memorial Visitor Center or printed out from our Junior Ranger webpage.

Keep track of your activities. To receive your patch, present your completed hours to the Park Connection office or email us at indu_volunteer@nps.gov.
Most of all, have fun exploring our national park!
Volunteer Resources & Documents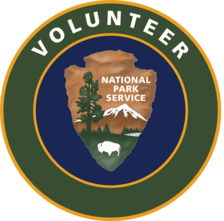 Last updated: January 4, 2023