Scout Programs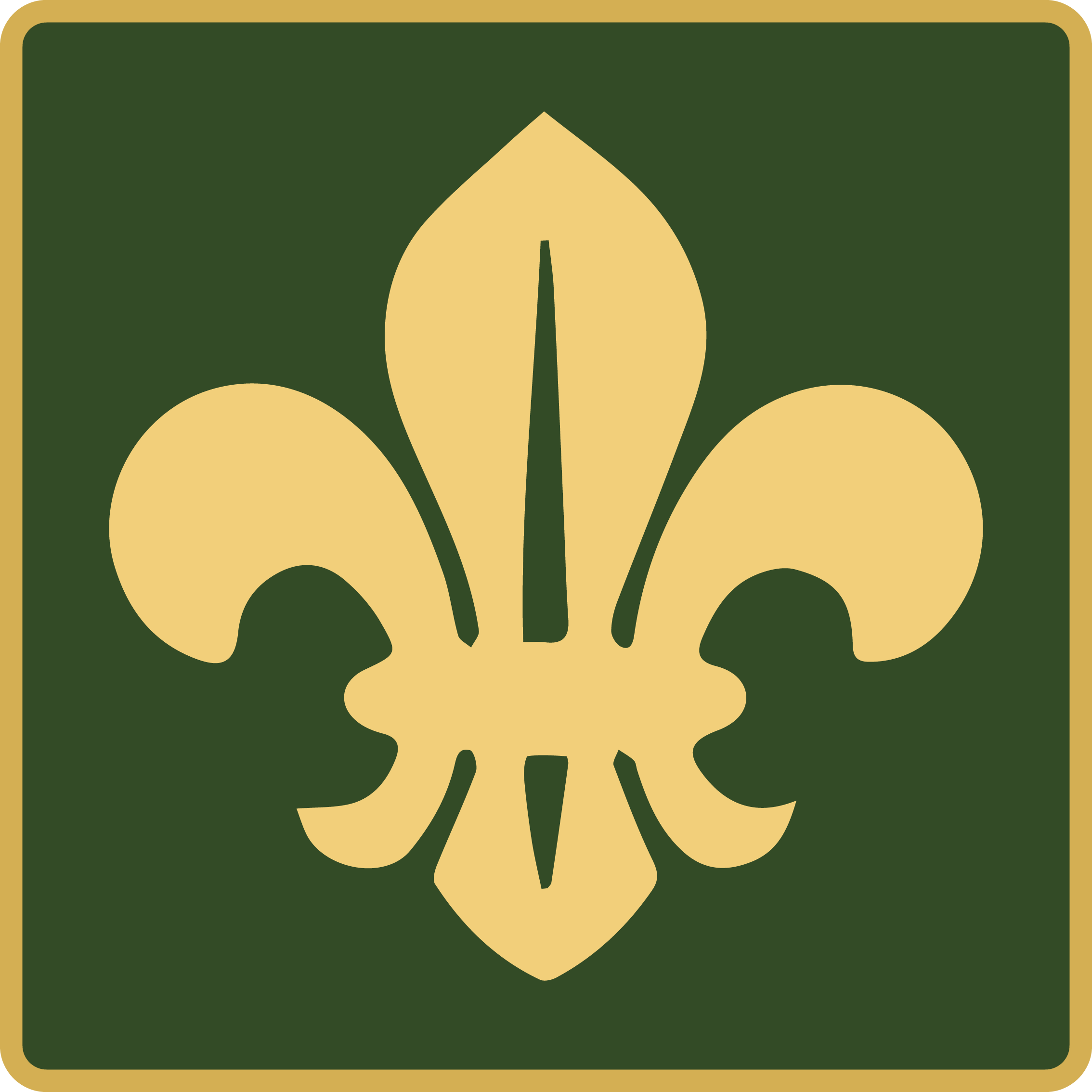 Earning a Scout Ranger patch is easy, with flexible options and the ability to choose which programs and when you'd like to attend.
Participate in our Junior Ranger and volunteer programs to earn your patch!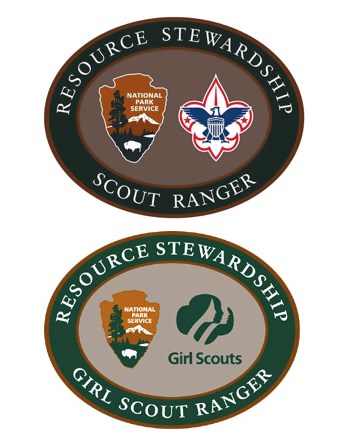 Want to earn your Scout patch? Follow the steps below:
Complete each of the following activities:

Drop-In Volunteering: Join a ranger as you complete various projects that will teach you about the natural and cultural resources of the park.
A Junior Ranger Activity Guide, which can be picked up from the Dorothy Buell Memorial Visitor Center or printed out from our Junior Ranger webpage.

Keep track of your hours. To receive your patch, present your completed hours to the Park Connection office or email us at parkconnection@gmail.com.
Most of all, have fun exploring our national park!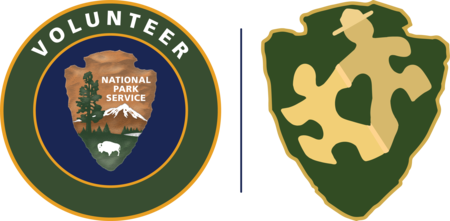 Last updated: November 1, 2019