Volunteer Program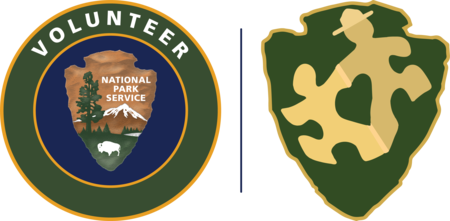 The Park Connection
"Connecting People To The Park"
Office:
618 N Mineral Springs Rd, Porter, IN 46304
Located near the Bailly/Chellberg trail head
Hours:
Every Wednesday, 9am-3pm
Phone
: (219) 221-7098
Email:
parkconnection@gmail.com
Indiana Dunes' Park Connection program offers a variety of volunteer opportunities for individuals and groups of all ages and abilities to serve alongside park employees. Click through our opportunities below to learn more. Most of our positions do not require a formal application. Simply contact us and we will find your place in the park.
---
---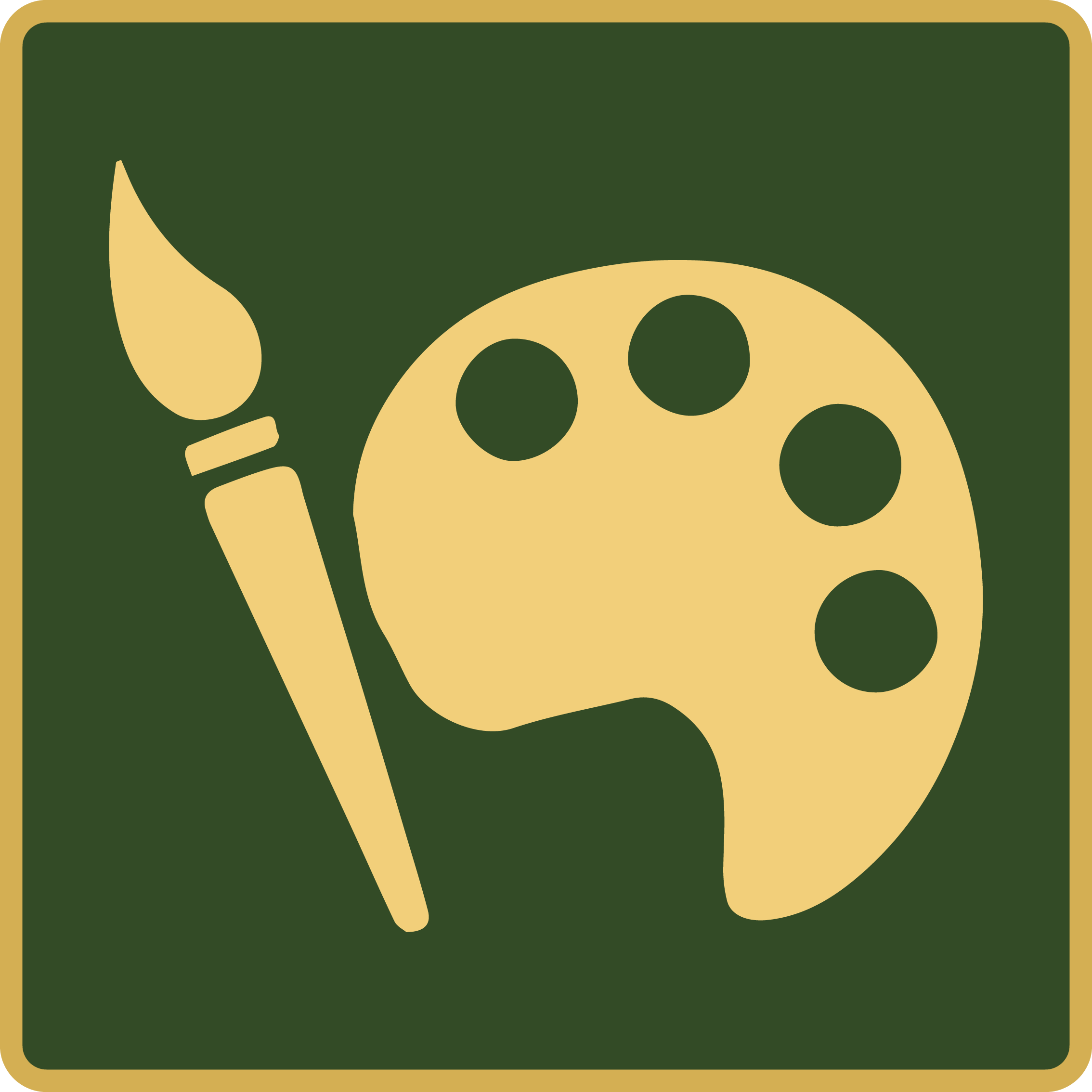 Be a part of a rich heritage of artists who inspire and move others to preserve the dunes.
Live and create art along the lakeshore for two weeks.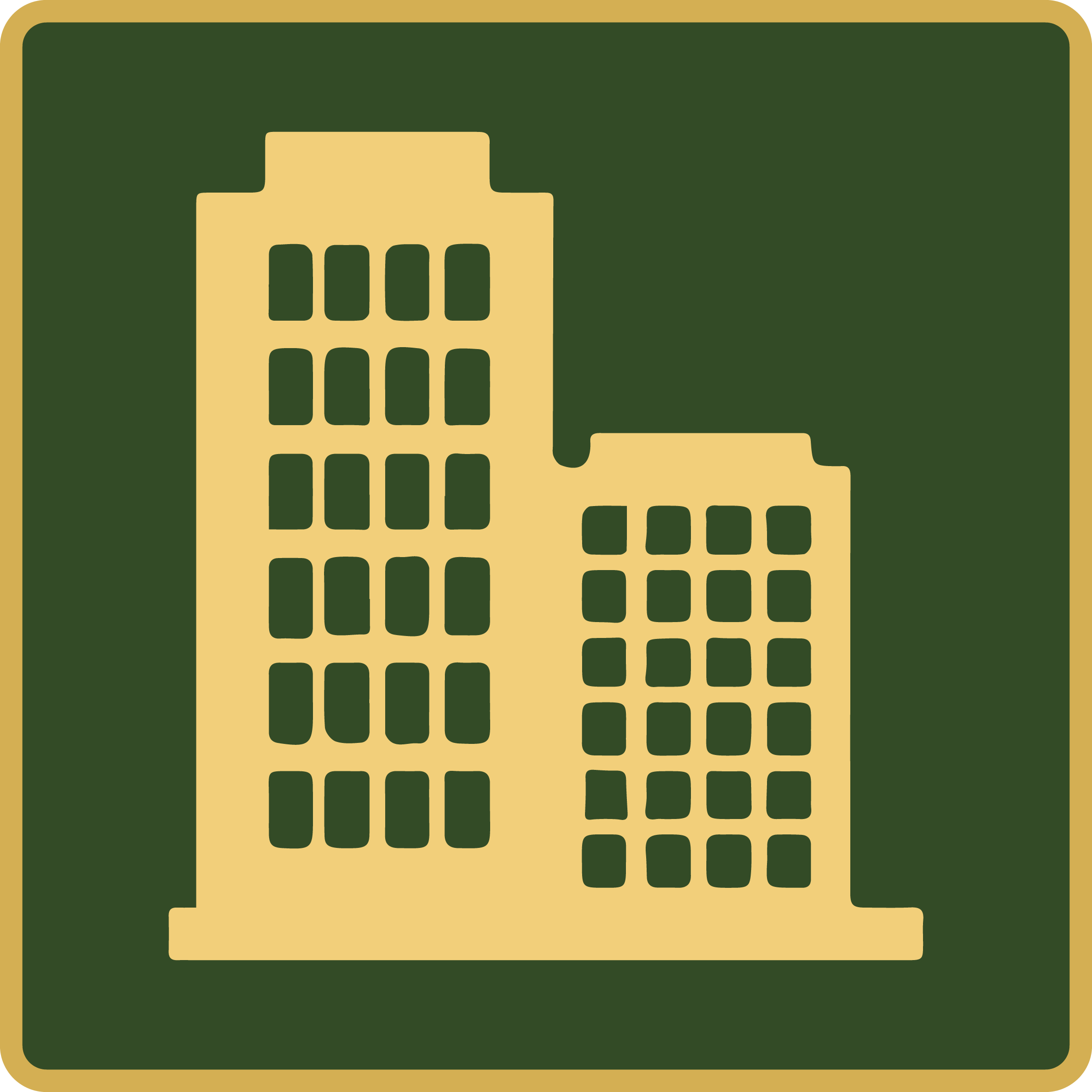 Help play an important role for our local and regional community
Engage employees in projects around the park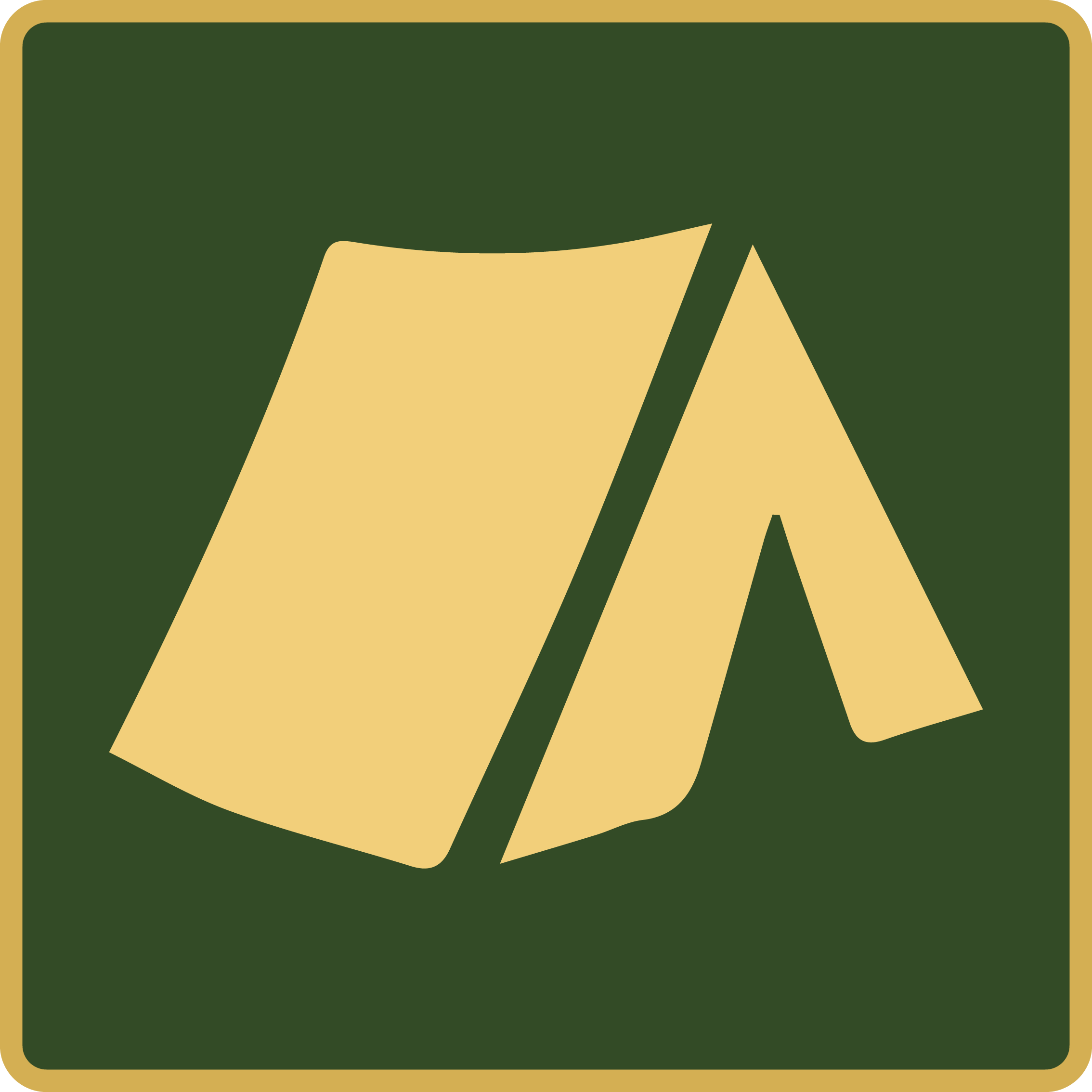 Be the "eyes and ears" of the park by watching over Dunewood Campground
Live on-site during the camping season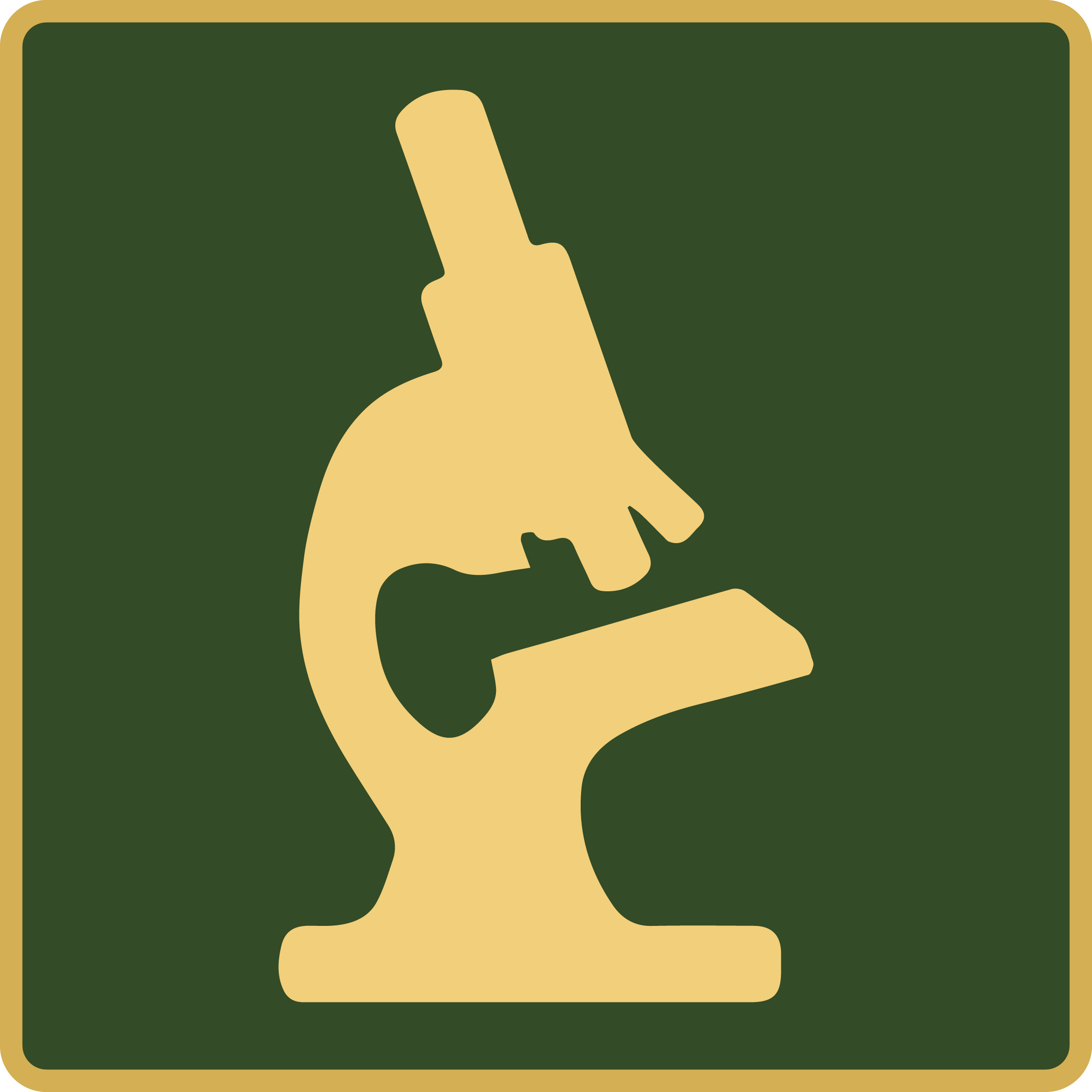 Become a citizen scientist to assist in scientific research used across the nation
Join the Dragonfly Mercury Project, FeederWatch Program, or Impact of Climate on Sugar Maples studies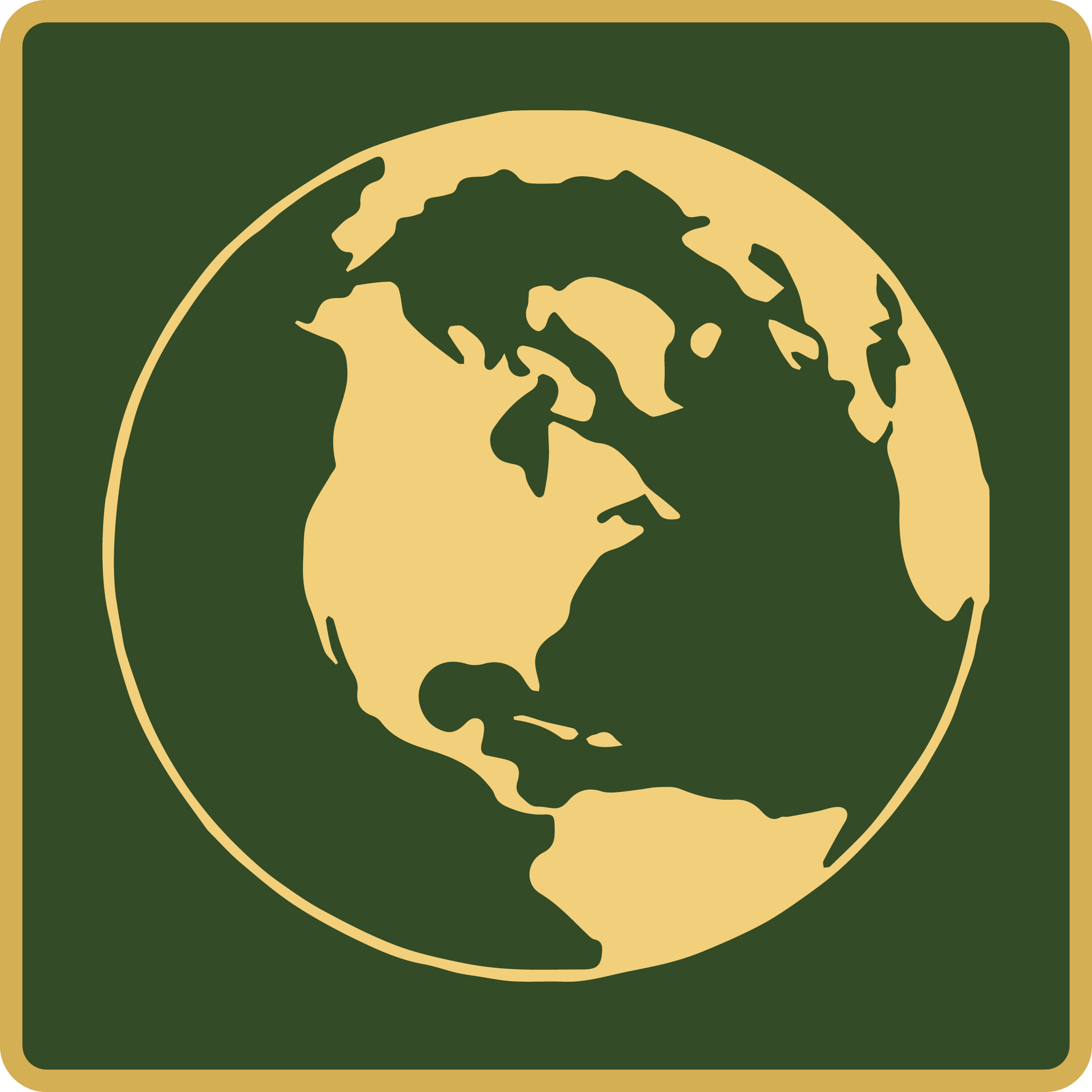 No registration, minimum-age, special skills, or commitment necessary
Park provides training and equipment on site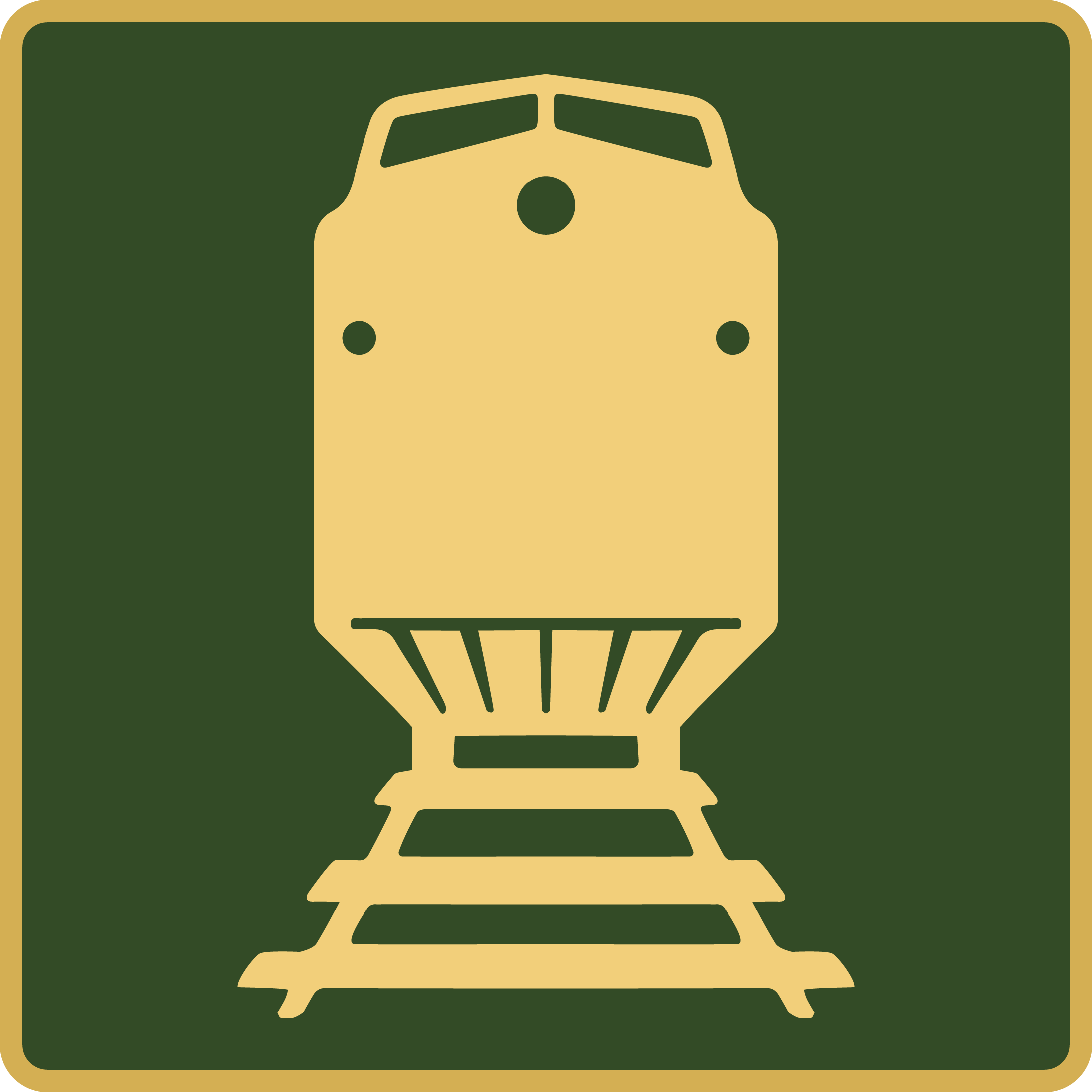 Present a new appreciation of the national parks to train riders and enthusiasts
Advocate for public transportation use and history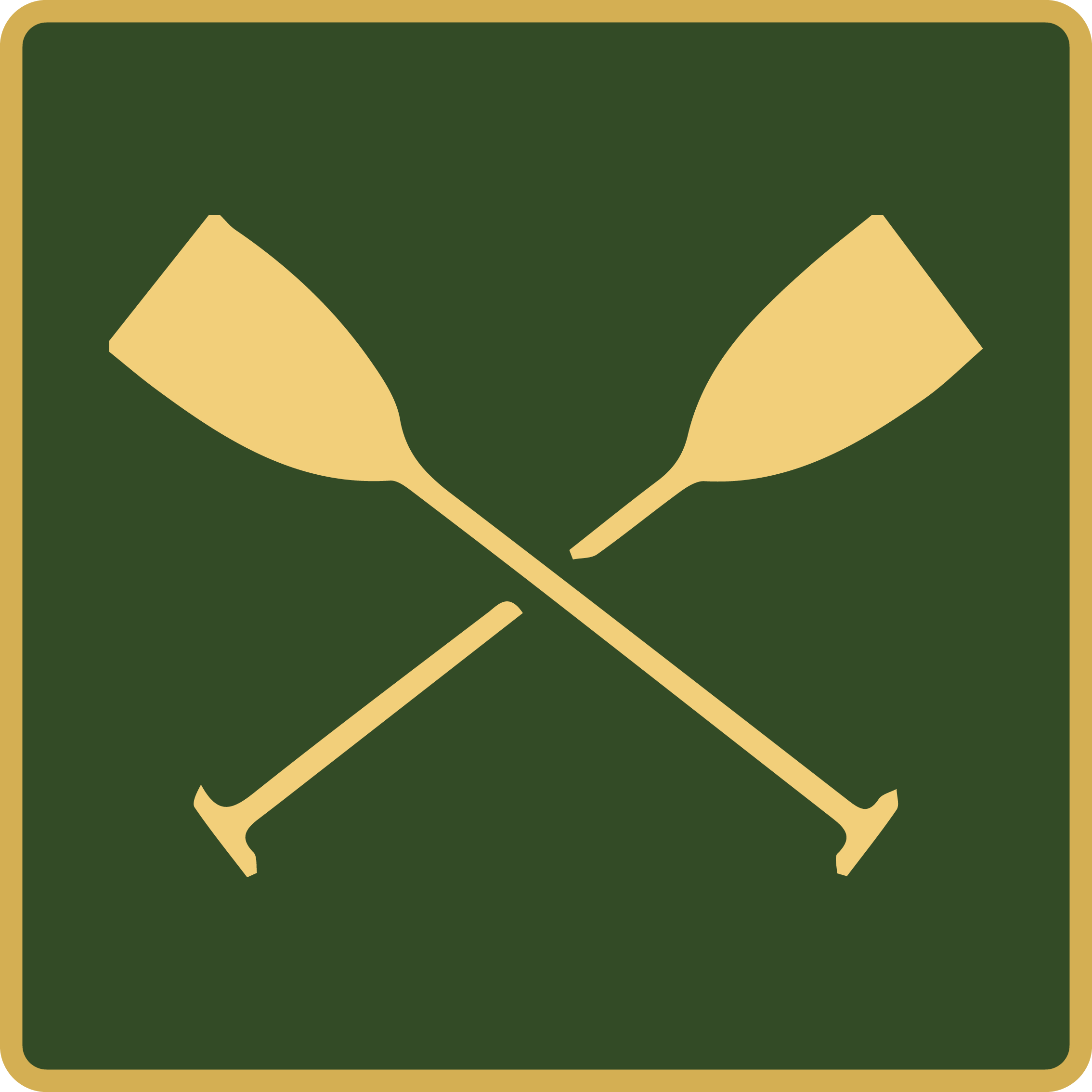 Enhance the recreational use of the Little Calumet River
Participate in river restoration and recreational development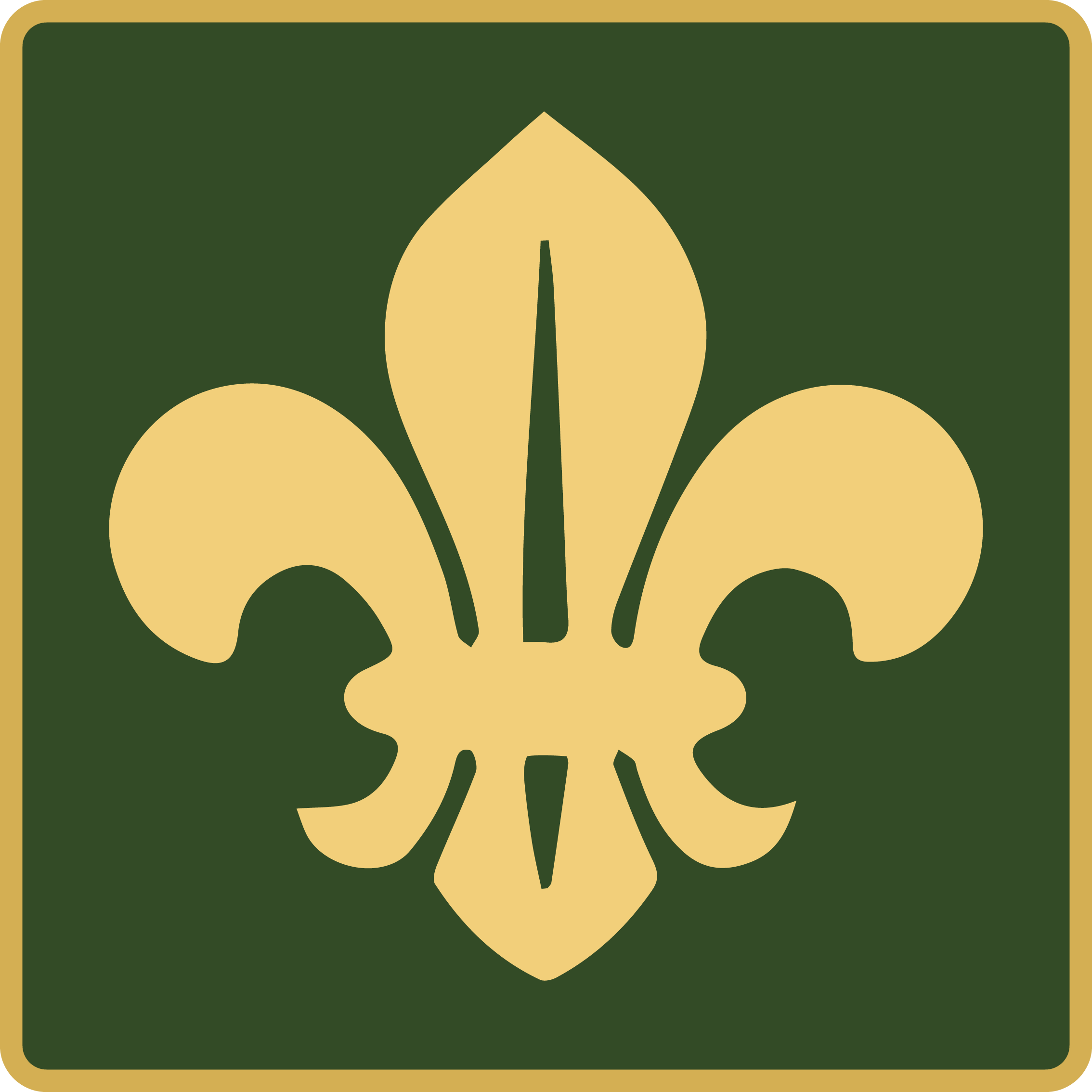 Participate in a variety of organized educational or service projects
Embrace our park's natural and cultural resources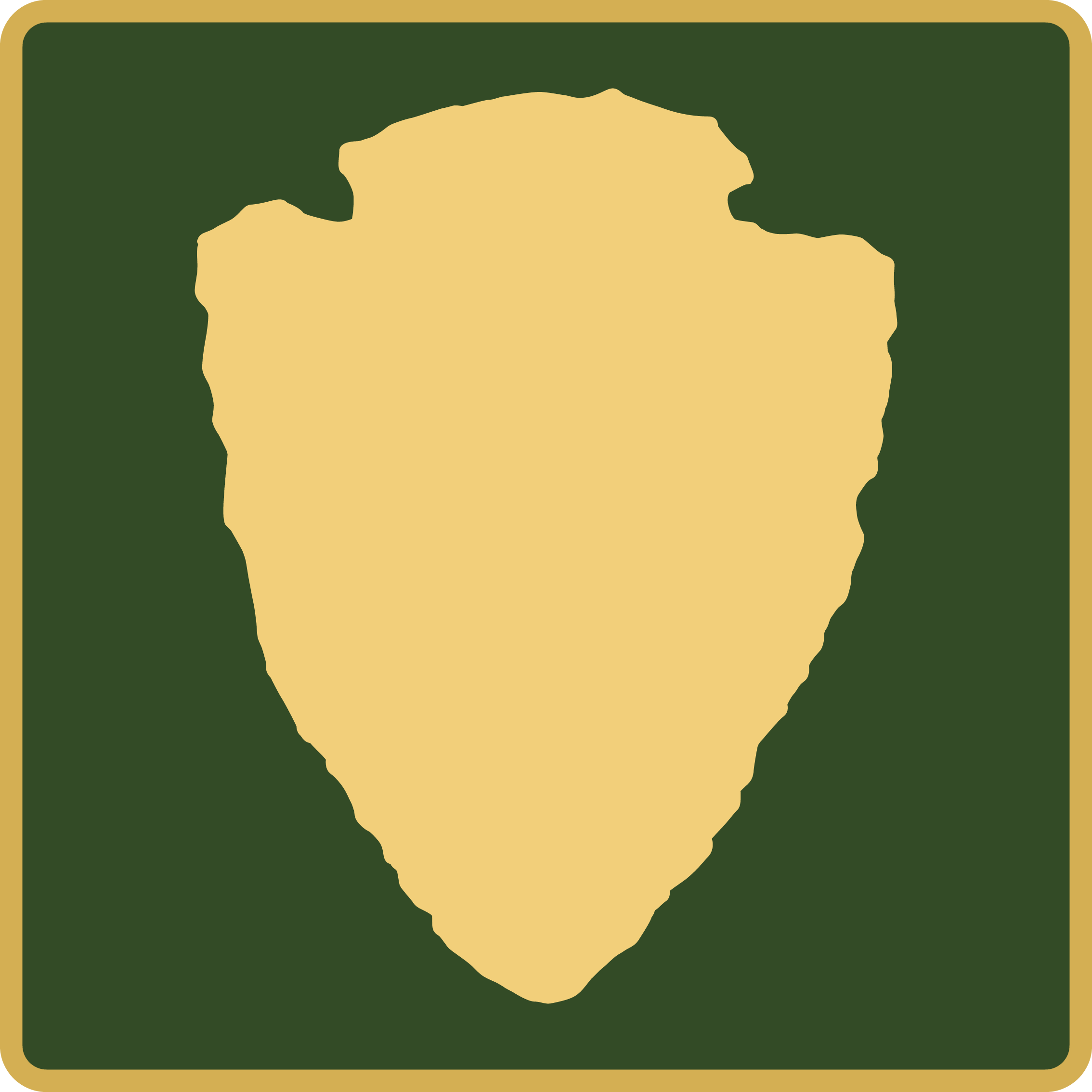 Become a part of the park team!
Help with educational programs, resource management, and other park operations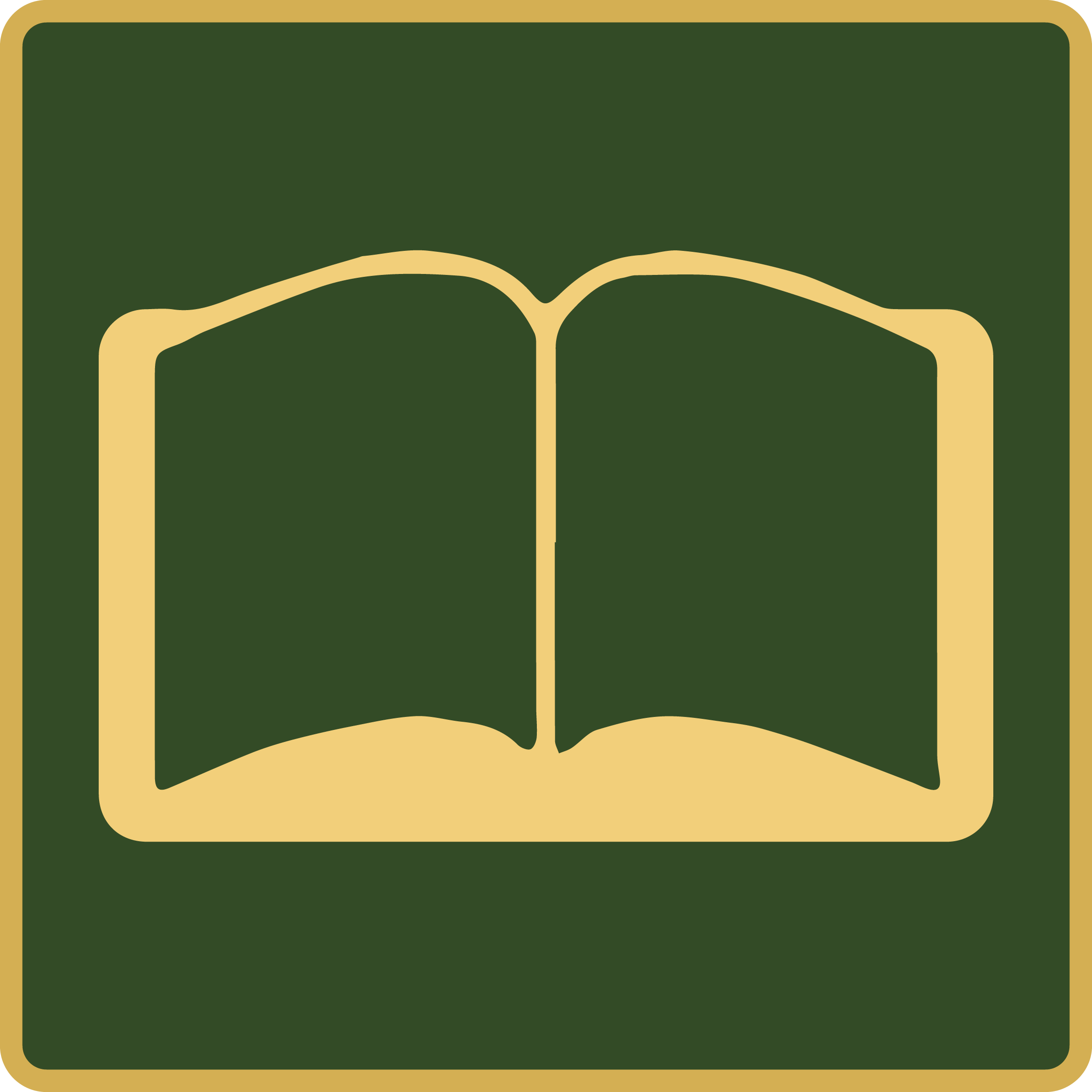 Learn new skills while giving back
Students of all ages, from grade school to post-grad, are welcome
Get involved in areas of the park that interest you most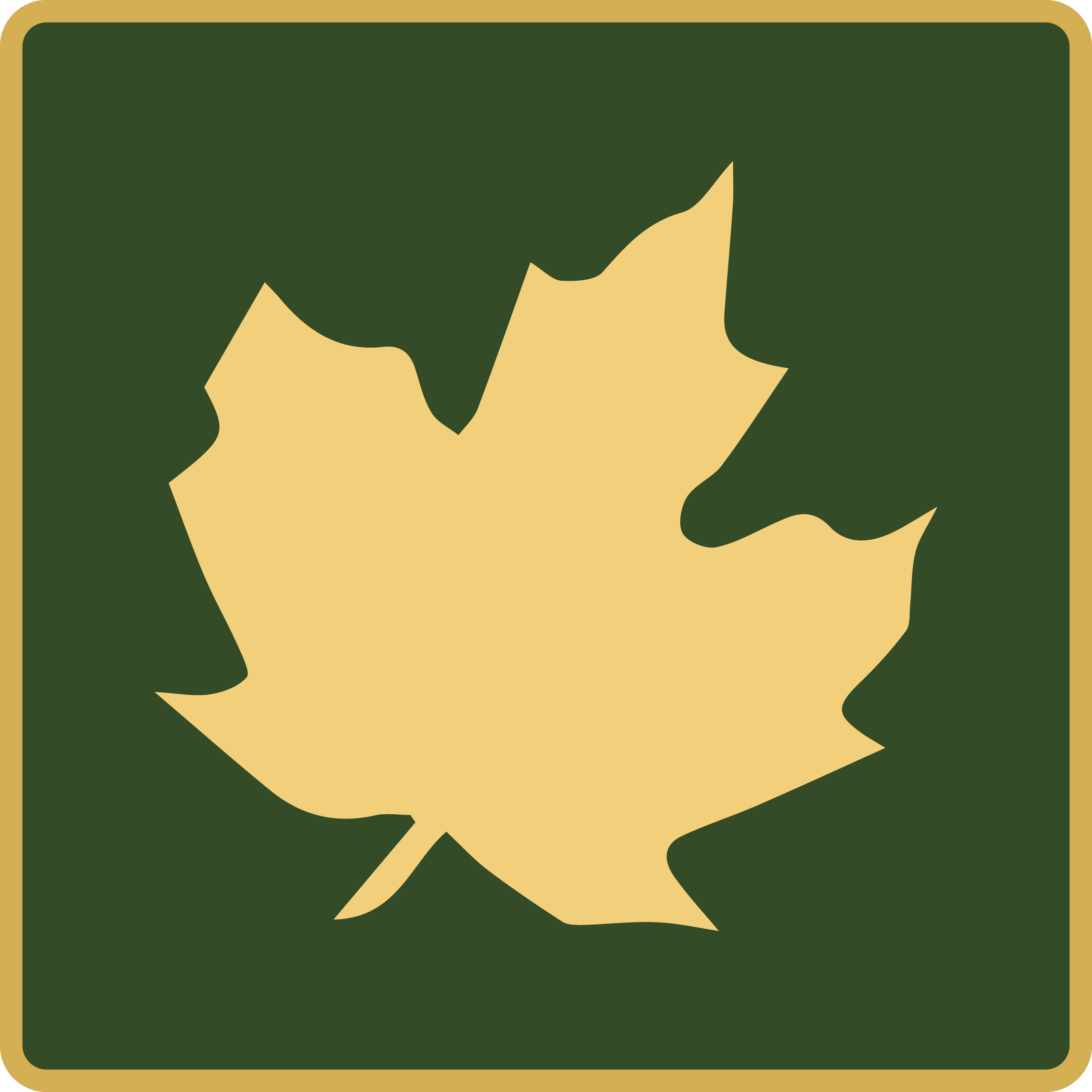 Contribute to the success of our festivals and special events
Work with rangers as you interact with visitors and learn about park history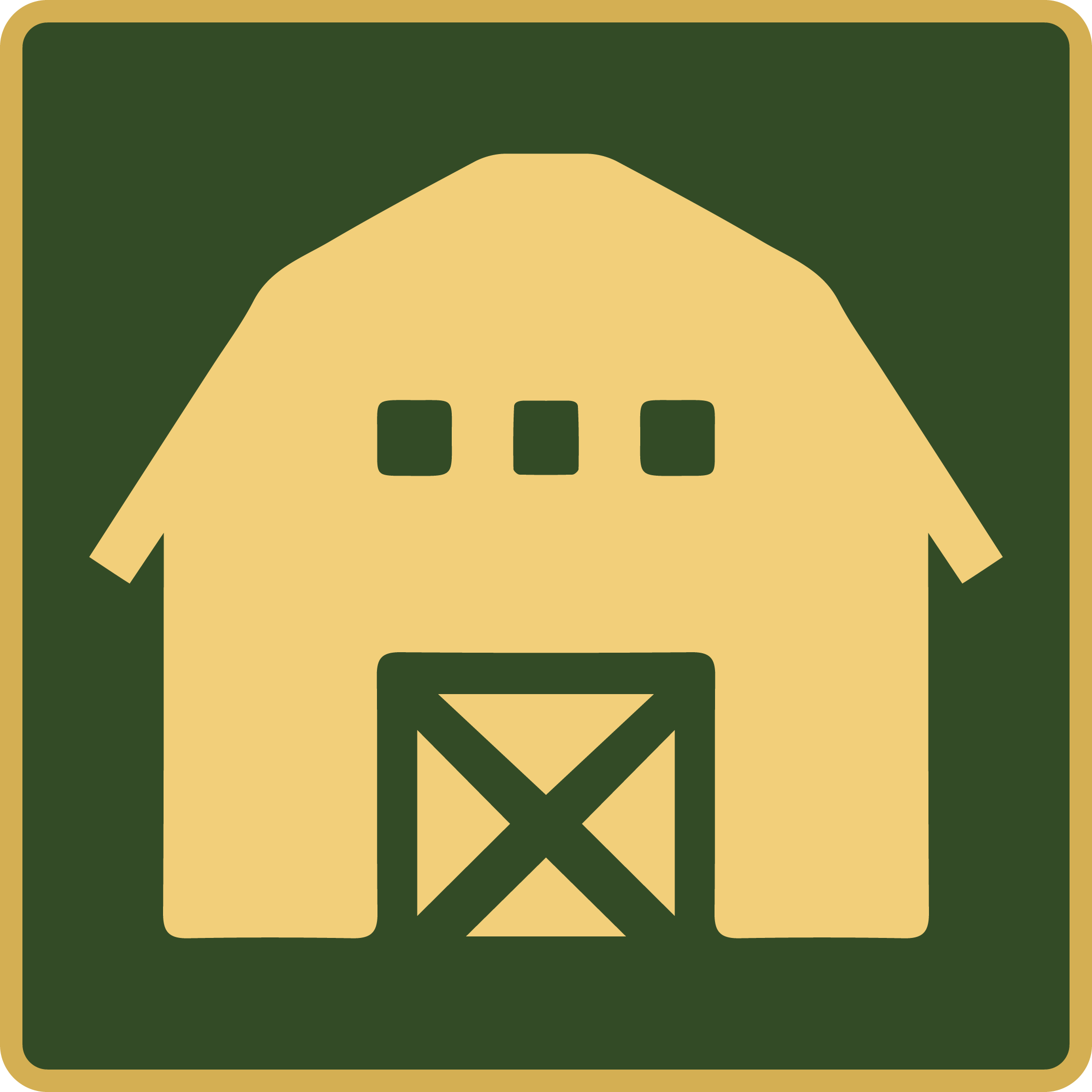 Get your hands dirty work on the historic Chellberg Farm
Share your love of animals and outdoor gardening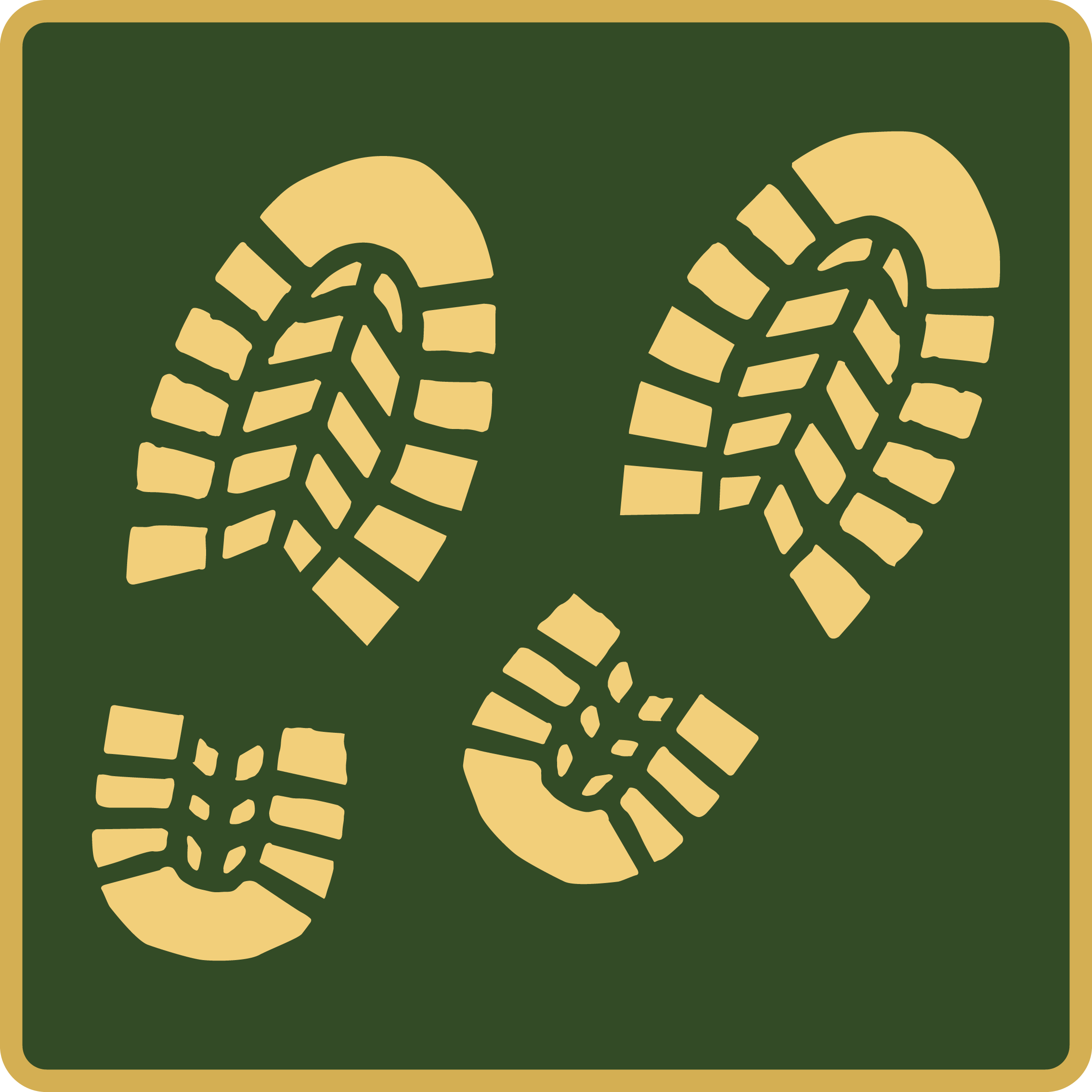 Explore our park while keeping our trails safe
Get hands-on experience reporting, repairing, and maintaining trails
Thank you to our partners: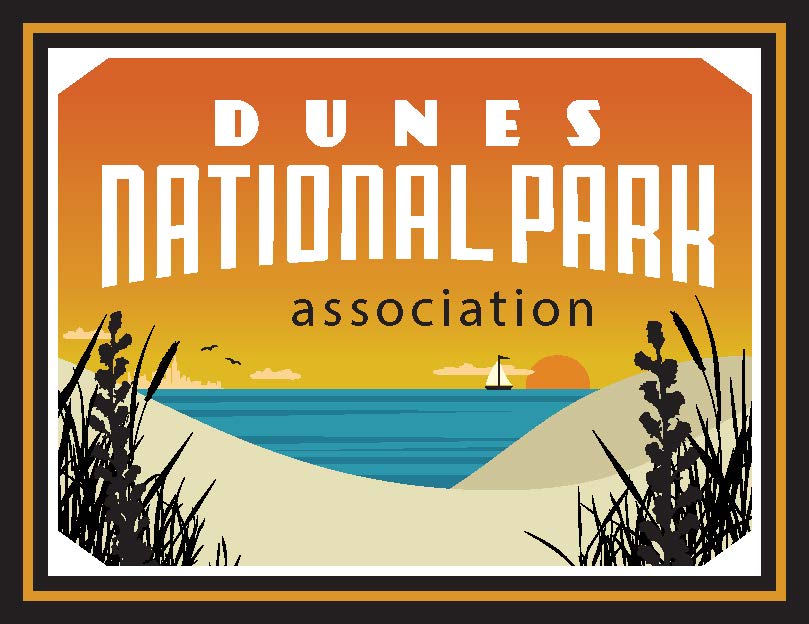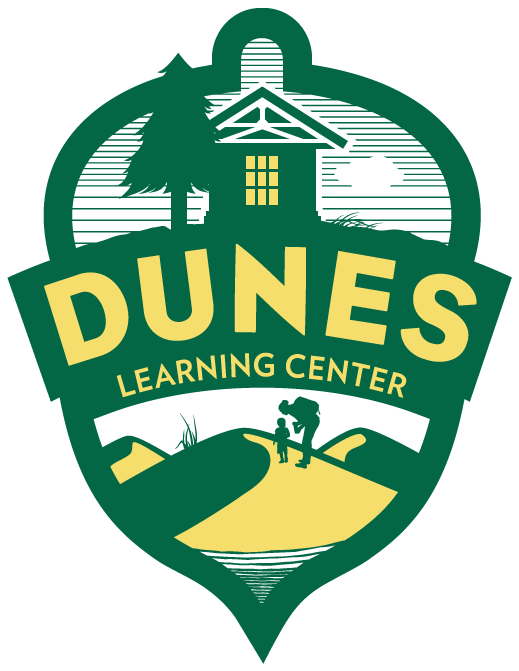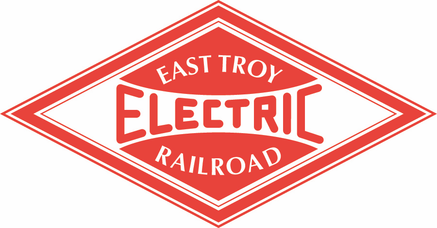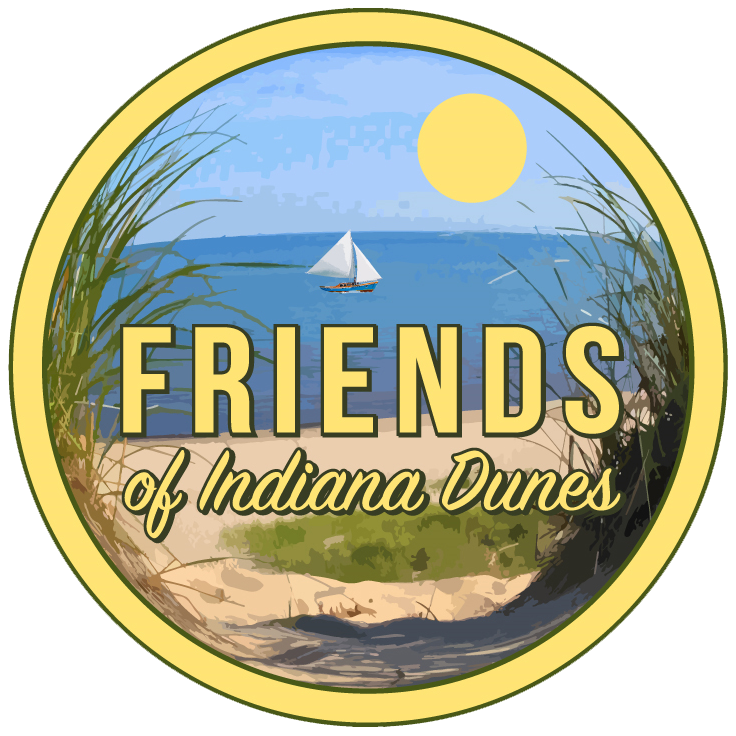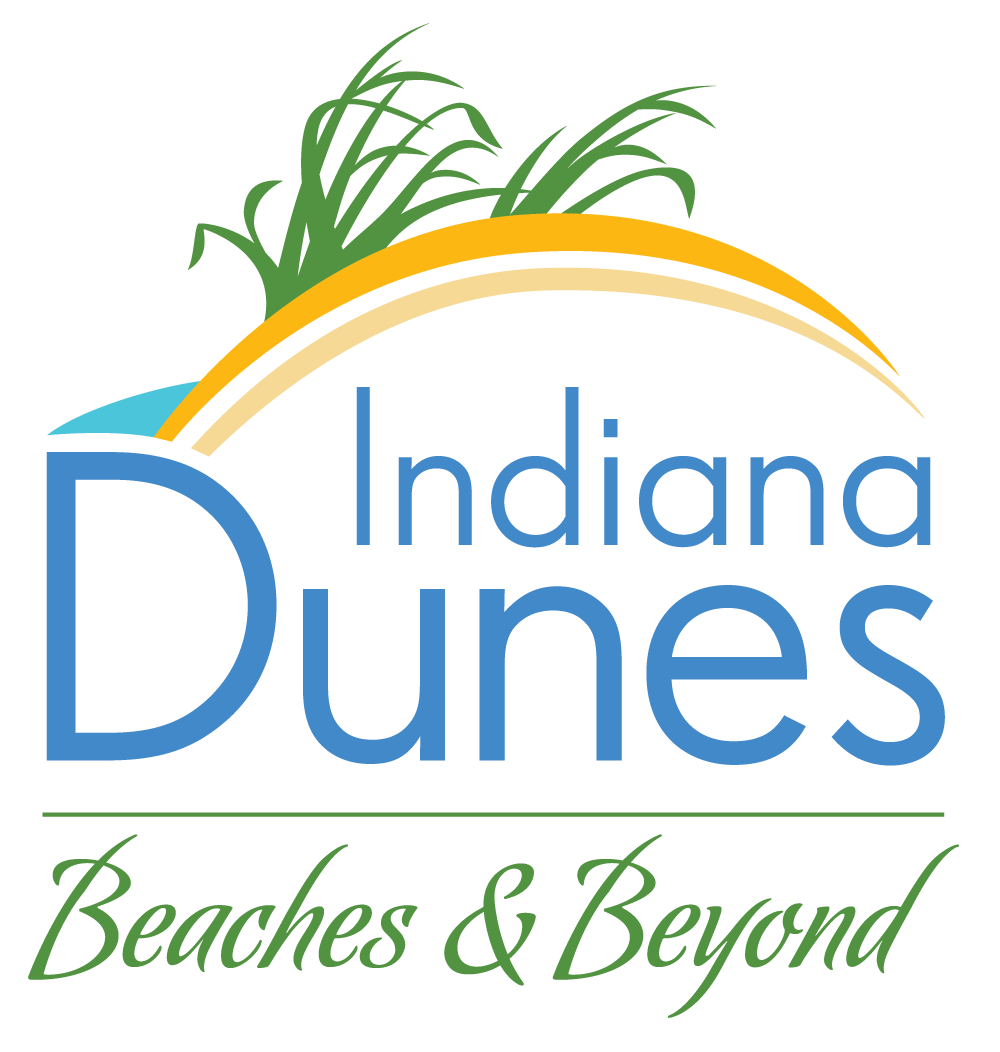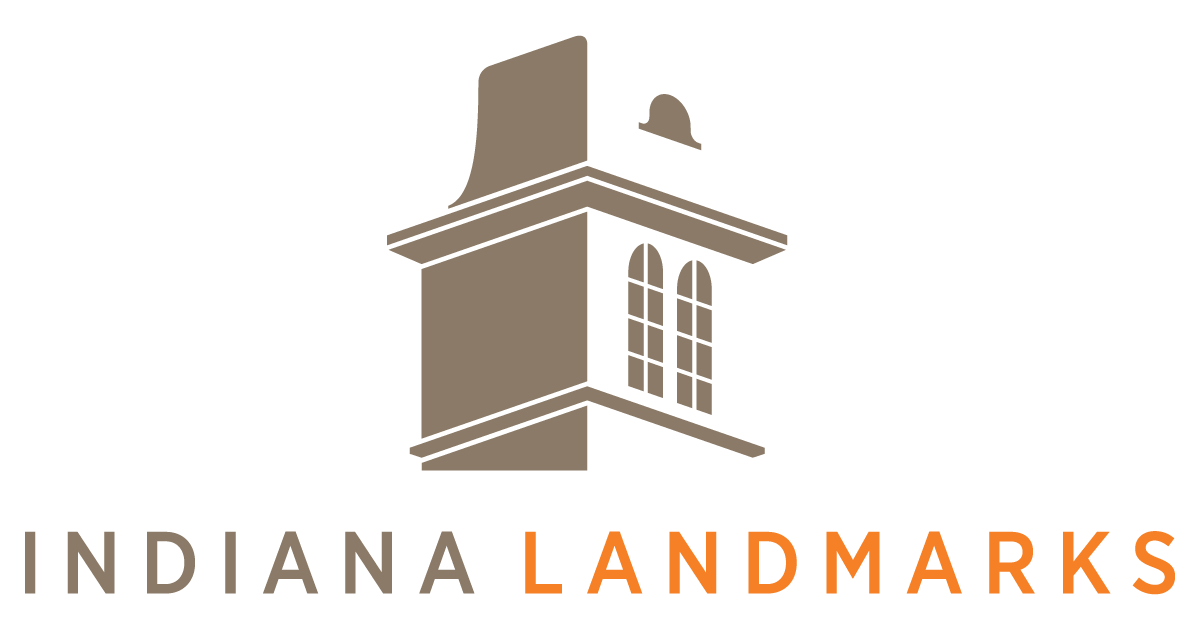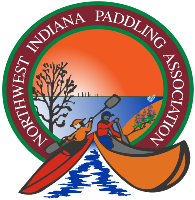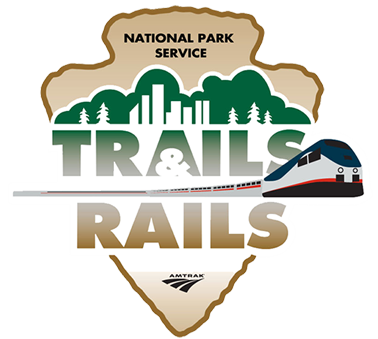 Last updated: May 22, 2019