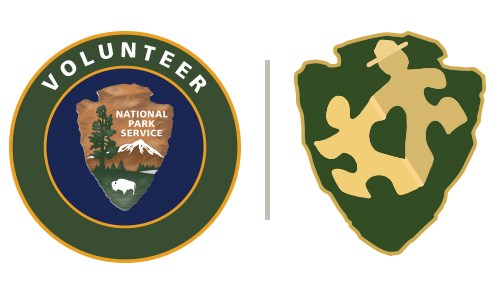 The Park Connection
"Connecting People To The Park"
Indiana Dunes National Lakeshore's Park Connection program offers a variety of volunteer opportunities for individuals and groups of all ages and abilities to serve alongside park employees.
Click through our opportunities below to learn more. Most of our positions do not require a formal application. Simply contact us and we will find your place in the park.
Call us at (219) 221-7098 or email us at parkconnection@gmail.com.
Volunteer Resources:
Volunteer Newsletter Archive
Hours Sheet (PDF, 135KB) (also available as an Excel file, 28KB) - submit every month
Volunteer Service Agreement (PDF, 556KB)
Volunteer Handbook (PDF, 3.2MB) - last updated August 28, 2018
---