Library and Archives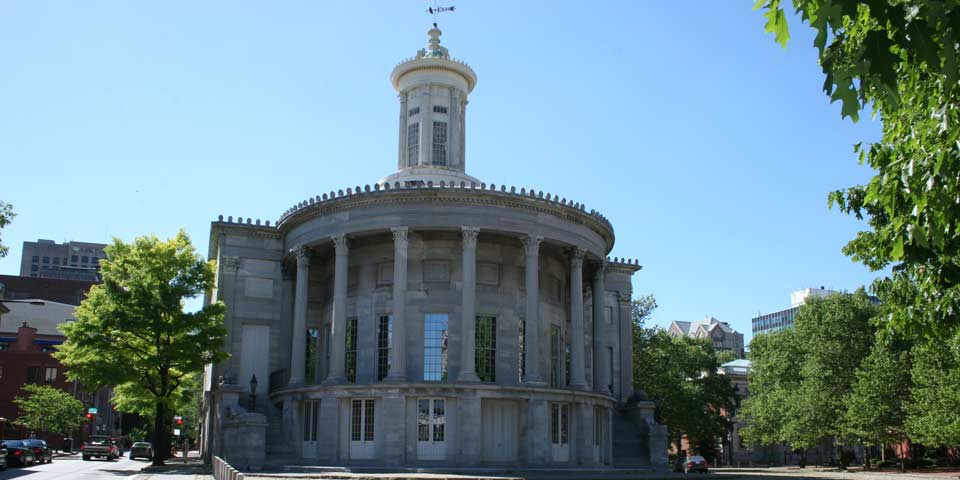 The Library and Archives support the research, education, interpretive and resource management programs at Independence National Historical Park. The Library and Archives collect, preserve, and make available for research use to National Park Service staff and the general public, published and documentary material relating to:

The sites that define the park's historical significance;
The establishment and development of the park;
The individuals and organizations associated with its mission;
Park research, development, and resource management activities.
Hours
The Reading Room is open for research Monday through Friday from
9:30 AM to 4:30 PM
(closed on federal holidays). Researchers will have access to the Reading Room only during the hours of operation.
Access by the general public to the Library and Archives is
by appointment only
. Researchers should submit a written request, detailing their research project to the Archivist and Library Manager.
Location
The Library and Archives are located on the third floor of the Merchants' Exchange Building at 143 S. 3rd Street, Philadelphia, PA, 19106. Locate us using Google maps.
Contact Information
Andrea Ashby, Library Technician
215-597-8047
Email the Library
Mailing Address:
Independence National Historical Park
Library and Archives
143 South Third Street
Philadelphia, PA 19106
Fax: 215-597-3969