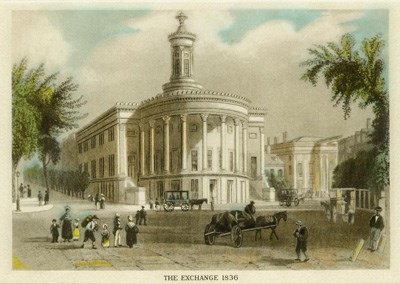 Library & Archives - Photographic Reproduction Services
Photograph reproduction services are available at reasonable rates. In order to request services, please:
review the Price List and submit a written request for services according to the instructions contained in the price list;

complete the Order Form and submit along with your request;

complete and submit a Permission to Use Application along with your request.

Researchers are advised to comply with U.S. copyright law concerning use of photographic reproductions and photocopying of archival materials.