Inventory and Monitoring at San Antonio Missions National Historical Park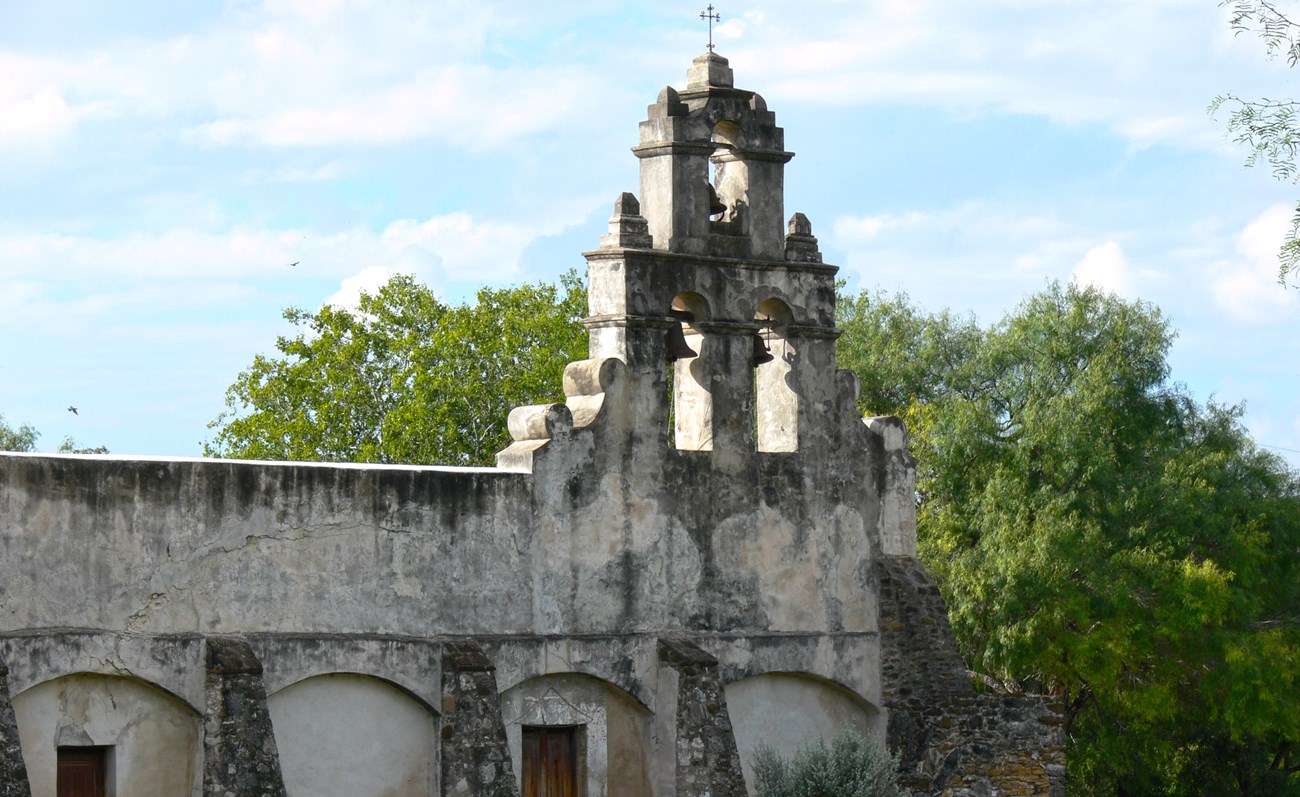 Overview
San Antonio Missions National Historical Park is an 334-hectare (826-acre) park that consists of several non-contiguous units along the San Antonio River, on the upper edge of the Gulf Coastal Plain. The park is located south of the Edward's plateau and is separated from it by the Balcones Escarpment, a series of subparallel faults that allowed the Gulf Coast Plain to sink. The park was created in 1978, and it originally consisted of the major mission community sites of Concepción, San José, San Juan, and Espada; Espada Dam; and aqueduct sites in San Antonio. During peak use of the missions (late 18th century), the missionaries built dams at various points on the San Antonio river, allowing water to collect and be redirected down the acequia, or irrigation system. In modern times, these missions and the associated park properties are imbedded in the city of San Antonio. This urban setting creates several management challenges, including adjacent land-use impacts and non-native species. Additionally, managers at this culturally-focused park must strike a balance between creating compelling cultural landscapes and maintain the park's biological integrity.

The park has an additional, disjunct unit called Rancho de las Cabras, which was previously a grazing ranch for Mission Espada located approximately 25 miles south of San Antonio in Wilson County. This unit was transferred to the park from the State of Texas in 1995.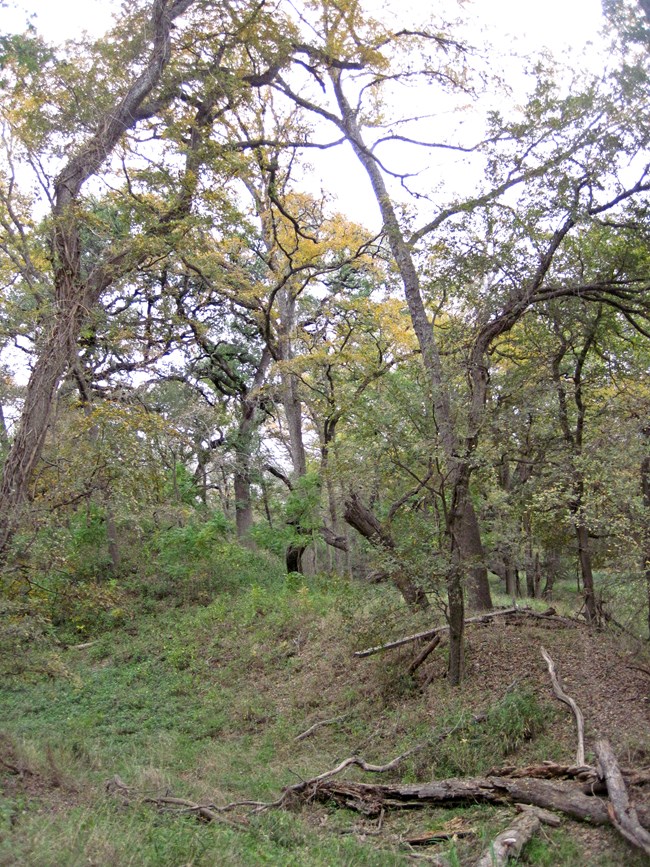 Ecosystems at San Antonio Missions NHP
Five major ecosystems exist within or in close proximity to the park:
Prior to European settlement, the park landscape was riparian forests surrounded mainly by grasslands with small patches of shrublands. The vegetation communities represented a mix from both Blackland Prairie and South Texas Plains. When the missions were established and active, much of the land was cleared for agriculture or used for grazing. Additionally, the hydrology was altered by the wide ditches, or acequias, that paralleled the river on both sides and were used for irrigation. The result is that most of the wooded areas that were once riparian forest or upland woodlands or scrublands on the main missions property are now at least secondary growth, following the decline of the missions and their agricultural practices.

Dominant species in the woodlands include mesquite (Prosopis glandulosa), spiny hackberry (Celtis pallida), and huisache (Vachellia farnesiana). The shublands that are adjacent to the woodlands or old fields include the shrub species blackbrush acacia (Vachellia rigidula), Texas hogplum (Colubrina texensis), roughleaf dogwood (Cornus drummondii) and Brazilian bluewood (Condalia hookeri).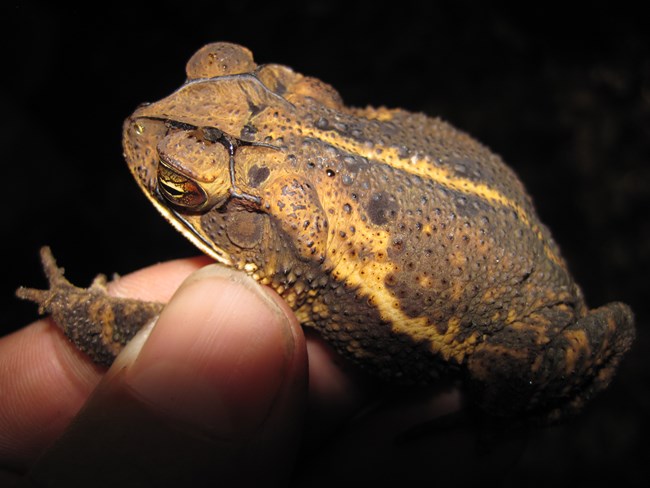 Closest to the San Antonio River and its tributaries, there are riparian forests that contain black willow (Salix nigra), pecan (Carya illinoinensis), sugarberry (Celtis laevigata), and box elder (Acer negundo). At Rancho de las Cabras, the riparian forests are more extensive and also include cedar elm (Ulmus crassifolia), eastern cottonwood (Populus deltoides) and Texas live oak (Quercus fusiformis). The park habitats that are dominated by trees or shrubs provide excellent habitat for over 100 bird species and other wildlife.

The grasslands that were common before settlement have increasingly been lost due to a combination of fire reduction and increased grazing. Because cattle do not generally feed on thorny shrubs and trees, woody plants were able to outcompete grasses, particularly when fire was supressed. The result is an unnaturally high frequency of woodlands and shrublands in the place of native grasslands. The reminant or restored glassland patches can contain many native species including purple threeawn (Aristida purpurea), Virginia wildrye (Elymus virginicus), sideoats grama (Bouteloua curtipendula) and Texas wintergrass (Nassella leucotricha). Non-native grasses include Johnsongrass (Sorghum halepense), Kleberg's bluestem (Dichanthium annulatum) and bermudagrass (Cynodon dactylon).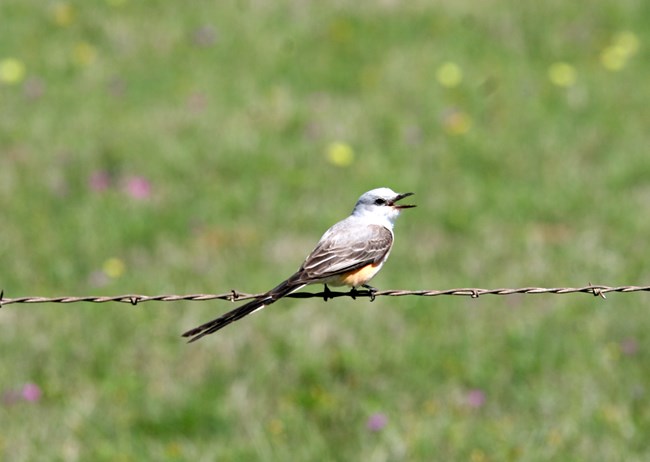 Vital Signs Monitored at San Antonio Missions NHP
The Gulf Coast Network monitors four indicators of ecological health—called vital signs — at this park. They are: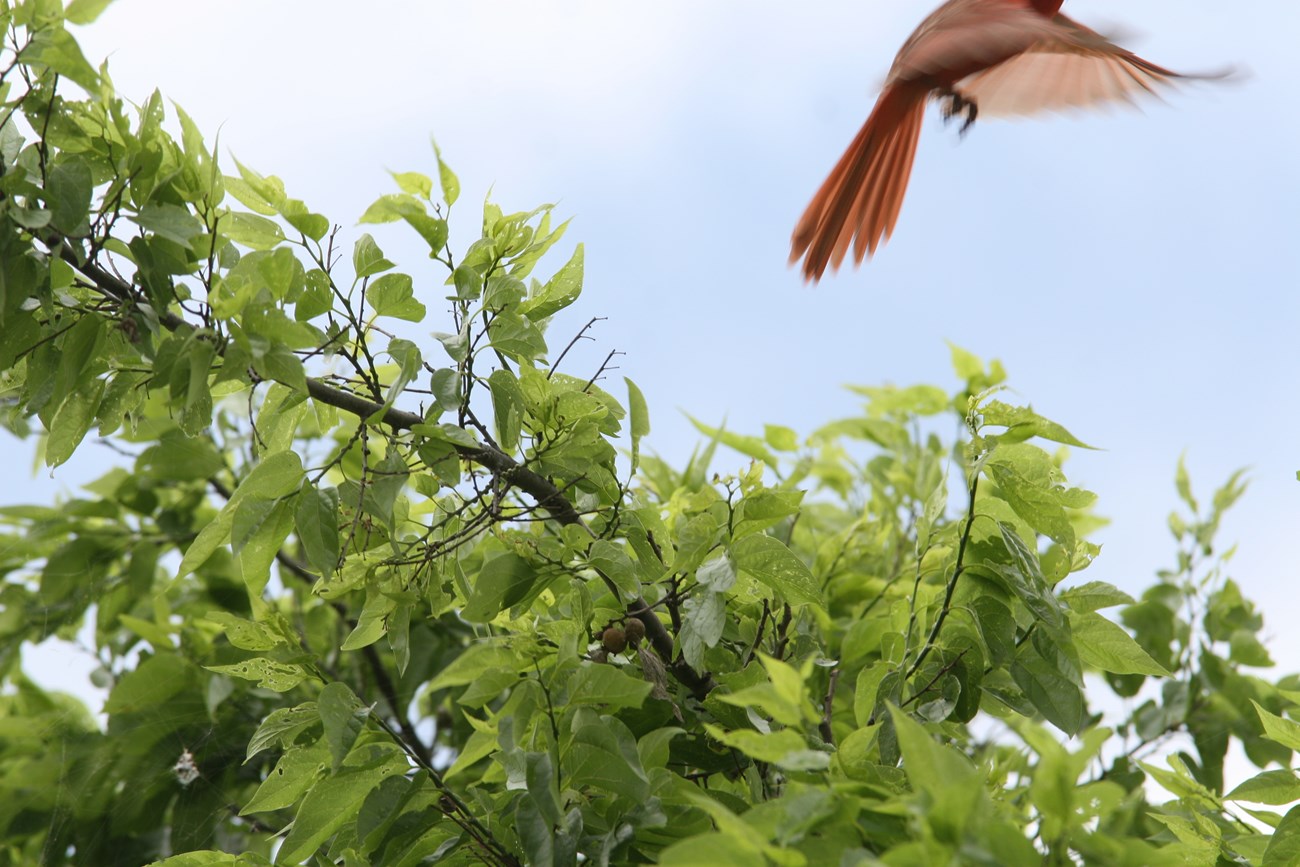 Last updated: October 21, 2021