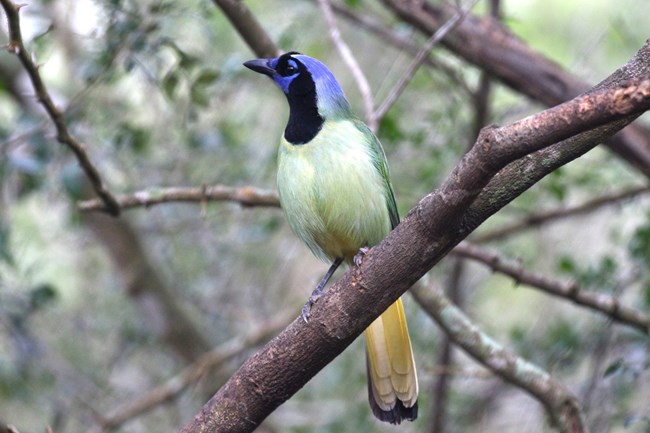 The Gulf Coast is a major flyway, breeding area, and over-wintering area for many North American birds. This high avian diversity is an important attraction for visitors to the region's national parks.

The main reasons for monitoring landbirds in Gulf Coast Network parks are:
Many species found in the parks are protected by the Endangered Species Act (1973) and the Migratory Bird Treaty Act .
Some landbird species are specifically identified in the management objectives of the parks.
Landbirds are considered to be indicators of broader change because they respond quickly to changes in natural resource conditions.
Similar regional and national datasets of landbird populations exist for areas adjacent to the parks.
The background, rationale and procedures for breeding landbird monitoring by the network are described in a protocol narrative and 7 standard operating procedure (SOP) documents. The protocol is titled "Monitoring Breeding Landbirds in National Parks of the Gulf Coast Network." It will be published in the NPS Natural Resource Report Series in late 2018, at which time it will be made available to the public. A summary of the vital sign and monitoring approach can also be found in the program brief for breeding landbird monitoring.