Landscape Dynamics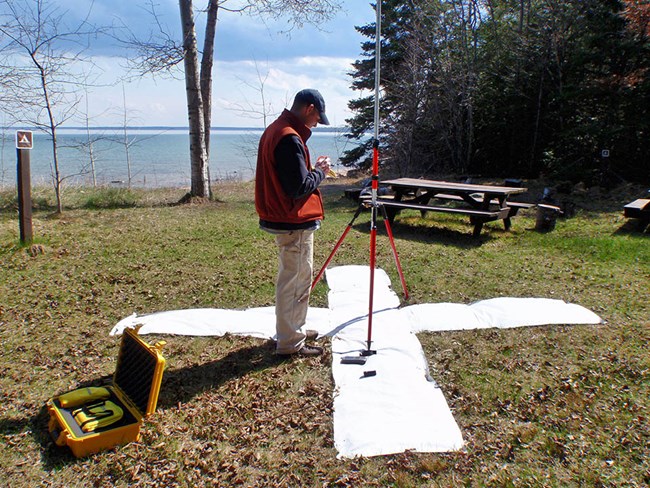 Fire. Wind storms. Development. Logging. Many activities—human and natural, within and outside park boundaries—affect the mosaic of a park's landscape. Examining the pattern, arrangement, and interactions of landscape-scale changes can reveal effects to biological communities and ecosystem functions within parks.
Long-term Monitoring
Identify and measure landscape changes in and around the Great Lakes Network parks using moderate resolution satellite imagery and high resolution aerial photography.

Determine the type of change, the size of the affected area, and trends over time.

Complete analysis for each park every six years.
Our partner:
Kennedy Geospatial Lab, Oregon State University
Last updated: November 2, 2018