Sleeping Bear Dunes National Lakeshore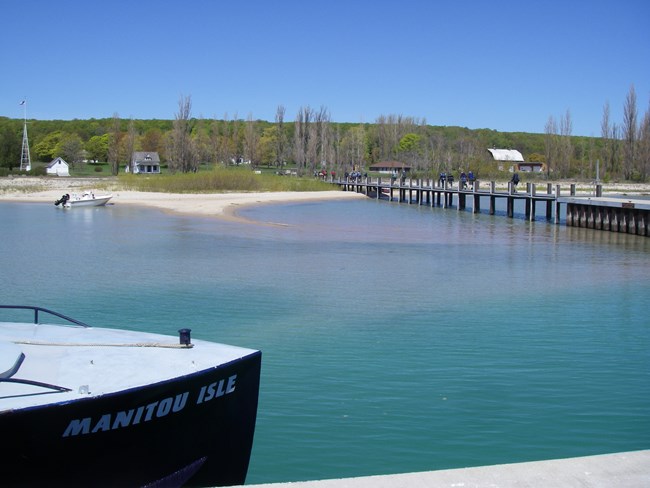 Sleeping Bear Dunes is a generous slice of northern Michigan's west coast. Its beaches are home to one-third of all the endangered Piping Plovers that nest on the Great Lakes, giant sand dunes stand watch over the lake, and deep forests are a quiet repose.

While the kids run up the Dune Climb, put your toes in the sand and read through one of our resource briefs or reports to see what we're learning about this beautiful place.
Resources Briefs are condensed versions of our technical reports. They rely on graphics and images more than dense scientific writing, but anyone who is intrigued and wants to know more can always use the resource brief as an entry into the report.
These technical reports are produced by network staff and other scientists working at Sleeping Bear Dunes. Lots of information, lots of fascinating discoveries.
Last updated: August 1, 2018