Voyageurs National Park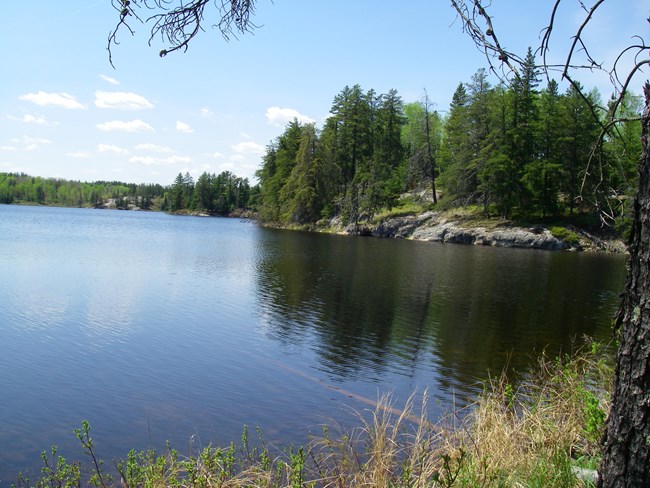 The four big lakes at Voyageurs get a lot of attention, but the smaller inland lakes are where you can find the canoe country experience. This is one of the few network parks with resident populations of Gray Jays and White Pelicans as well moose, wolves, and the elusive lynx.

Before you jump off into the park, you should take a pipe-break with one of our resource briefs or reports to see what we're learning about these historic lands and waters.
Resources Briefs are condensed versions of our technical reports. They rely on graphics and images more than dense scientific writing, but anyone who is intrigued and wants to know more can always use the resource brief as an entry into the report.
These technical reports are produced by network staff and other scientists working at Voyageurs. Lots of information, lots of fascinating discoveries.
Last updated: August 1, 2018