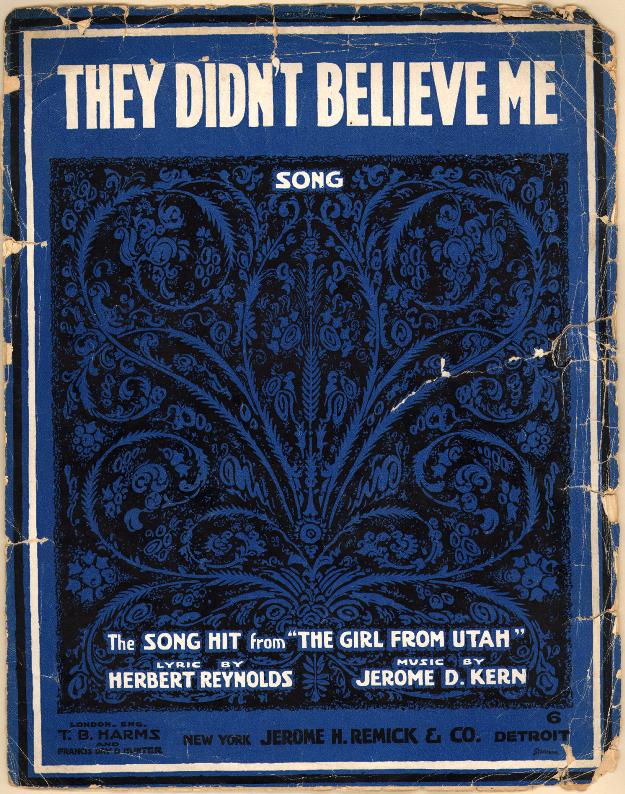 News Release Date:
April 19, 2018
Contact: Doug Richardson
Independence, Missouri –
 On Saturday, May 5, 2018, Harry S Truman National Historic Site, in partnership with the Harry S. Truman Presidential Library and Museum, will offer a special free concert at 11:00AM, as part of the weekend leading to the commemoration of the birth of Harry S Truman, 33
rd
 President of the United States, who was born on May 8, 1884. The concert will be held at the Truman Library. Visitors are encouraged to bring comfortable seating. As part of "Truman Days" in Independence, both the Truman Library and the Truman Home will offer $1 admission on this day.
Over 40 middle school students from Inman Middle School, part of Paris Special School District, Henry County, Tennessee, voted to come to play in Independence as part of the weekend leading up to the birthday of Harry S Truman, 33
rd
 President of the United States. They will be performing some of the classical music that Harry and Bess Truman loved so dearly, some music associated with the courtship of Harry and Bess, including their "special song," (you'll have to attend to hear what it is), music associated with Harry Truman's service in World War I, Truman's political years, and Harry and Bess Truman's retirement years, spent in what Harry called the "center of the world," Independence, Missouri. In between selections, some special correspondence from Harry to Bess will be spotlighted, including a letter written by Harry to Bess exactly 100 years ago that very day.  
Harry S Truman National Historic Site Superintendent Carol Dage says, "We are honored that these students…this next generation of leaders…. and this school have decided to come to Independence to pay tribute to Harry and Bess Truman. We thank them for their time and talent. We also thank our friends at the Truman Library and Truman Institute staff for helping to make this possible. President Truman loved when students visited his library…this program might well have him beaming. "