Be A Junior Ranger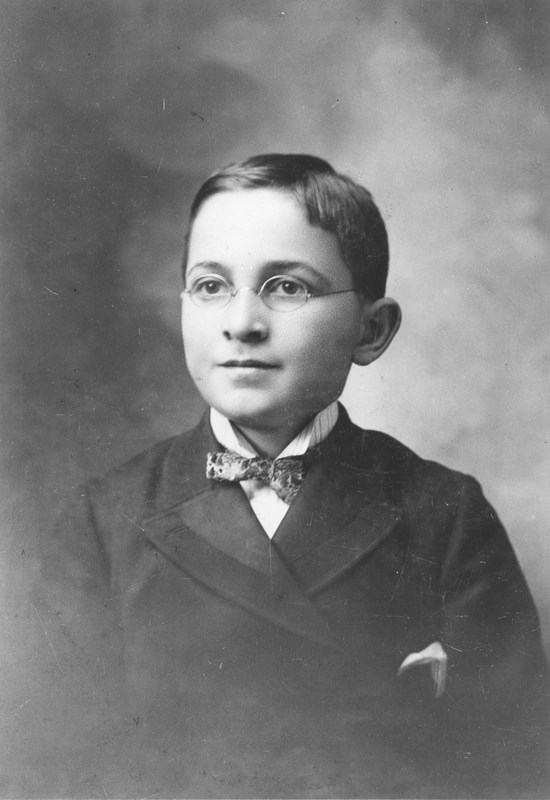 Maybe you'd like to be a Junior Ranger! You would make the President proud. When Harry S Truman was a young boy, growing up in Independence, Missouri and in Grandview, Missouri, he probably never imagined that one day he would be the most important person in the world.
Maybe some of you reading this may, too, be President of the United States! Or maybe the next generation of Park Rangers!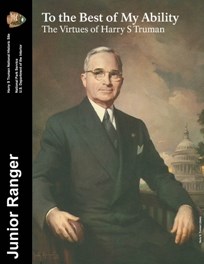 The job of our National Park Rangers is to preserve and protect our nation's treasures. Rangers at our site do this is by sharing the story of our 33rd president Harry S Truman and his life in Independence. You can be a Junior Ranger and learn more about the Truman story when you complete activities in the Junior Ranger booklet.

Get a head start! If visiting the site, bring your completed booklet to the park's visitor center. If you cannot visit us in person, you can still participate. Complete the booklet, mail it in, and let us know you're finished along with your name and address and we will send you your official certificate and badge!

Our mailing address is :
Harry S Truman National Historic Site
223 North Main Street
Independence, MO 64050

Click on your age group below to get a Junior Ranger Booklet. (Pages are in a .jpg format, and you may need to print each page separately, depending on your browser.)

Don't forget...you're never too old to be a Junior Ranger!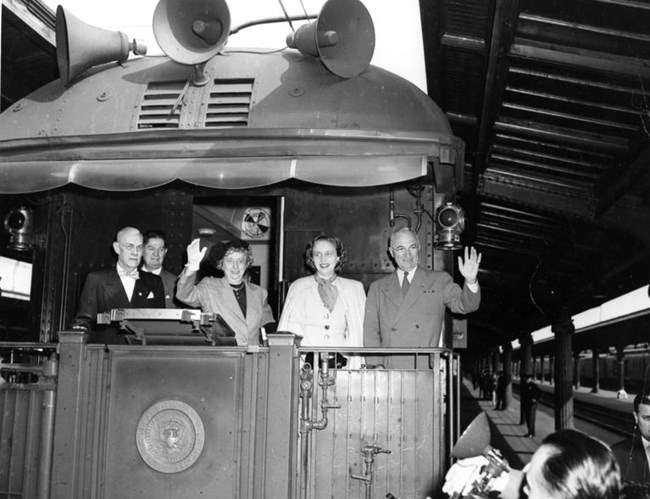 Trains and railroads played an important role in Harry Truman's life. His most important political experience, the 1948 election, was fought and won on railroads across the country.
The National Park Service and partners have developed a new Junior Ranger experience online, highlighting our Nation's railroading history. Perhaps you had some railroading history in your family's history...
The booklet, in .pdf format, is available here. (Please note that there is not a specific badge for this as of right now...
Click here to be a Railroad Junior Ranger!


Last updated: August 19, 2022