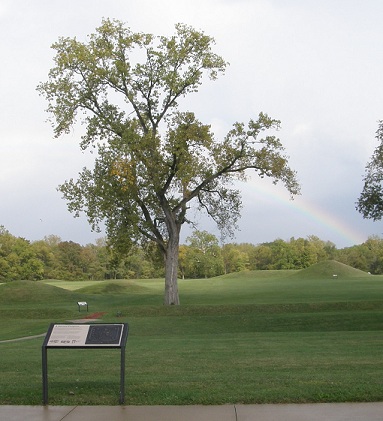 News Release Date:
June 16, 2013
Contact: Constance Jones, 740-774-1126
What Tree is That?
Trees are more than shade providers and environment filters. Trees supply food and shelter for wildlife. Join biologist Constance Jones trail exploring to learn quick and easy ways to identify trees and how trees support wildlife.  The program gets underway at the Mound City Group visitor center at 2:00 pm on Sunday, July 14th.
Click here
 for directions to the Mound City Group Visitor Center.