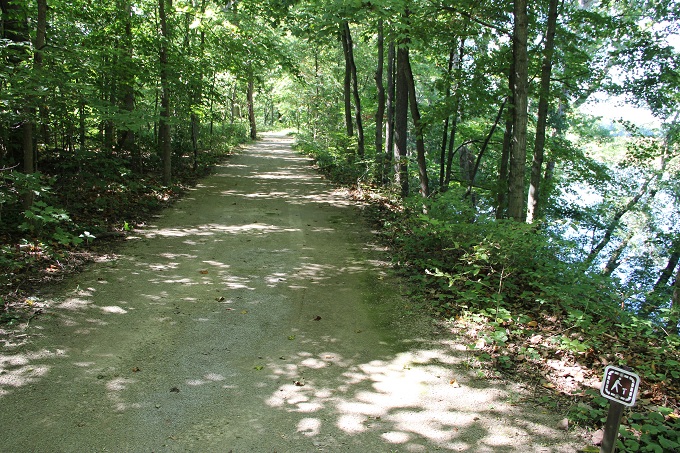 News Release Date:
July 20, 2014
Contact: Constance Jones, 740-774-1126
Trail Exploring: Native Plant Gardening 
Date: Sunday, July 27th
Time: 8:30 am - 10:00 am
Location: Mound City Group Visitor Center
Length & Difficulty of Hike/Walk: 1/4 mile, Easy
Fees: No Fees
Walk the nature trail at Hopewell Culture National Historical Park to seek out what attracts wildlife to an area. Learn some methods that attract wildlife to your backyard. We'll even show you the native plant gardens already in bloom at the park! 
For directions to the Mound City Group visitor center, please visit the Directions page where you will find maps and detailed directions.