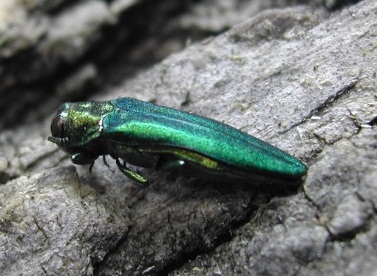 News Release Date:
June 16, 2013
Contact: Constance Jones, 740-774-1126
A Search for the World's Largest Population of Critters

There are more insects on the earth than any other critter or plants. Insects bug everyone at some point in time. So what good are they? Join biologist Constance Jones in search of these pesky creatures for a closer look at how they benefit people and our environment.  The program gets underway at 2:00 pm on Saturday, June 22nd.
Click here
 for directions to the Mound City Group Visitor Center.