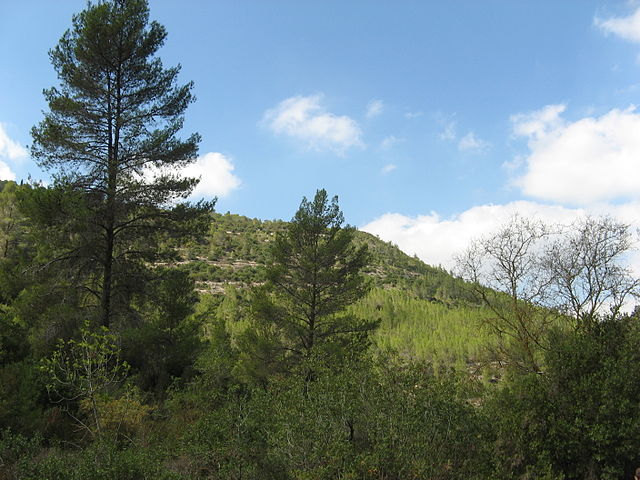 News Release Date:
November 14, 2013
Contact: Melinda Repko, 740-774-1126
Natural History of the Holy Land
Date:
Wednesday, December 18th, 2013
Location:
Mound City Group Visitor Center
The politics and security situation in the Middle East feature prominently in the news. Our image of this region, especially that of the Holy Land, is shaped by the media, Biblical stories, movies, newspaper and magazine articles, etc. Join us and learn about a different aspect of Israel, that of the richness and beauty of its natural world.
At the confluence of the continents of Europe, Asia and Africa Israel contains unique geographical and biological conditions that contribute to a high diversity of plants and wildlife.  Did you know that Israel has snow-capped mountains with a ski resort on its northern border? Did you know that it is a major flyway for bird migration? Did you know that the Judaean Desert is caused by a rain shadow? Come take a photo journey from the mountains and forests of the north to the deserts of the south with Park Biologist Dafna Reiner who has personally spent many years in these areas. We'll answer these questions and elaborate on others too as we virtually visit the natural history of the Holy Land.  
For driving directions to Mound City Group,
 click here
. Hopewell Culture National Historical Park is open year-round, except for Thanksgiving Day, Christmas Day & New Year's Day. The visitor center at Mound City Group is open from 8:30 am to 5:00 pm daily.