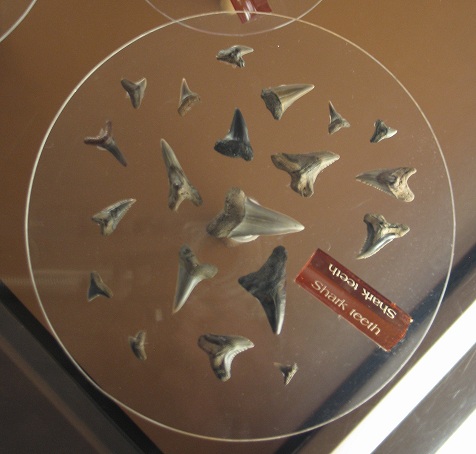 News Release Date:
May 24, 2013
Contact: Rick Perkins, 740-774-1126
The Presence and Source of Hopewell Fossil Shark Teeth from Ohio Archaeological Sites
Although rare, fossil shark teeth from outside of Ohio have been recovered from Ohio archaeological sites. The source of these fossil shark teeth has been the subject of debate since first published by Squier and Davis in 1948. This debate has centered on the Hopewell culture and its acquisition of shark teeth as "exotic" trade items. Through a combination of age, species distribution, frequency of occurrence, and other factors, a likely source of the Ohio shark teeth is proposed.
Hopewell Culture National Historical Park is pleased to host the summer archeological lecture series. The programs are held at the Mound City Group Visitor Center located at 16062 St. Rt. 104 just north of Chillicothe. Doors open to the visitor center at 7:00 p.m., lecture will start at 7:30 P.M.
Click here for directions to the Mound City Group Visitor Center.