Hidden Archaeologies: New technologies for Learning the Past - Kevin Nolan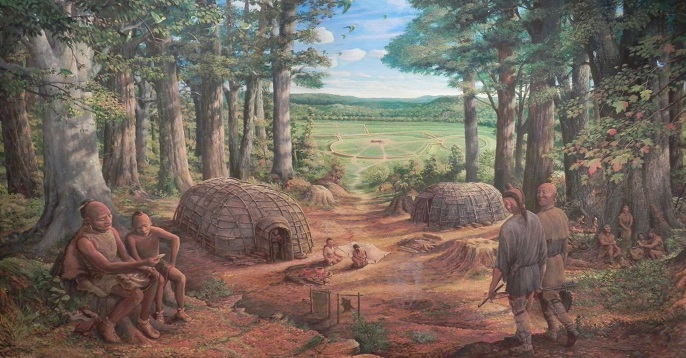 News Release Date:
July 1, 2015
Contact: Rick Perkins, 740-774-1126
Hidden Archaeologies:
New technologies for Learning the Past
Presented by Kevin Nolan

Date: Thursday, July 9th, 2015
Time: 7:00 p.m.
Location: Mound City Group visitor center
Fees: None
There are many developing streams to explore formerly hidden or ignored aspects of the archaeological record.  Kevin Nolan focuses on the new things we can learn from application of geochemical prospecting and digital recording of private collections.  Through the use of geochemistry, archaeologists can not only learn new things about old sites, but find entirely new kinds of sites, until now hidden from our inquiry. Supplementing traditional and technological research by professionals, there is also an overwhelming wealth of information hidden in private collections. Digital technology provides for new protocols to be developed to rapidly document large private collections adding richness to our official knowledge of the past. The full story of the past can only be retold when we combine the public interest in archaeology with traditional and developing scientific research techniques.
For more information, please
contact
the park.  For detailed directions and maps to the visitor center, go to the
Directions
page.
Last updated: July 1, 2015