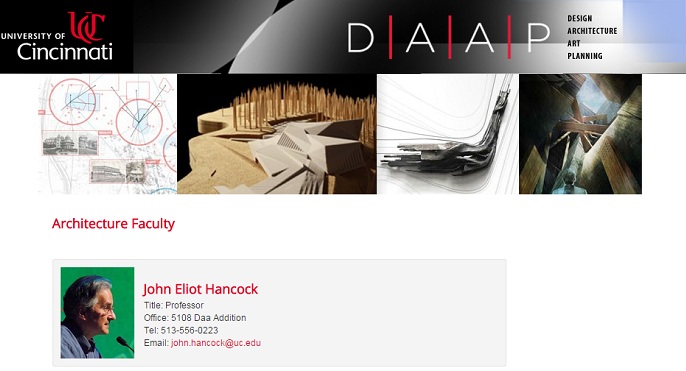 News Release Date:
July 1, 2015
Contact: Rick Perkins, 740-774-1126
Envisioning the Earthworks
Presented by John Hancock
Date: Thursday, July 23rd, 2015
Time: 7:00 p.m.
Location: Mound City Group visitor center
Fees: No Fees
The architecture of the Hopewell-era earthworks presents perceptual challenges to modern visitors. The reasons for this are not only their degradation and forest cover, but also their inherent and intentional qualities:their soft shapes, complex yet subtle forms, and vast scale. In this talk Mr. Hancock will share his experiences and hypotheses, as an architect and creator of visual media about these sites, about: A) how they were designed and built, and why they were made in a way so different from other monumental architectures, B) the specific problems of appreciation that arise for us as tourists in these places, and how those correspond to issues we faced in making compelling visualizations of them, and C) ways that new digital media, and specific kinds of "spatial thinking" can help make the earthworks more vivid experiences for modern audiences.
John E. Hancock, Professor Emeritus of Architecture at the University of Cincinnati, is the creator of interactive exhibits about the earthwork sites at Newark, Fort Ancient, Mound City, Newtown, and the Ohio Historical Center in Columbus, and the principal author and producer of the NEH-funded heritage website resource:
The Ancient Ohio Trail
.
For more information, please 
contact
 the park.  For detailed directions and maps to the visitor center, go to the 
Directions
 page.