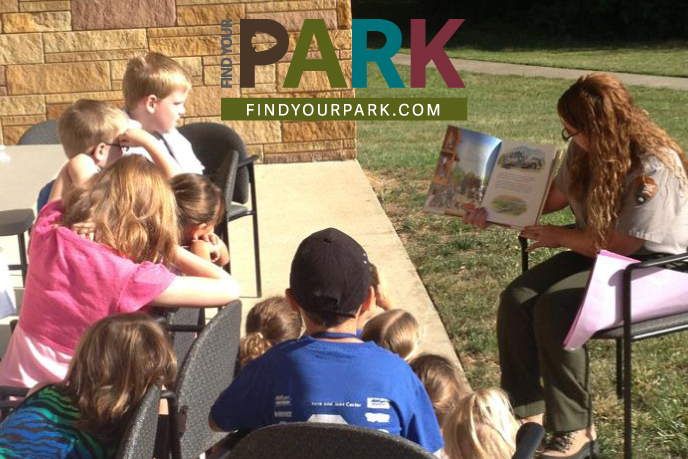 News Release Date:
June 23, 2015
Contact: Rick Perkins, 740-774-1126
Arts Afire at Hopewell Culture NHP 2015  
Experience Your National Park Through Art! Join us at Mound City Group in July for our annual summer art program. Throughout the program, students will learn about famous artists, art styles, and art techniques, all while making connections to history and nature.
Classes are based on age of students. Please call one week in advance to make reservations. All students must be accompanied by an adult.  Students are not required to attend every session.  
AGE GROUP 5 - 8  
Tuesdays; July 7, 14, 21, 28
1:00 p.m. to 3:00 p.m.
AGE GROUP 9 - 12  
Wednesdays; July 8, 15, 22, 29
1:00 p.m. - 3:00 p.m.
Reservations are required.  Please call the part at 740-774-1126 to reserve your child's spot.  All art supplies are provided by the park and there are no fees to attend the program.  For maps and directions to the visitor center, please visit the Directions page.

All students must be accompanied by an adult during the program.