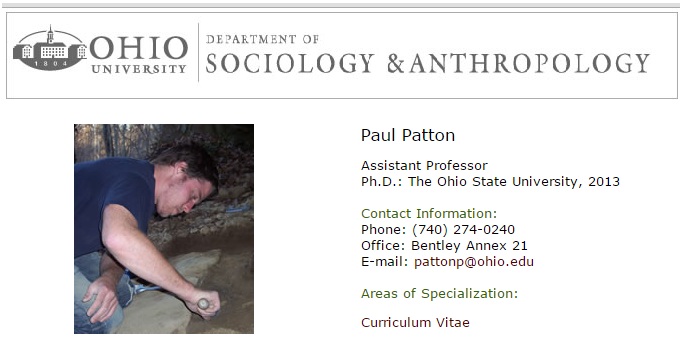 News Release Date:
July 1, 2015
Contact: Rick Perkins, 740-774-1126
Archaic Period Domestic Life in the Ohio Valley:
Evidence from the Monday Creek Workshop Site (33HO413), Hocking Valley, Southeastern Ohio
Date: Thursday, July 16th, 2015
Time: 7:00 p.m.
Location: Mound City Group visitor center
Fees: No Fees
The Archaic Period throughout the Eastern Woodlands region remains poorly understood. Existing models for this vast temporal period follow a traditional cultural history framework, with populations described as low in number and largely mobile before eventually transitioning to a greater degree of sedentism by the terminal Archaic and incipient Woodland periods. Recent excavations at the Monday Creek Workshop Site, in the Hocking Valley Ohio, have yielded large quantities of artifacts and features consistent with a small habitation site dating to ca. 5000 BP. These data help provide a better picture of what domestic life was like in Ohio during the Archaic Period.
For more information, please
Contact
the park.  For detailed directions and maps to the visitor center, go to the
Directions
page.