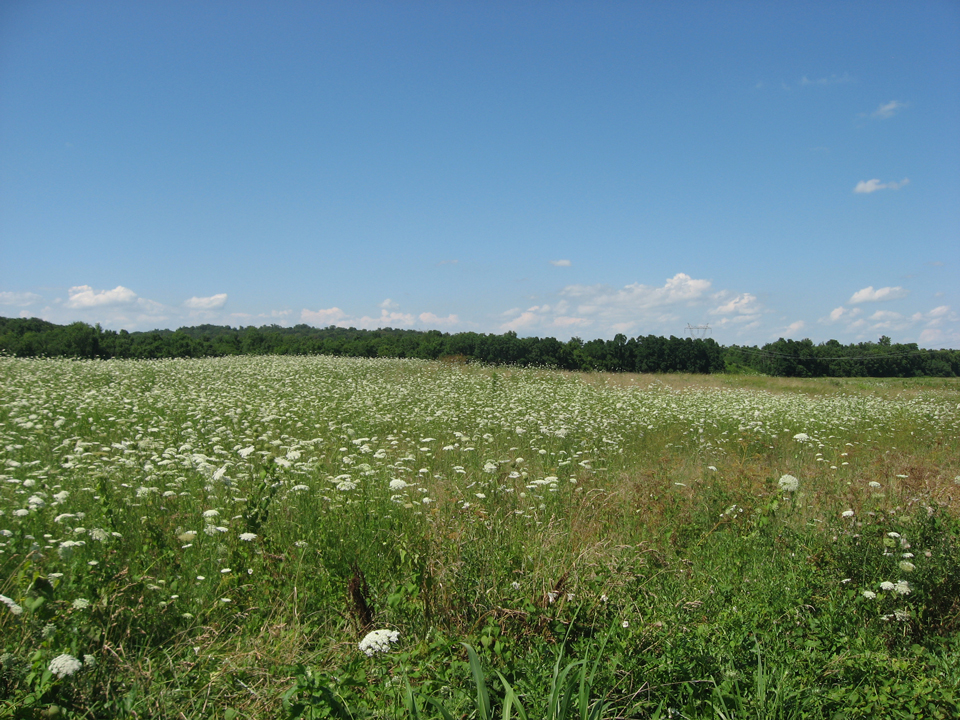 News Release Date:
April 8, 2017
Contact: Bret Ruby, 740-774-1126
Hopewell Culture National Historic Park will convert three former agriculture fields to native grasslands to protect the historic earthworks of the park. Prior to grassland conversion, the agriculture fields would be treated using Round-up Ready or Liberty Link soybeans, technically termed genetically modified soybeans. A recognized best practice for grassland conversion is to plant soybeans for two to three years in preparation for seeding grasses. This proposed technique is recommended by prairie restoration experts as an effective way to prepare the soil for native grassland establishment, because it removes invasive plants and invasive plant seeds from the plot and prepares the ground for grassland seeds. Currently exotic plants and woody vegetation are controlled on the sites using herbicide. Conversion to grassland would limit the future use of plant control chemicals. The park is required to eradicate invasive species listed as noxious weeds by the state of Ohio. Prairie grassland species, once established, are able to resist alien plant invasion due to the thickness of a stable prairie rhizosphere.
The agriculture fields in questions are in the buffer zones that surround the ancient earthworks of Hopewell Culture NHP. The restored grasslands will help visitors appreciate the scope and extent of the earthwork complexes, restore the cultural landscape, control soil erosion, protect sensitive archeological resources, control exotic plants, control woody encroachment and provide grassland habitat for native flora and fauna. 
The National Park Service seeks public input on this project. Public comments are due April 15, 2017 and may be submitted through the online
NPS Planning, Environment and Public Comment (PEPC) website
.  For more information contact Bret Ruby, Chief of Resource Management at 740-774- 1126.