2015 Guided Hike at Hopewell Mound Group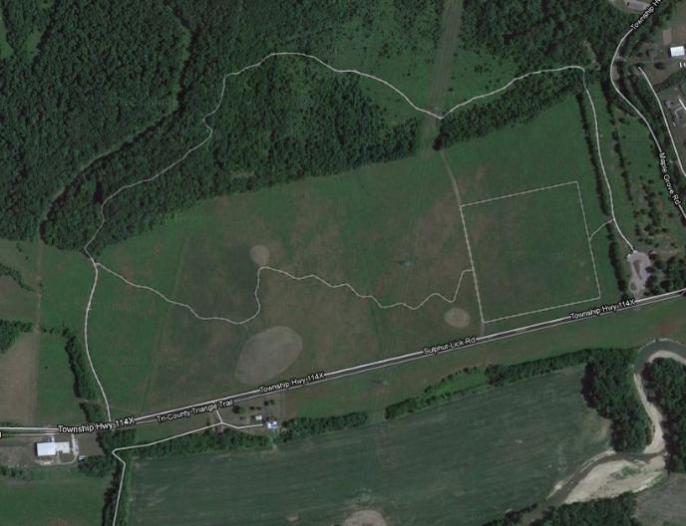 News Release Date:
May 7, 2015
Contact: Melinda Repko, 740-774-1126
Guided Hike at Hopewell Mound Group  
Date: May 23, 2015
Time: 9:00 am to 11:00 am
Length: 2 and 1/4 miles
Difficulty: Easy, mostly flat
Hopewell Mound Group is one of the area's most famous ancient earthworks. At 111 acres, the main enclosure here is the largest single Hopewell earthen-walled area ever found and contained the largest Hopewell burial mound ever built. National Park Service archaeologists recently discovered what may be the remnants of a giant woodhenge inside the great enclosure.
Come walk the grounds of this ancient sacred area with a National Park Ranger to learn what archaeologists first uncovered here and discover what we have learned about the Hopewell culture through excavations over the last century. Meet at Hopewell Mound Group parking lot, 4731 Sulphur Lick Road, Chillicothe, OH 45601.
Hopewell Mound Group is a 15 minute drive from the main visitor center.  Hopewell Mound Group is one of the
five ancient earthworks
preserved by Hopewell Culture National Historical Park. If you have any questions or would like more information please call (740) 774-1126.  View
directions
and download a
map
to assist you in your drive to the site.
Last updated: May 8, 2015