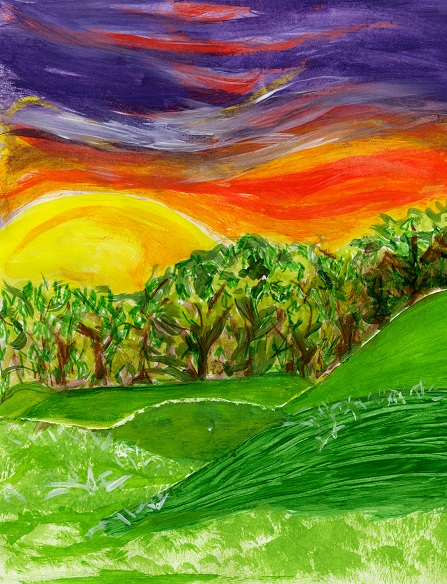 News Release Date:
June 13, 2013
Contact: Melinda Repko, 740-774-1126
Celebrate the sun with family activities featuring our closest star! To celebrate the start of the summer season and the magnificence of Mound City Group, Hopewell Culture National Historical Park is hosting a "Summer Solstice Celebration" on Friday evening, June 21st. Evening activities will begin at 8:00 P.M. and will include watching the sunset alignment with Mound City Group's earthen wall, a star party with a Night Sky Ranger and a campfire program with Rangers. Feel free to bring along a flashlight, blanket and refreshments for the late evening events.
Click here for information and directions to the visitor center.