Animals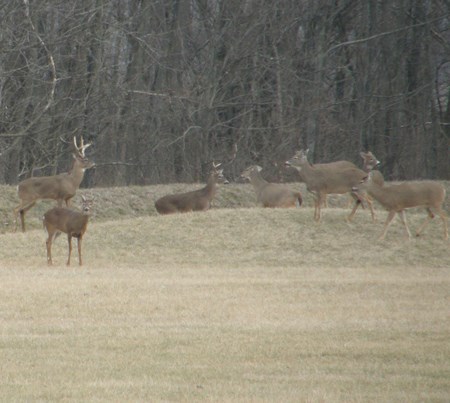 An abundance of diverse wildlife use park grounds for nesting, breeding, raising their young, feeding, shelter, and as a stopover site while migrating to other destinations. Birds, mammals, fish, reptiles, amphibians, and terrestrial and aquatic invertebrates can be found throughout the year in all types of habitat. There are no federally-listed species known to utilize park land, but several state-listed species have been observed.

We have compiled an electronic list of species known to be in at least one of the six units that comprise the park. The list can be printed from the web page or exported as a PDF document, Excel file or Word file.

Scroll down for quicklinks to some of the more common or popular species found within the park.
Select a category below to read more about that species in the park:


Last updated: October 27, 2017