Spruce Hill Earthworks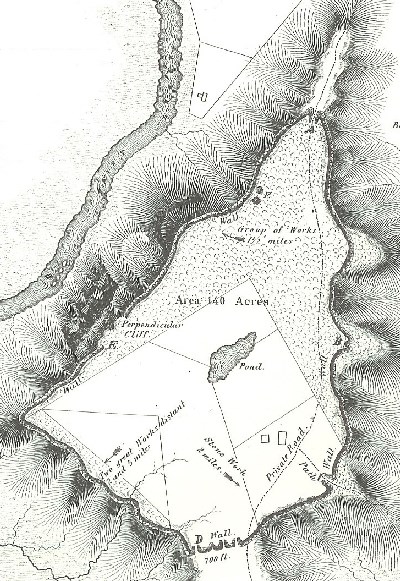 Prehistoric History
Spruce Hill is a small sliver of Ohio's geologic library, rich with a beautiful biodiversity, and laden with evidence of the prehistoric Hopewell culture. Even the trail that leads up to the storied plateau area contains geologic "windows" that allow us to see back in time. The sediment-washed trail has countless exposed layers of shale which date to almost 400 million years ago. Rippled sandstone, which dots the trail, is direct evidence that the area was once under the cover of a sprawling ancient sea. The lush woodland hillsides nurture rare and exotic flora and lively fauna of all shapes and sizes.
Mystery and Awe
Built primarily of stone, a low perimeter walls encloses the 140-acre plateau of the mesa-like ridge top. At intervals along the walls is evidence of mysterious burning that produced heat higher than an open fire can generate. Spruce Hill proper is a prominent feature in the Paint Creek Valley, once affording grand vistas of the surrounding floodplain below that included the geometric ceremonial complexes of nearby Baum Earthworks and Seip Earthworks.
Present and Future
If you would like to read the 1998 Spruce Hill Summary Report that explored the feasibility of adding the site to the park, please Contact Us and we would be happy to send you a copy of the report.

Spruce Hill Earthworks is owned by the Arc of Appalachia Preserve System. Please contact the Arc of Appalachia Preserve System to request additional information about or for access to the site.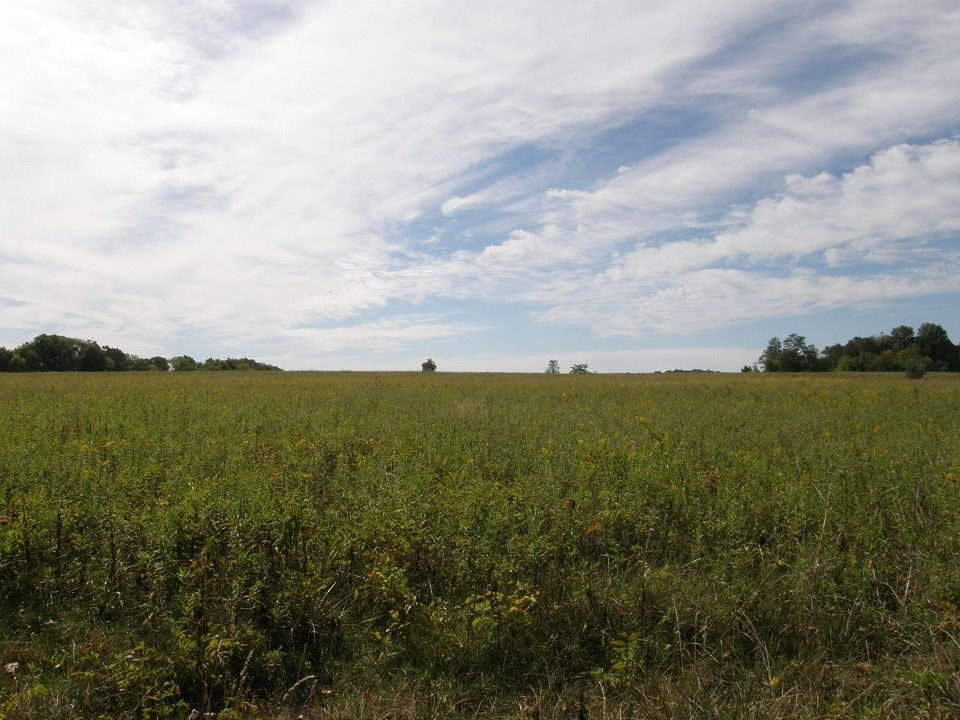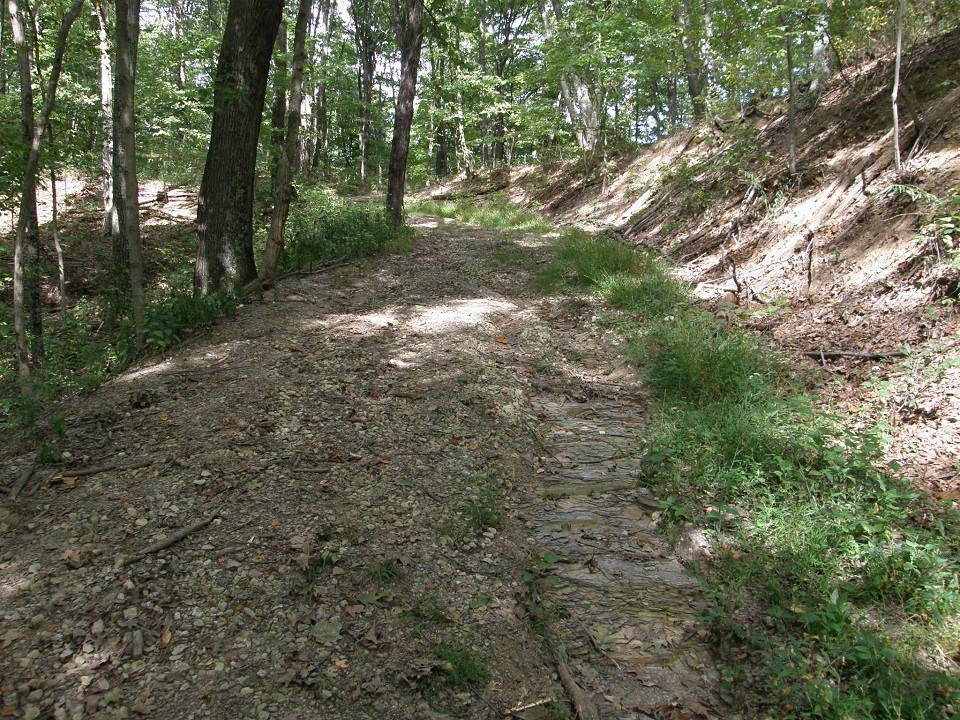 Last updated: September 10, 2021