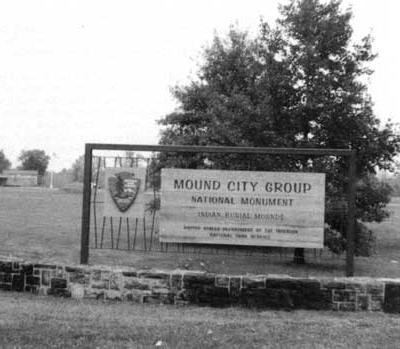 Planning for Our Parks
The National Park Service plans for one purpose - to ensure that the decisions it makes will be carried out as effectively and efficiently as possible. The National Park Service prepares a variety of planning and environmental documents to help guide management of park resources. Planning provides methods and tools for resolving issues in ways that minimize conflicts and promotes mutually beneficial solutions - solutions that articulate how public enjoyment of the parks can be part of a strategy for ensuring that resources are protected unimpaired for future generations.
The documents listed below can range from site-specific impact analyses on facility locations to broader park-wide plans for future use and management of the park.