Education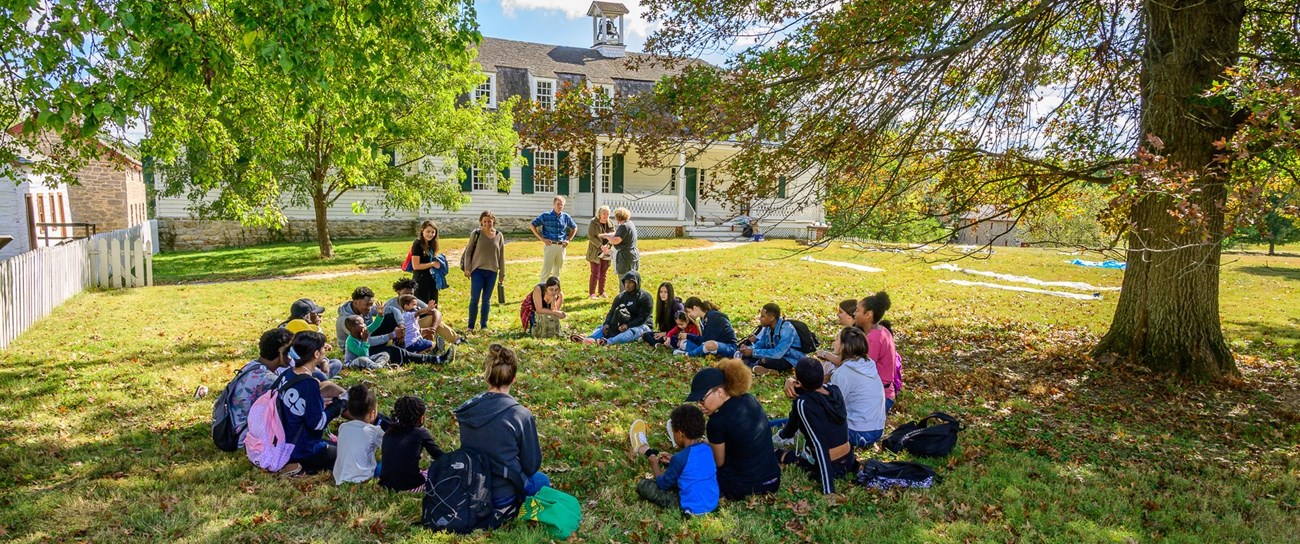 Hampton NHS Education Options
Hampton NHS has begun to offer serveral options for educators and school groups. Classes can visit the park on their own, through ranger led programs, or they can use curriculum materials to teach lessons within the classroom. Educators looking to book a field trip for their classes should do so on the park's booking page. Upon booking a field trip, make sure to download and print a pre-visit information sheet, and a site map for information on bus parking, park hours, and more. General information on the park's offerings can be found in the options below.
Resources:
Educational Videos for pre/post site lessons (and standalone lessons)
Educational Resources for Digital Learning

Whether you're planning a school field trip or conducting independent research, you will find a number of resources to assist. On this page you will find information about online resources, field trips, and curriculum materials.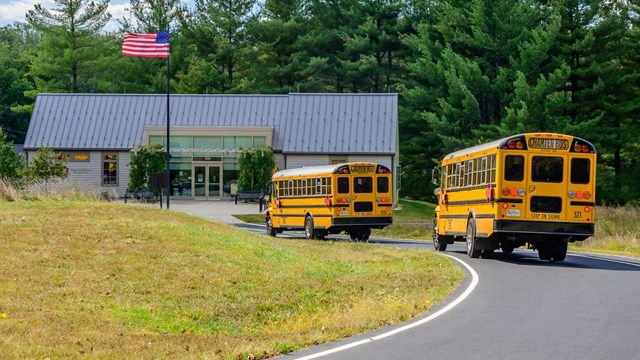 Field Trips
Learn about field trip options at Hampton.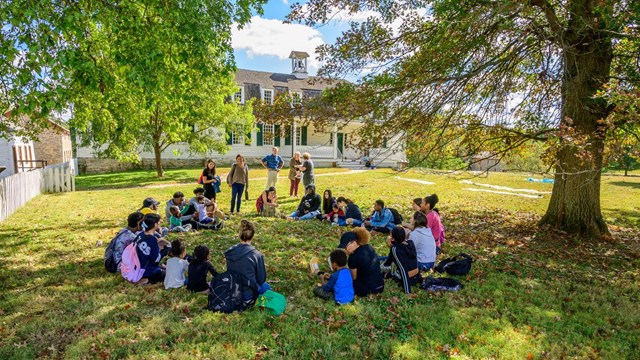 Curriculum Materials
Lesson plans and materials are available to create and supplement field trips and classroom activities.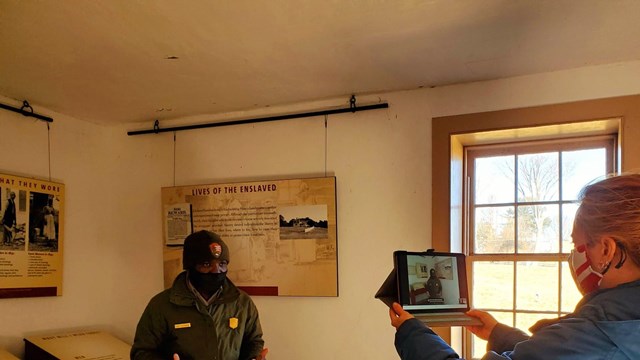 Educational Videos
Educational videos for pre/post site lessons (and standalone lessons)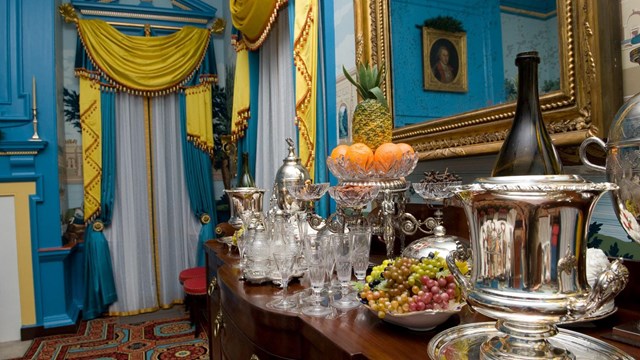 Virtual Tours
Explore Hampton from your home or classroom.


Last updated: February 22, 2022