Plan Your Visit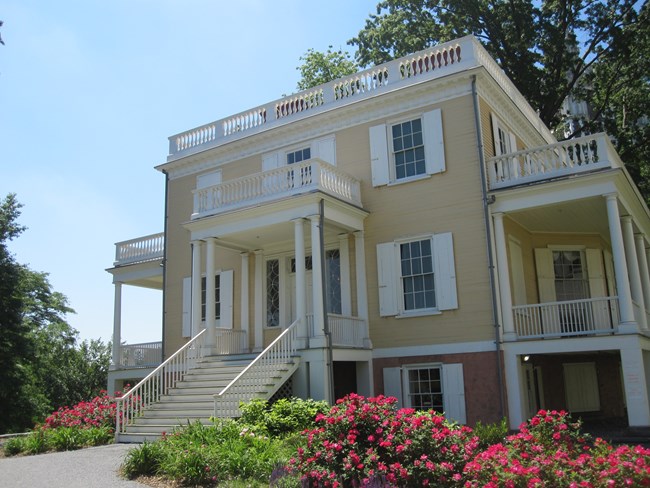 It's Quiet Uptown...
The Grange is believed to be the only home Alexander Hamilton ever owned. Over the years, it has been an investment for a real estate speculator, a foreclosed property, a chapel, and a National Memorial. The building has been moved twice. But it has always remained an integral part of the Harlem neighborhood, changing as New York City changed around it. Today, it stands on a hill in Harlem's St. Nicholas park, a vestige of New York's deep and storied past.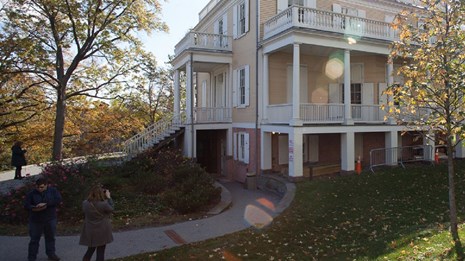 Planning Your Visit? Start here!
Use this guide to plan your visit to Hamilton Grange National Memorial!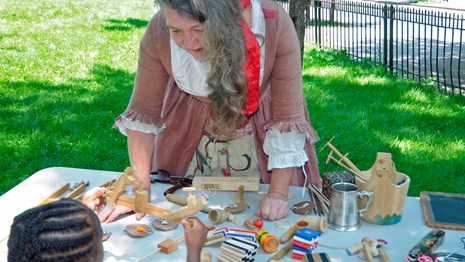 Be a part of history at The Grange
The Grange holds many special events throughout the year. Check our calender to make sure that you don't miss any!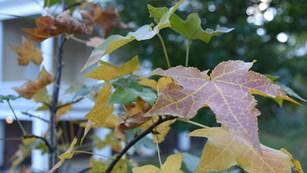 Operating Hours and Seasons
Click here to learn more about operations at Hamilton Grange National Memorial.


Last updated: August 7, 2022