Calendar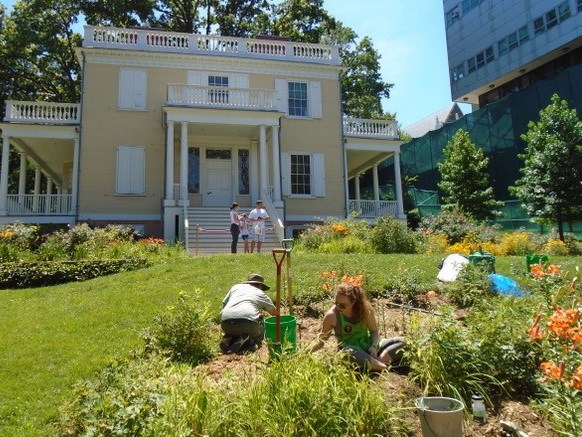 Join Hamilton Grange National Memorial for a volunteer clean up!
Sunday, September 29th 11am—3pm

Volunteer for National Public Lands Day to give yourself the gift of good health by getting outdoors and help lend a hand!
Depending on skill levels, volunteers will be able to help pull weeds, plant flower bulbs, and mulch flower beds around the historic house of Alexander Hamilton.
Please call 646-548-2310 or send an e-mail to HAGR_info@nps.gov to sign up! This event is FREE and all ages are encouraged to attend!
Search Filters
By Park
By State/Territory
By Event Type
Last updated: September 12, 2019