Scientific Research and Collection Permits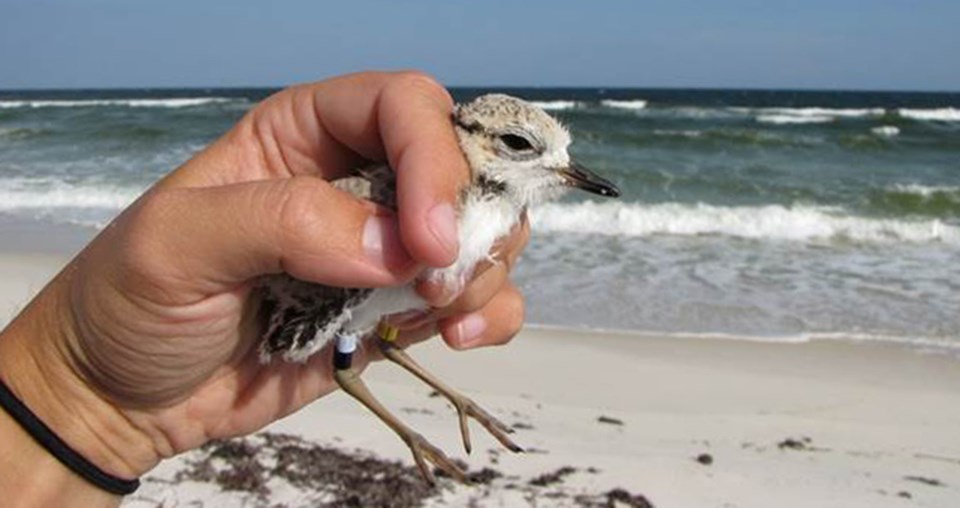 Research Permit Policy
The policy of the National Park Service is to support and encourage natural and social science studies, provided that these studies enhance the understanding of a park's natural, cultural, and social resources, processes, and values, or serve to assess how use of the park impacts the ecosystem.

Research Permit Statutes, Policies, & Laws
Although studies conducted by outside investigators are not required to focus on specific NPS issues, all studies must be consistent with NPS statutes, policies, and environmental laws that govern research on NPS lands.

Research Permit Review Process
Research permit applications and proposals go through a review process in order to ensure that all proposed research studies for Gulf Islands National Seashore (GUIS) comply with NPS statutes and policies, that park resources and values are not impaired, and that park visitors are not unduly impacted by the proposed activities.

Research Permit Application
Scientific research and collecting permits are required by all individuals seeking to conduct scientific studies in Gulf Islands National Seashore.

Research Permit Application Tips – Under Development
Learn how to expedite your research permit application.

Research Permit Renewal
Research permits are issued for up to one calendar year. Learn when and how to renew a research permit.

Research Data Reporting Requirements – Under Development
Researchers working under permits in the park are expected to follow the Research Data Reporting Requirements (RDRR) and be cognizant of their obligation to submit their final deliverables.

Final Deliverables – Under Development
Learn what deliverables must be submitted and when they need to be submitted.
Last updated: March 9, 2022