News Release
Lincoln Historians tell colonial Christmas stories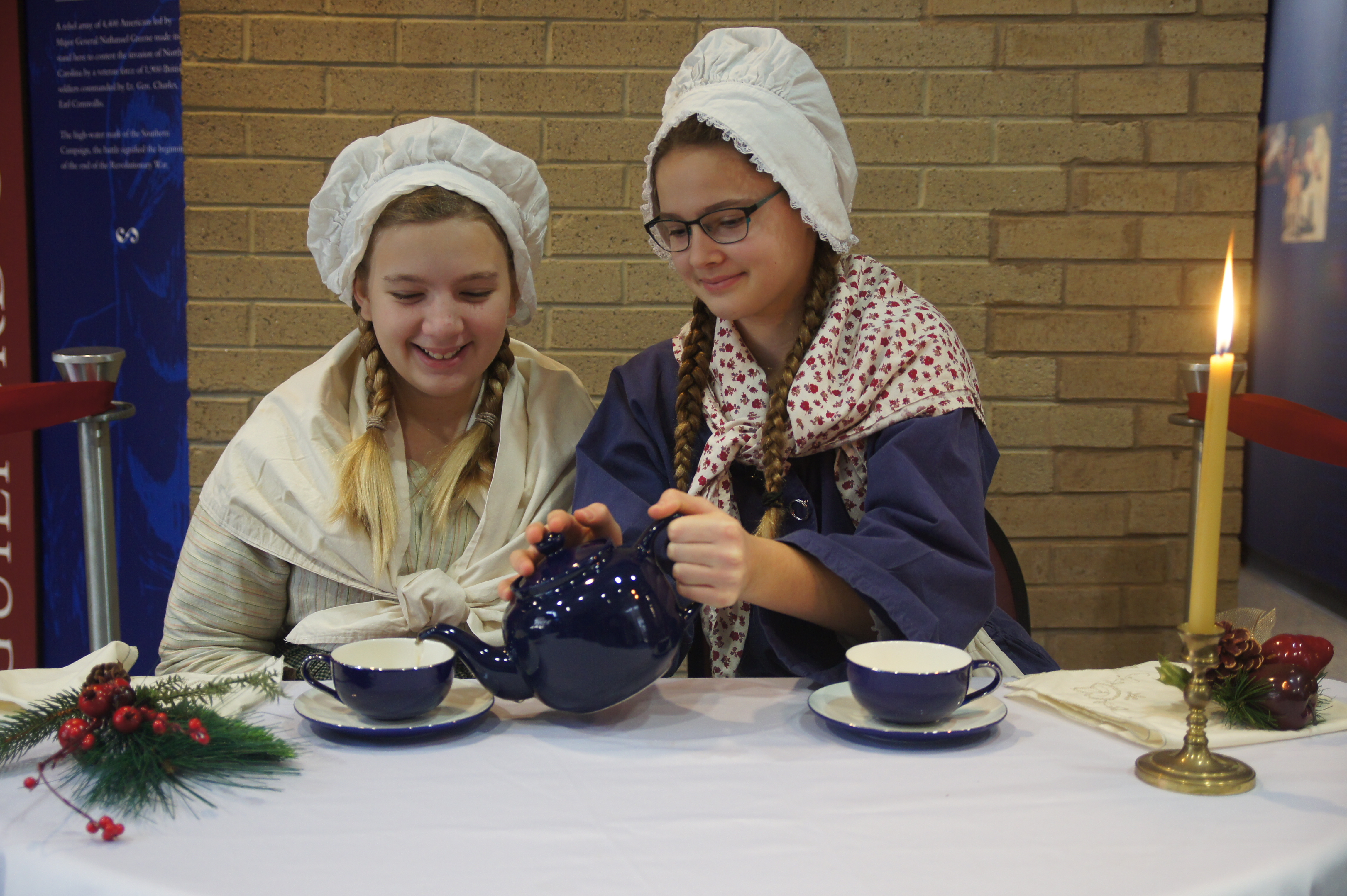 News Release Date:
December 15, 2017
Contact: Catherine Johns, (336)288-1776
Lincoln Historians, a group of middle school history buffs, will tell stories about colonial Christmas as part of their History in Action Project for the Tar Heel Junior Historian Association Annual Contest. The stories were researched and written by the students and will be told by students who will dress in colonial era clothing.
This project is a collaboration between the Academy at Lincoln and Guilford Courthouse National Military Park.
The event will take place from 10 a.m. to 4 p.m. Dec. 16-17 at the park's visitor center at 2332 New Garden Road in Greensboro.
Students will discuss: A Colonial Child's Christmas, Southern Hospitality during Colonial Christmas, Unusual Colonial Christmas Traditions, A Colonial Soldier's Christmas and A Slave's Christmas Experience.

To read the original article, visit the News & Records webpage.
Last updated: April 23, 2018