Things To Do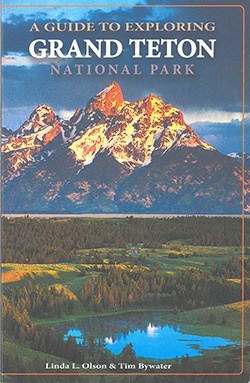 Recommended Reading
A Guide to Exploring Grand Teton National Park is a delightful guide to Grand Teton National Park and surrounding areas. Provides wonderfully informative insights for motorists, families, causal hikers and others who want to learn more about the wonders of this magnificent corner of Wyoming. This is a great little guide which will be invaluable for planning a trip to the park.
We have an app for that
Download our new app before you get here! Explore Grand Teton and discover places to visit, find a bite to eat, and a place to stay.


Last updated: June 7, 2021