Places To Go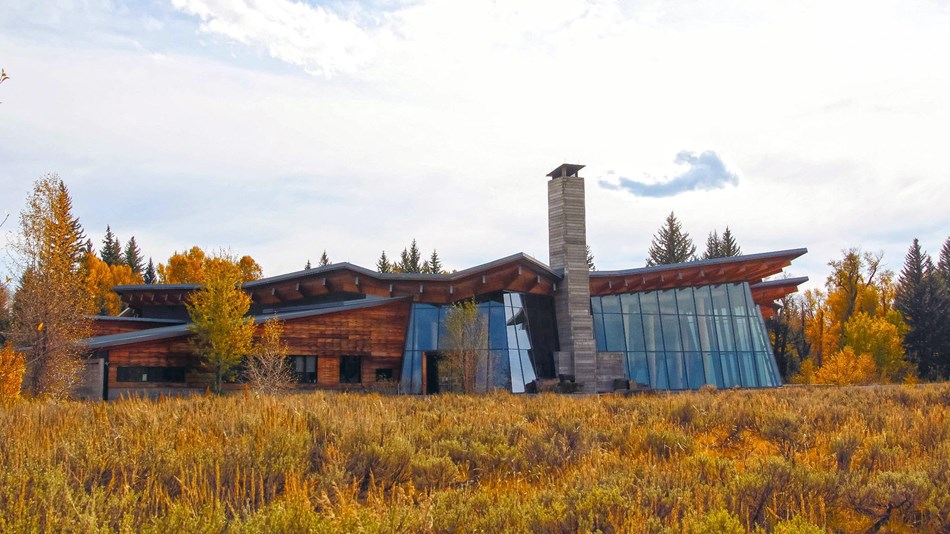 One Stop Shop
Stop by a visitor center to get your questions answered, pick up a permit, or make a purchase at a Grand Teton Association bookstore.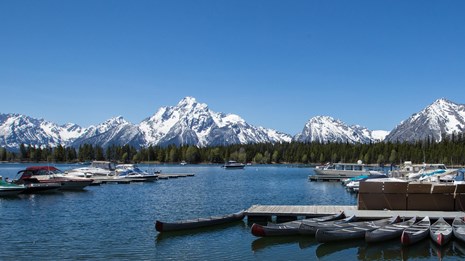 Colter Bay Area
Colter Bay area has it all. Water, hiking, visitor center, camping, cabins, and did we mention water!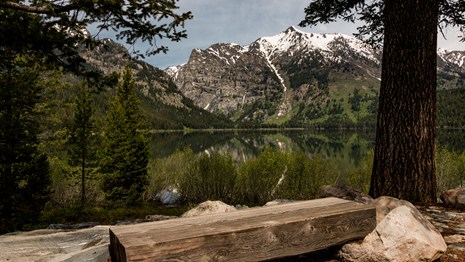 Laurance S. Rockefeller Preserve
Explore the beauty and serenity of the Preserve and the Moose-Wilson cooridor.
Last updated: June 30, 2020