Eclipse Guide and Maps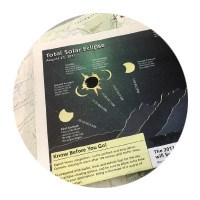 Eclipse Guide
Download
the Total Solar Eclipse Guide for Grand Teton National Park. Find out where to get a good view, eclipse safety, and special eclipse programs.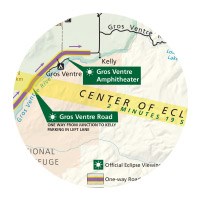 Eclipse Map of Grand Teton
Download the Total Solar Eclipse Map for Grand Teton. Find Official Eclipse Viewing Areas, the center path of eclipse, times for totality, and highlighted park features.
Last updated: August 28, 2019