Scenic Drives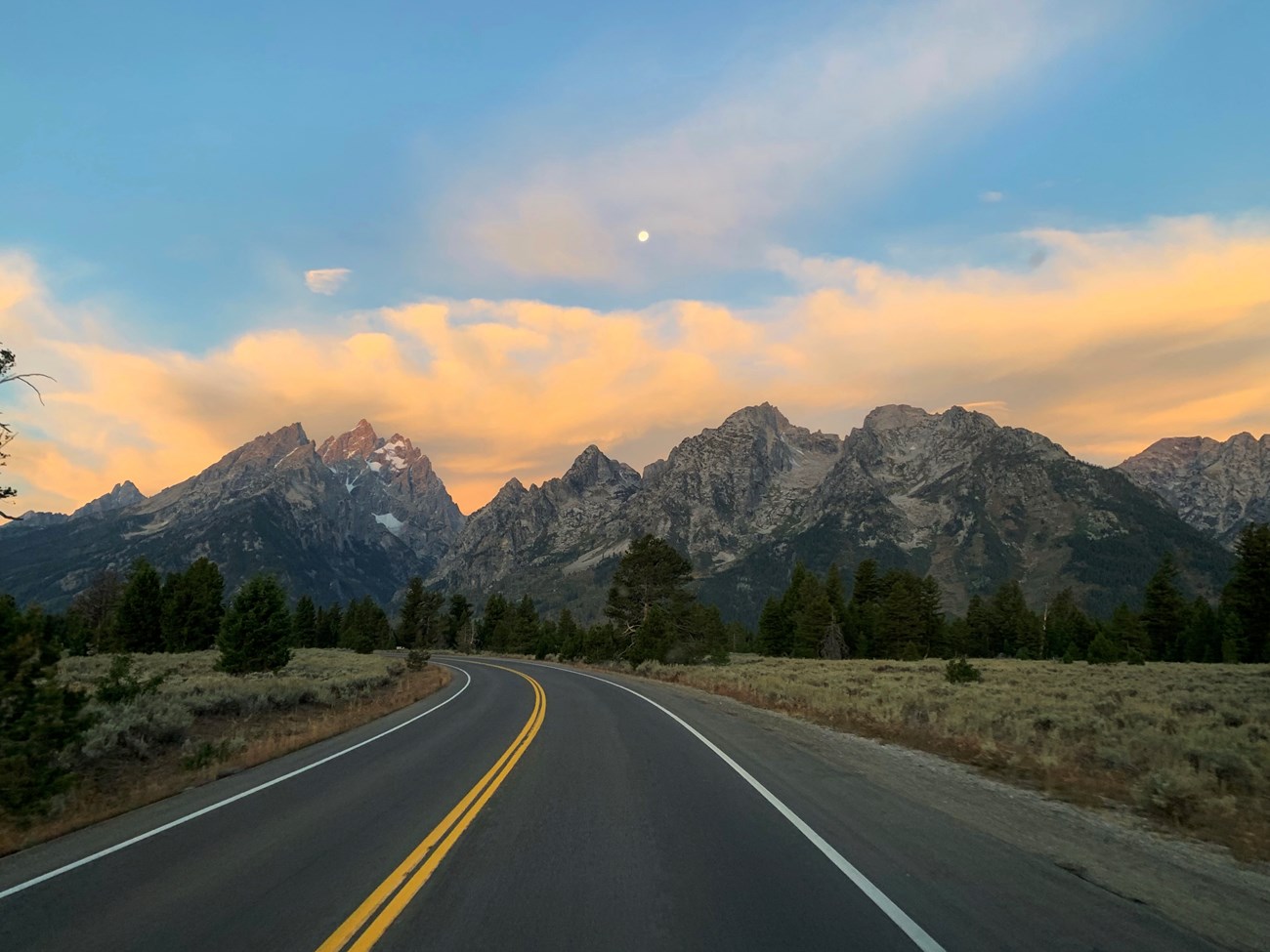 ---
Driving through Grand Teton National Park offers stunning views of the Teton Range, along with the oppotunity to view wildlife. Many turnouts along park roads offer exhibits on park geology, wildlife, and plants. Turnouts also provide safe places to enjoy scenic views,
view wildlife
, and take photographs. Do not stop in the middle of the road to view wildlife.
View maps of Grand Teton National Park>>

Drive Safely
Watch for large animals on the road. Drive slowly at night. The speed limit on US Highway 26/89/191 is 45 mph from 30 minutes after sunset to 30 minutes before sunrise. Elk, bison, mule deer, and pronghorn frequently migrate at night and may be difficult to see. Moose use roads as travel corridors. Hitting a large animal at highway speeds has resulted in fatal accidents. Always wear your seatbelt when driving in the park. Careful driving protects you and the wildlife.
Scenic Drives in Grand Teton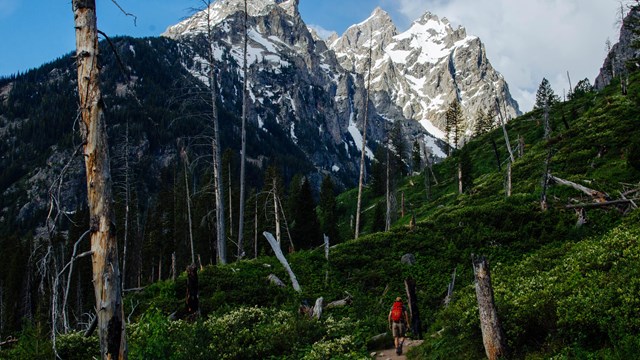 Hike in Grand Teton
Explore hikes throughout Grand Teton National Park.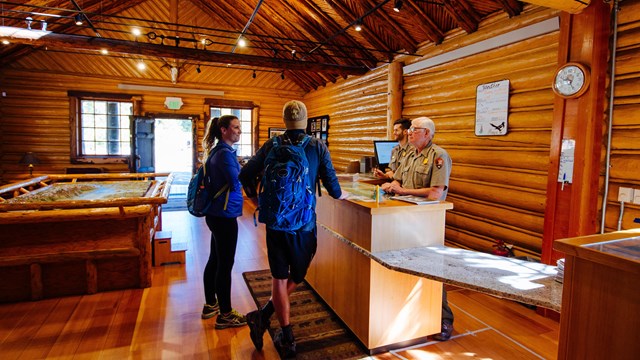 Talk to a Park Ranger
Find a visitor center in Grand Teton.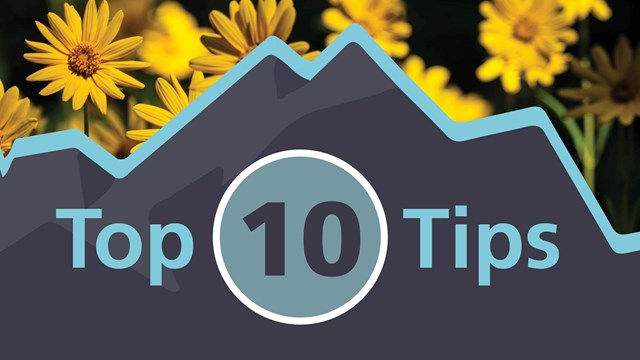 Plan Like a Park Ranger
Grand Teton looks forward to welcoming visitors this summer.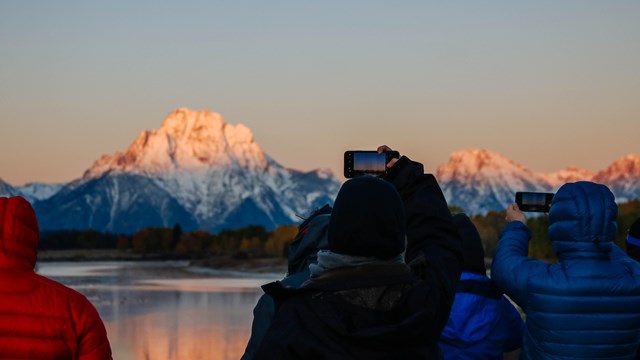 Plan Your Visit
Learn more about Grand Teton and plan your trip here.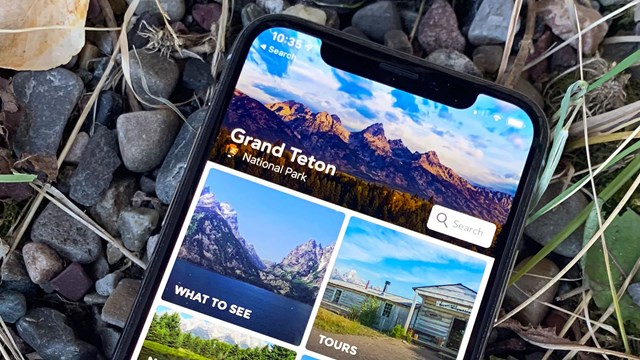 We have an app for that
Download the NPS App before you get here! Explore Grand Teton and discover places to visit, find a bite to eat, and a place to stay.


Last updated: August 2, 2023