Multimedia Presentations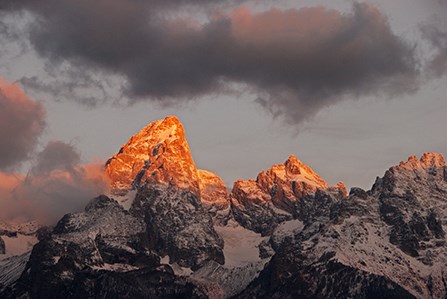 Grand Teton National Park has a number of multimedia presentations. To view our different offerings, click on the links below.
Park Videos are movies that cover a variety of topics produced for the park.
Podcasts are audio slide-shows that include topics such as geology, wildlife safety and viewing, and trip planning. Also, enjoy the perspective of the Schneckenburger Elementary from Louisiana.
Interactive Panoramas allow the user to pan across the park's landscape from different vantage points.
Audio Descriptions provide folks with limited vision a perspective of the park's historic wayside signs.

Last updated: October 19, 2018