Multimedia Presentations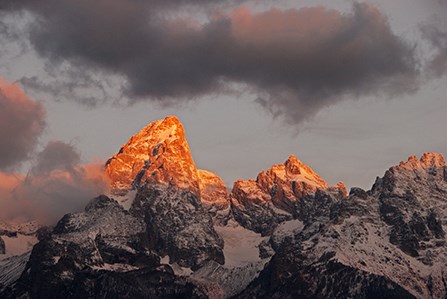 Grand Teton National Park has a number of multimedia presentations. To view our different offerings, click on the links below.
Park Videos are movies that cover a variety of topics produced for the park.
Podcasts are audio slide-shows that include topics such as geology, wildlife safety and viewing, and trip planning. Also, enjoy the perspective of the Schneckenburger Elementary from Louisiana.
Video Rivers capture a bird's eye view of the park. These videos are a key element of the Craig Thomas Discovery & Visitor Center.
Interactive Panoramas allow the user to pan across the park's landscape from different vantage points.
Audio Descriptions provide folks with limited vision a perspective of the park's historic wayside signs.

Last updated: February 24, 2015