Park Species Lists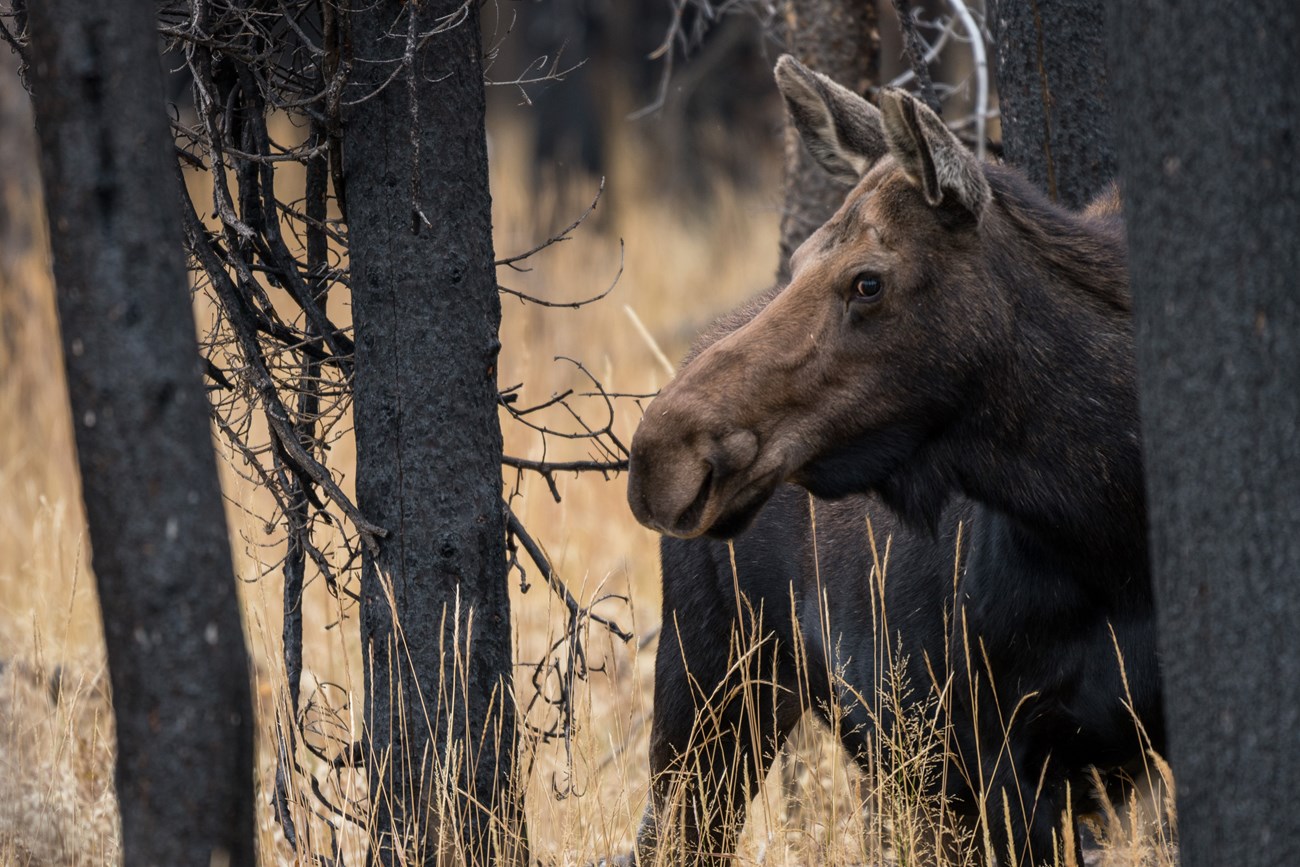 Grand Teton is home to a wide variety of species, from mammals and amphibians to plants and birds. Explore the species that call Grand Teton home by selecting a category.
Select a Park:
Select a Species Category (optional):
Search results will be displayed here.

Visit NPSpecies for more comprehensive information and advanced search capability. Have a suggestion or comment on this list? Let us know.
Last updated: October 4, 2022