Park Fun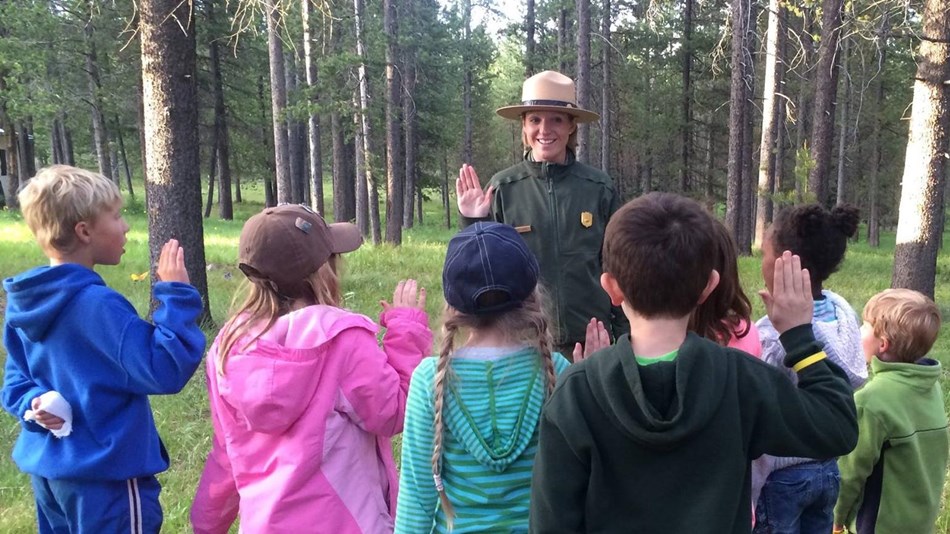 Be a Junior Ranger!
Learn more about becoming a Junior Ranger in Grand Teton National Park and about Jr. Ranger Day!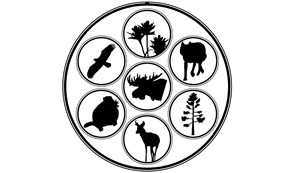 Who Am I Guessing Game
There are many interesting animals and plants in Grand Teton National Park! Can you guess what they are based on a brief description?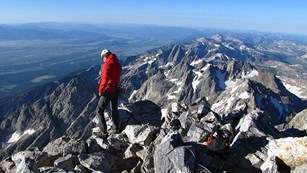 Become a Virtual Explorer
Watch digital presentations that take you on journeys through park history, geology and wildlife tracking.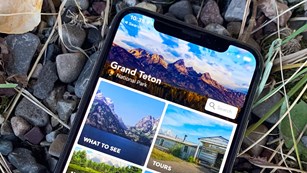 We have an app for that
Download our app before you get here! Explore Grand Teton and discover places to visit, find a bite to eat, and a place to stay.


Last updated: December 20, 2019