Volunteers-in-Parks (VIP) Program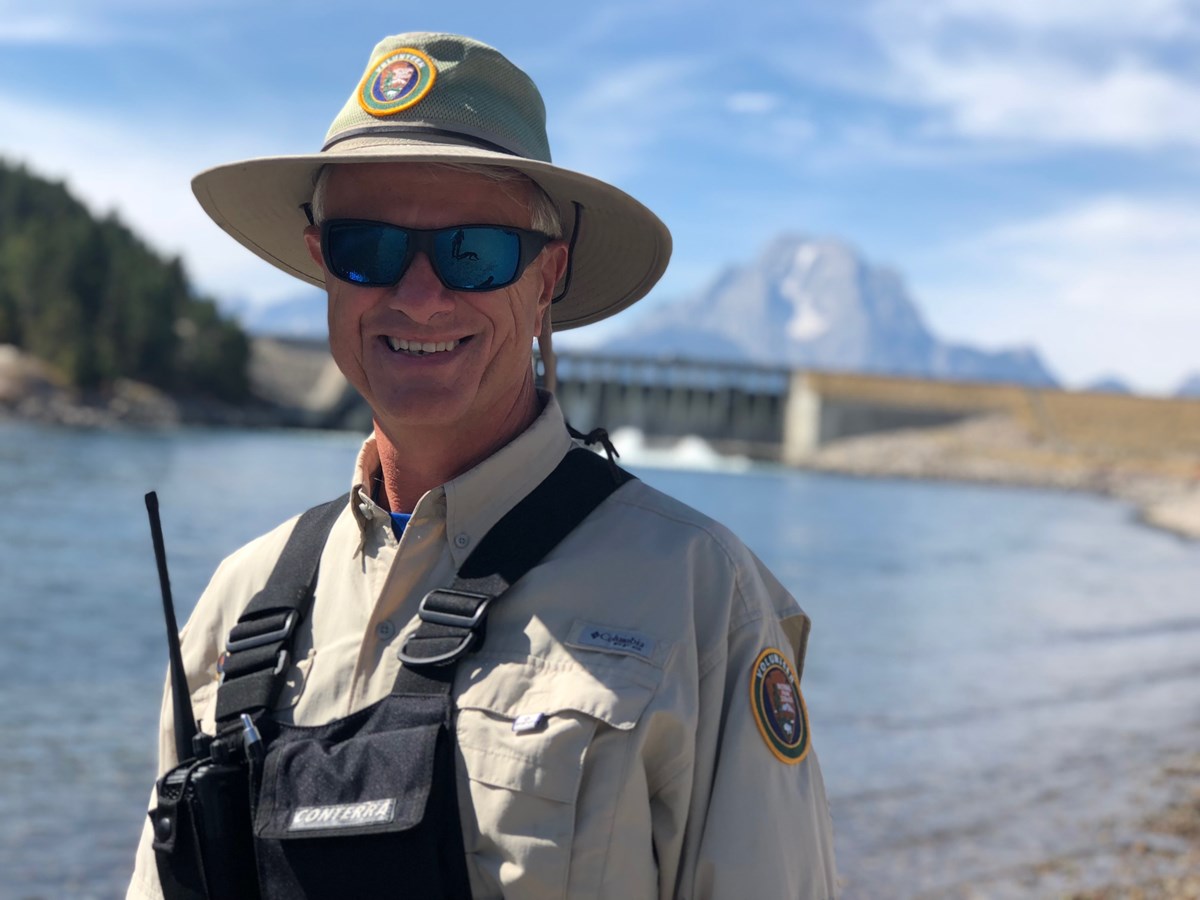 At Grand Teton National Park, hundreds of volunteers serve our park each year and we believe that they are in integral part of our park team. From educating visitors to collecting data, maintaining trails, and responding to visitors in peril, our volunteers provide remarkable park experiences while getting work done efficiently and effectively. We welcome volunteers for a wide variety of projects and positions that help serve the park as well as visitors from around the world who come to enjoy this spectacular place.
Volunteer opportunities can be found in park visitor centers, maintenance, clerical work, science and cultural resources, visitor and resource protection and trail rehabilitation. Housing and RV sites are very limited and only available to select volunteers based on number of hours and area of service. We are grateful that each year we receive more offers from people to volunteer than we can accommodate. You can find other opportunities around the country at Volunteer.gov. Thank you for your passion for protecting these places!
Download an
application here.
To mail in, address to:
Volunteer Coordinator
Grand Teton National Park
P.O. Box 170
Moose, WY 83012
If you have questions please
email
Grand Teton National Park's Volunteer Coordinator.
Last updated: April 6, 2020