Volunteer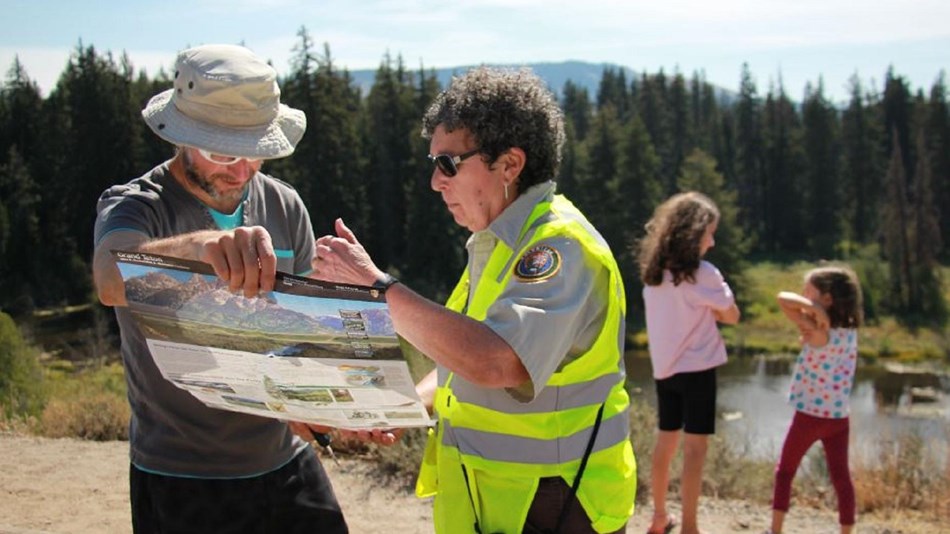 Volunteers-in-Parks (VIP) Program
From educating visitors to collecting data, our volunteers provide remarkable park experiences!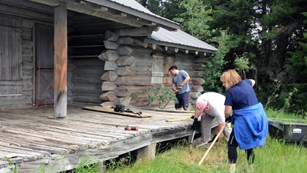 Hammer Corps
Hammer Corps volunteers are essential to keeping historic sites maintained and safe for future generations to experience and enjoy.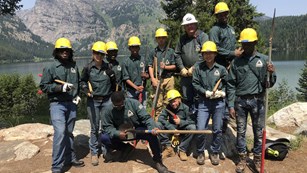 Group Volunteer Programs
Groups and organizations that would like to come for short periods to work on specific park related projects are welcome!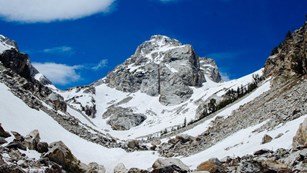 Non-Native Mountain Goat Management
Qualified Volunteer Program to assist in the safe eradication of non-native mountain goats from the Teton Range.
Campground Hosts
Grand Teton National Park no longer has volunteer positions as Campground Hosts. All campgrounds are now managed by concessioners. Please contact the concessioners directly for more information, or visit their website here.
Last updated: September 9, 2020