Green is Grand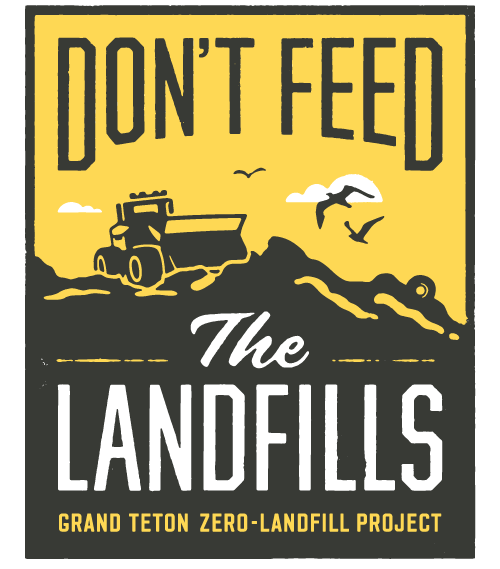 Each year Grand Teton National Parks sends 2.5 million pounds of trash to a landfill in Idaho over 100 miles away!
In 2014, Subaru of America and the National Park Conservation Association approached Grand Teton National Park about an exciting new program to help parks reduce the amount of solid waste they send to the landfill. Grand Teton, along with Yosemite and Denali, are the three pilot parks in the National Park ZeroLandfill Project. Working with our concessioners and partners within and outside the park, the goal of the program is to identify, test, and promote practices that increase recycling and reduce the amount of trash sent to the landfill.For more information, please visit: www.npca.org/articles/808.
With four million visitors enjoying Grand Teton National Park each year, park employees, visitors, concessioners, and partners all need to work together to make a difference. When you visit the park, please think about what you can do to reduce your environmental footprint: bring as many reusable items as possible—water bottles, coffee mugs, and utensils. Choose food and other items with minimal packaging, and please recycle. Recycling bins can be found at various locations throughout the park.
Throughout the country, plastic collection varies. In Teton County and Grand Teton National Park, we ONLY accept plastics #1 & #2 as shown below. Please do not include food containers.
Last updated: September 28, 2016