Green Partners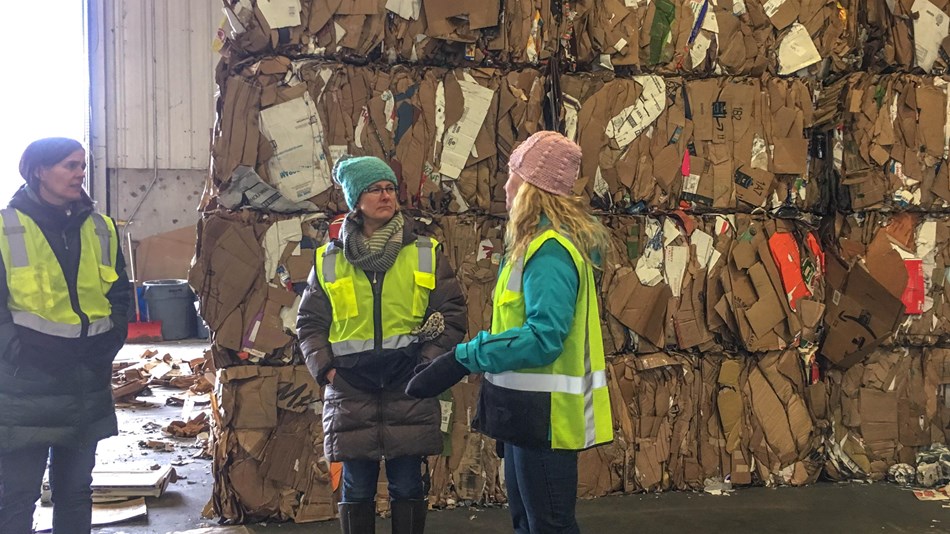 Teton County ISWR
One of Grand Teton's greatest partners in sustainability efforts is Teton County Integrated Solid Waste & Recycling.
Learn more about Grand Teton's Green Partners:
Grand Teton partners with multiple concessionaires and organizations who have embraced the road to zero waste, and are determined to make their businesses more sustainable. These partnerships are critical to not only making Grand Teton National Park green, but to creating a network of organizations committed to promoting sustainability as an important value. Learn more about these partnerships below.
Last updated: October 31, 2019