Photography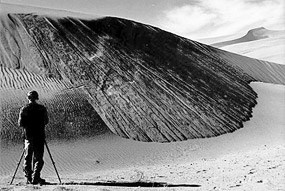 Whether you seek to capture abstract sand/shadow patterns, people splashing on a beach, or majestic views of dunes with snowcapped peaks, the Great Sand Dunes landscape provides opportunities for all styles of photography. For many more photos of the park, visit the Great Sand Dunes Flickr page.
Photographic Opportunities in Each Season

Below are example photos taken throughout the year, with each season's unique opportunities described along with the photographer's location.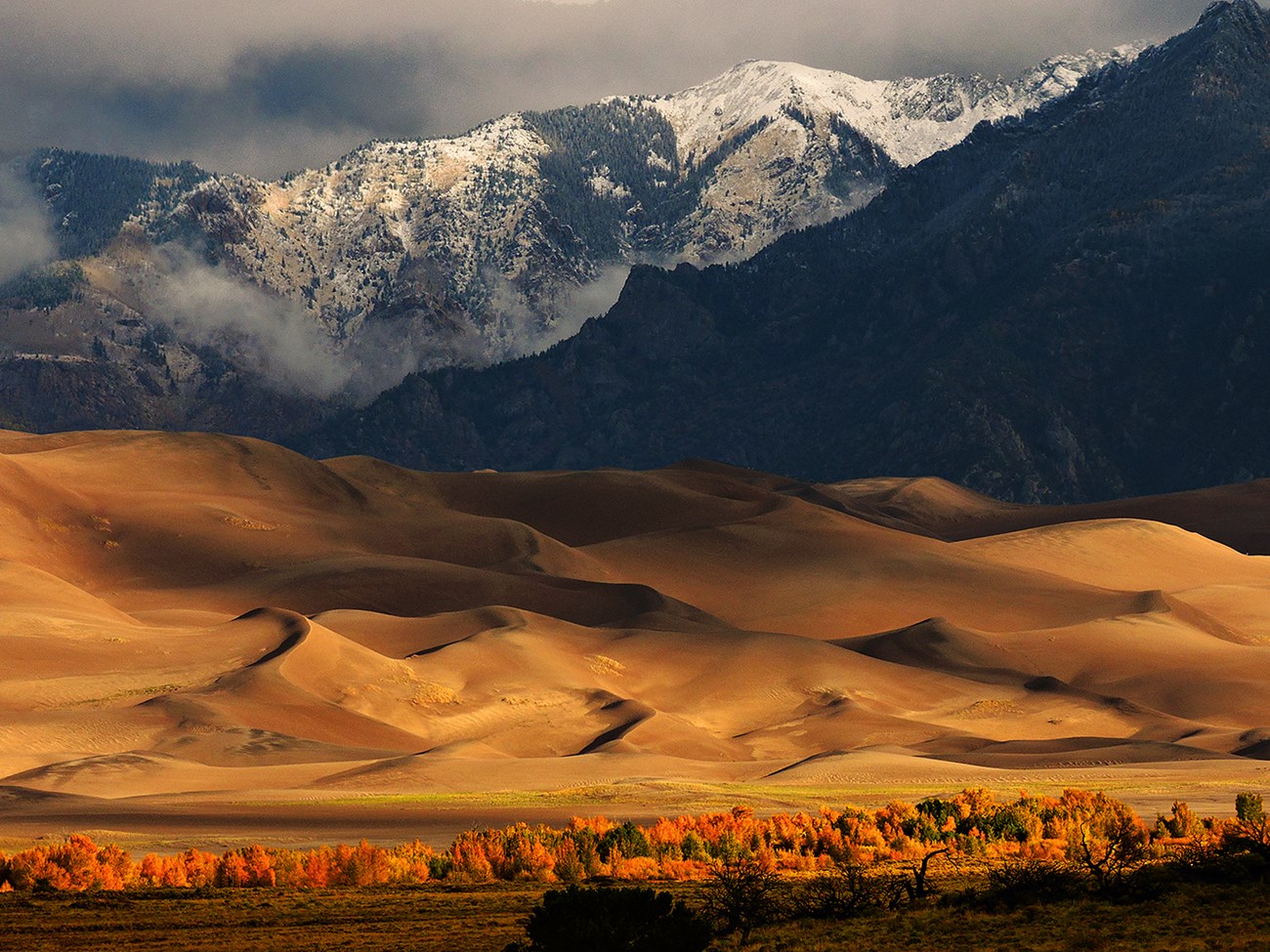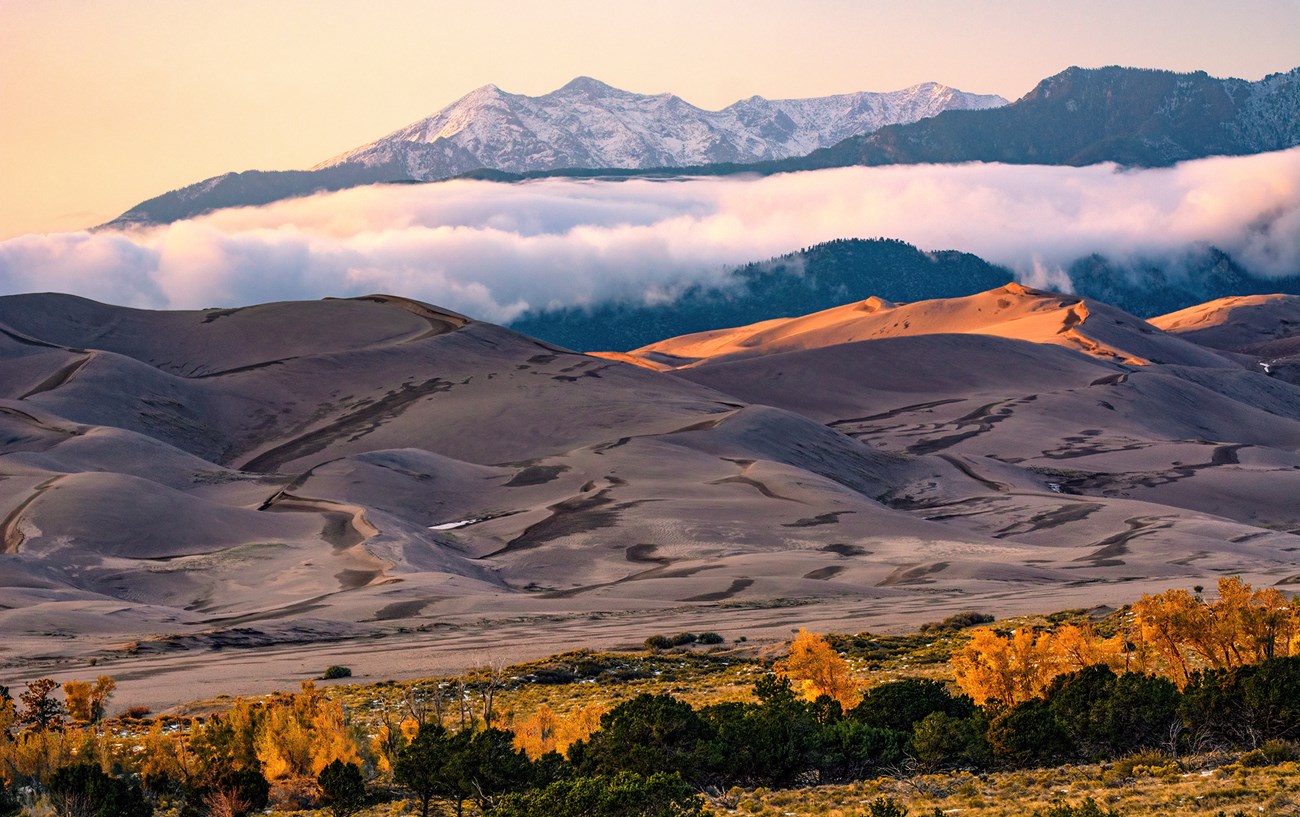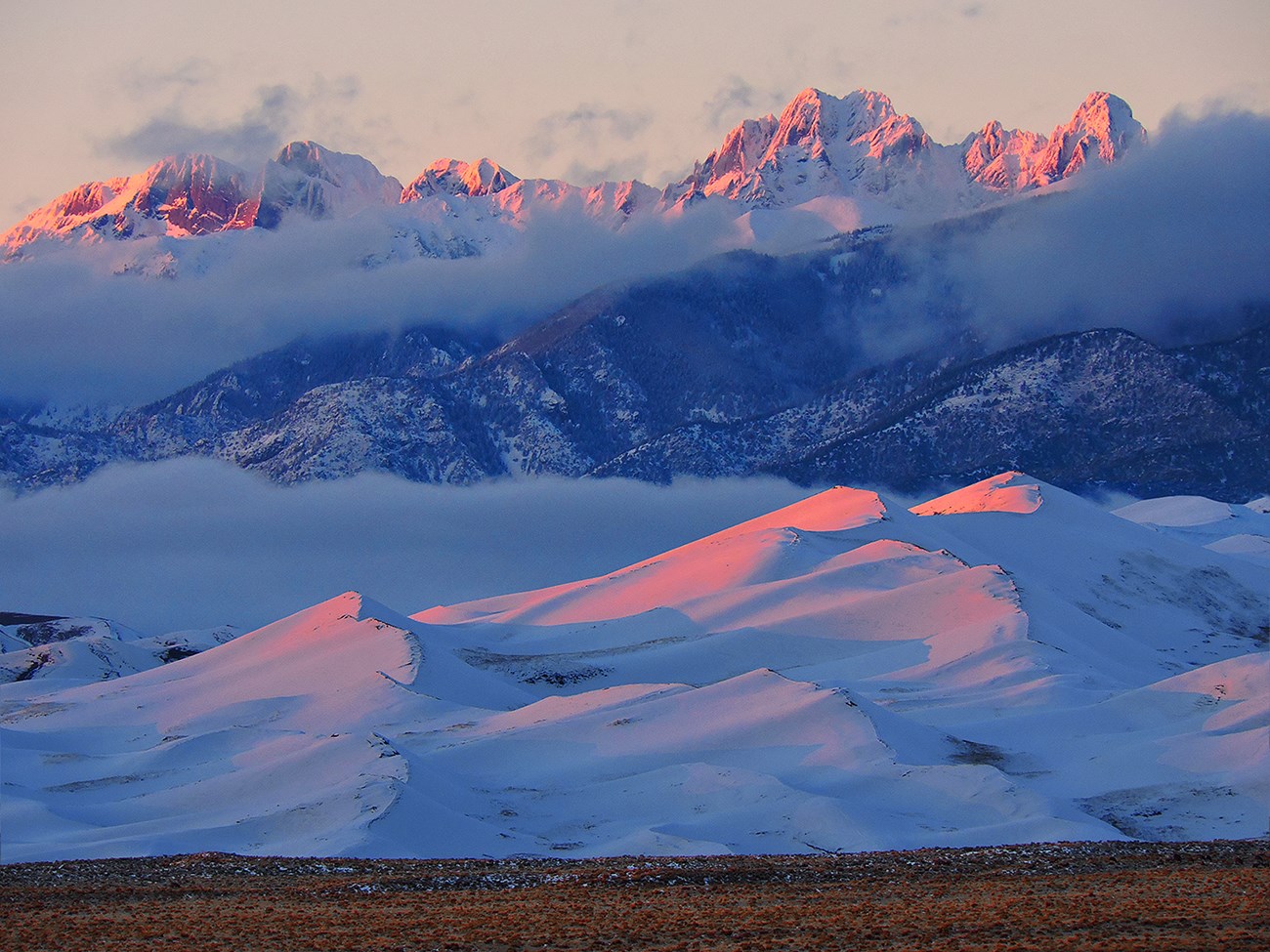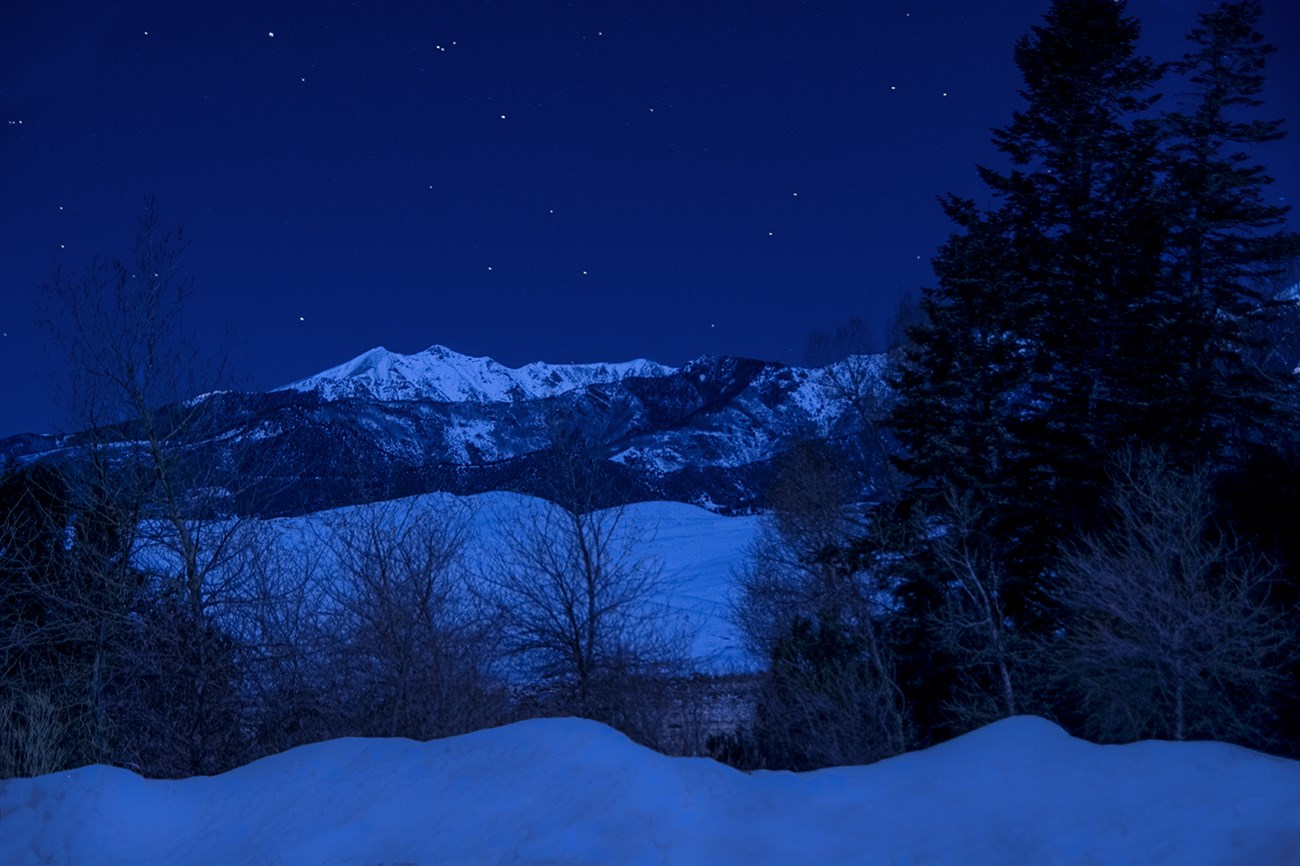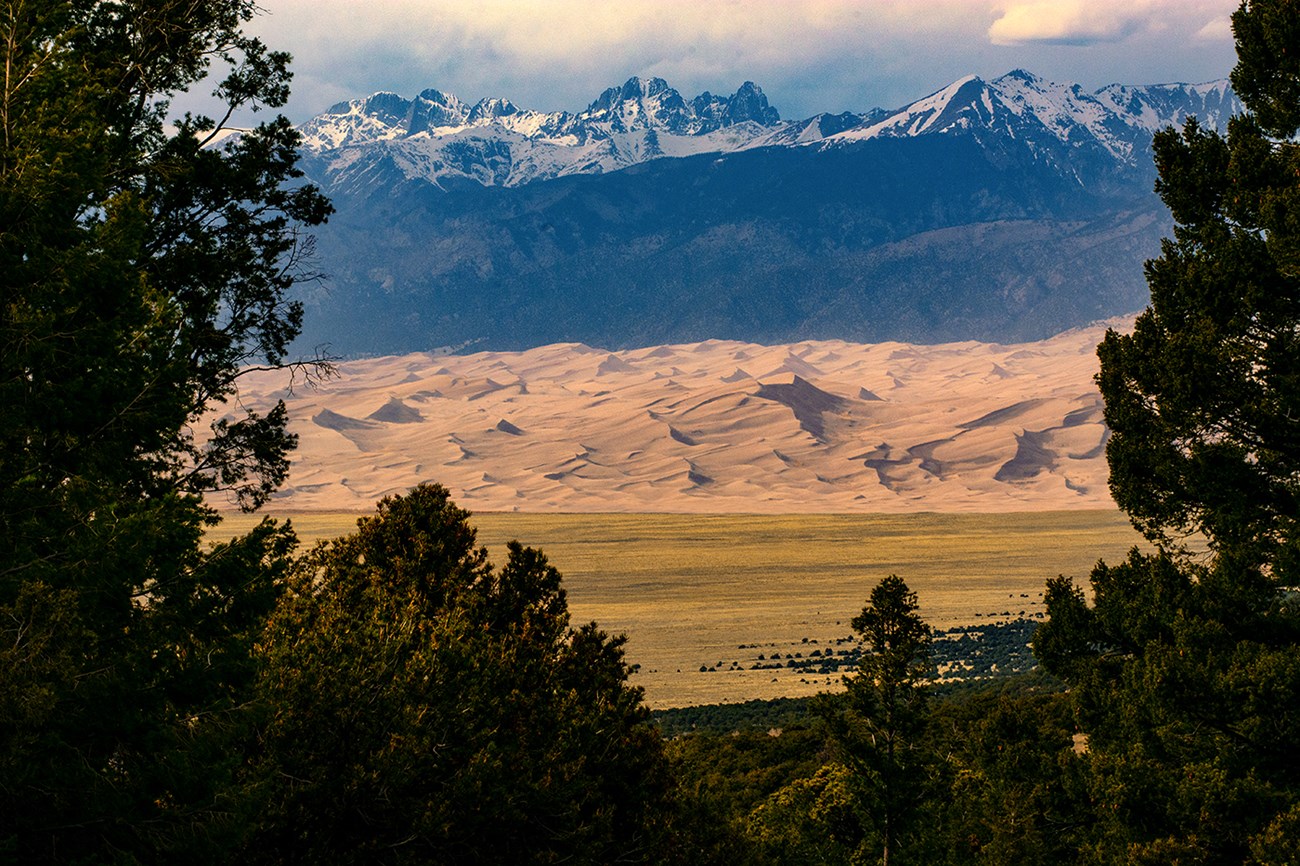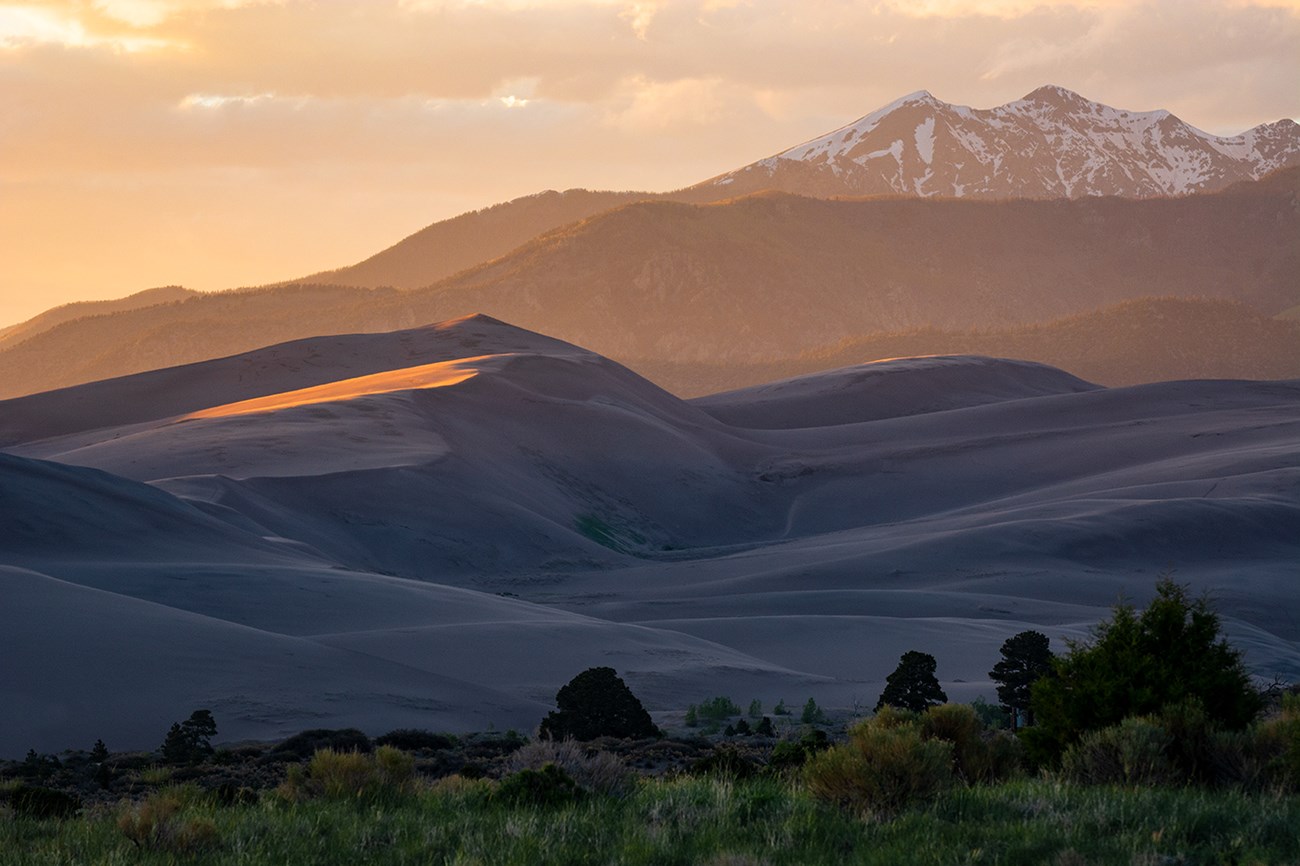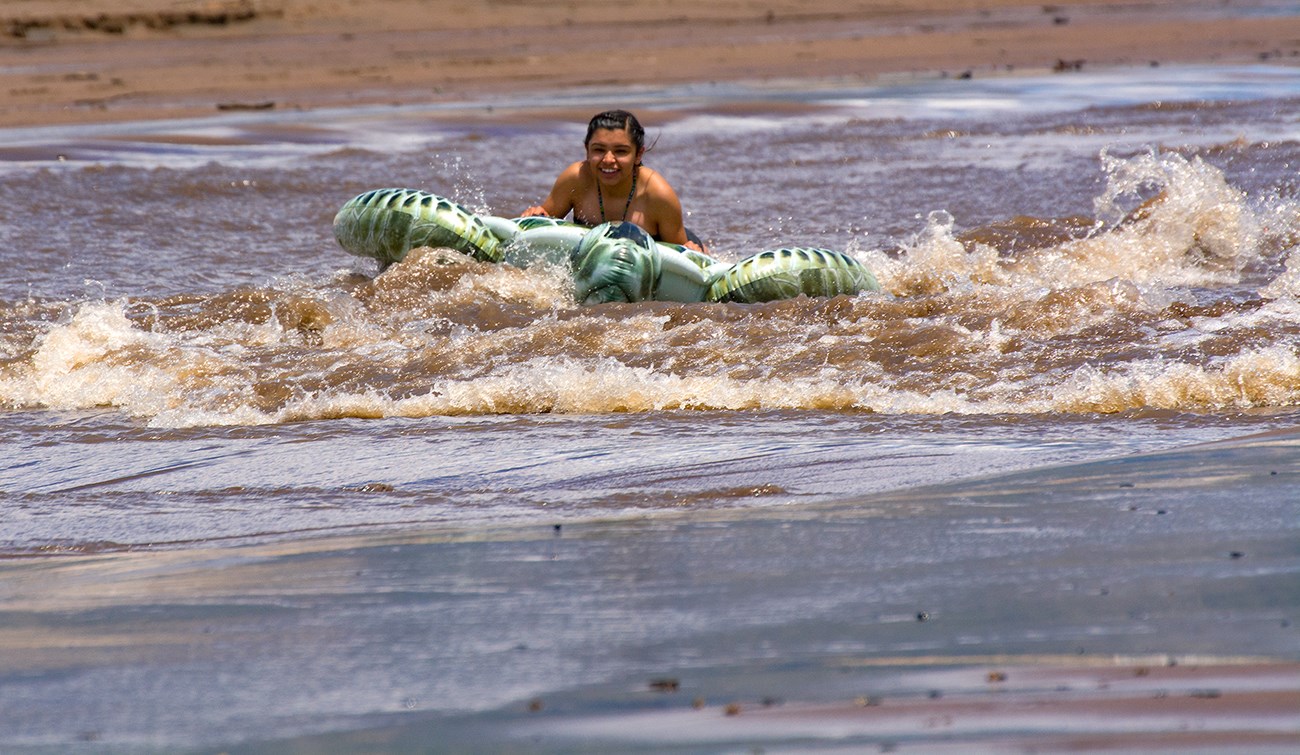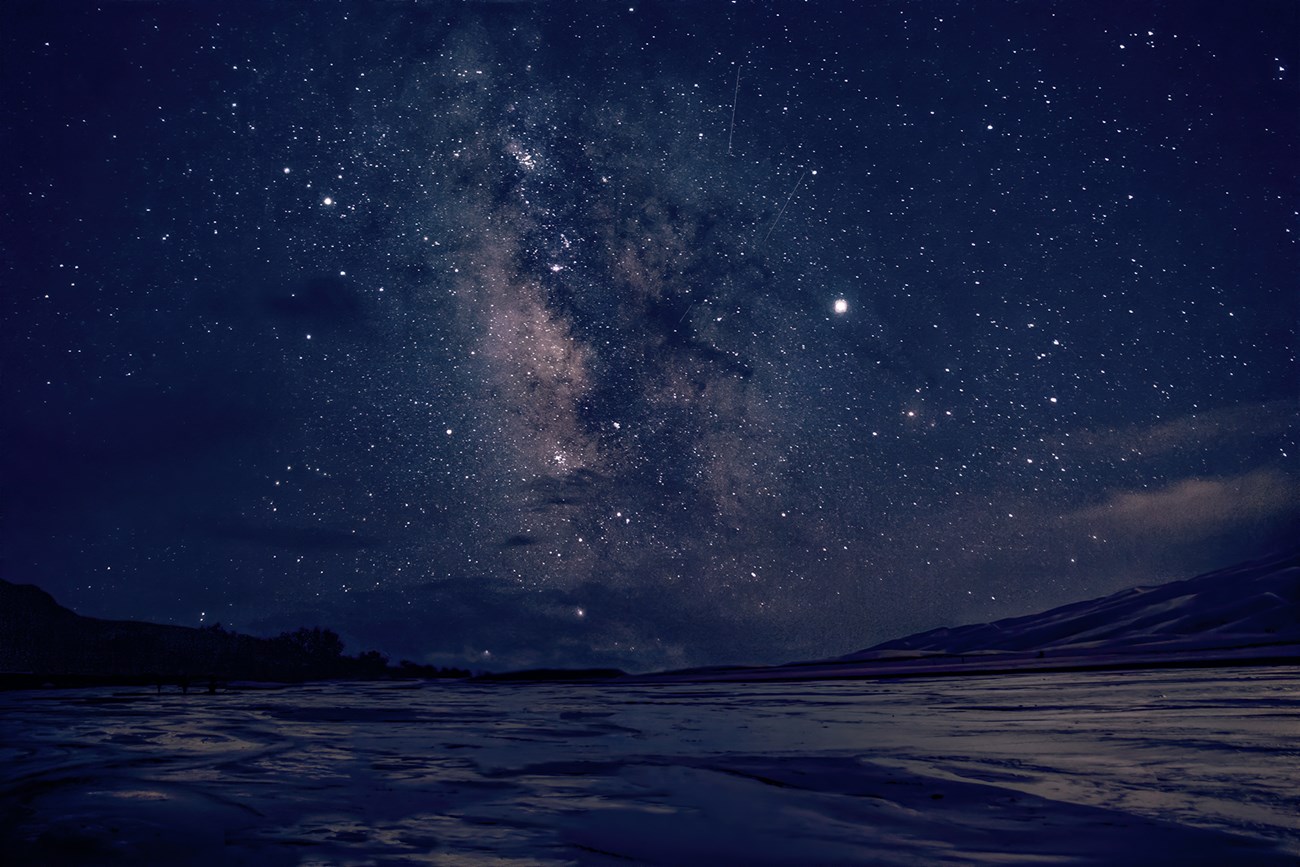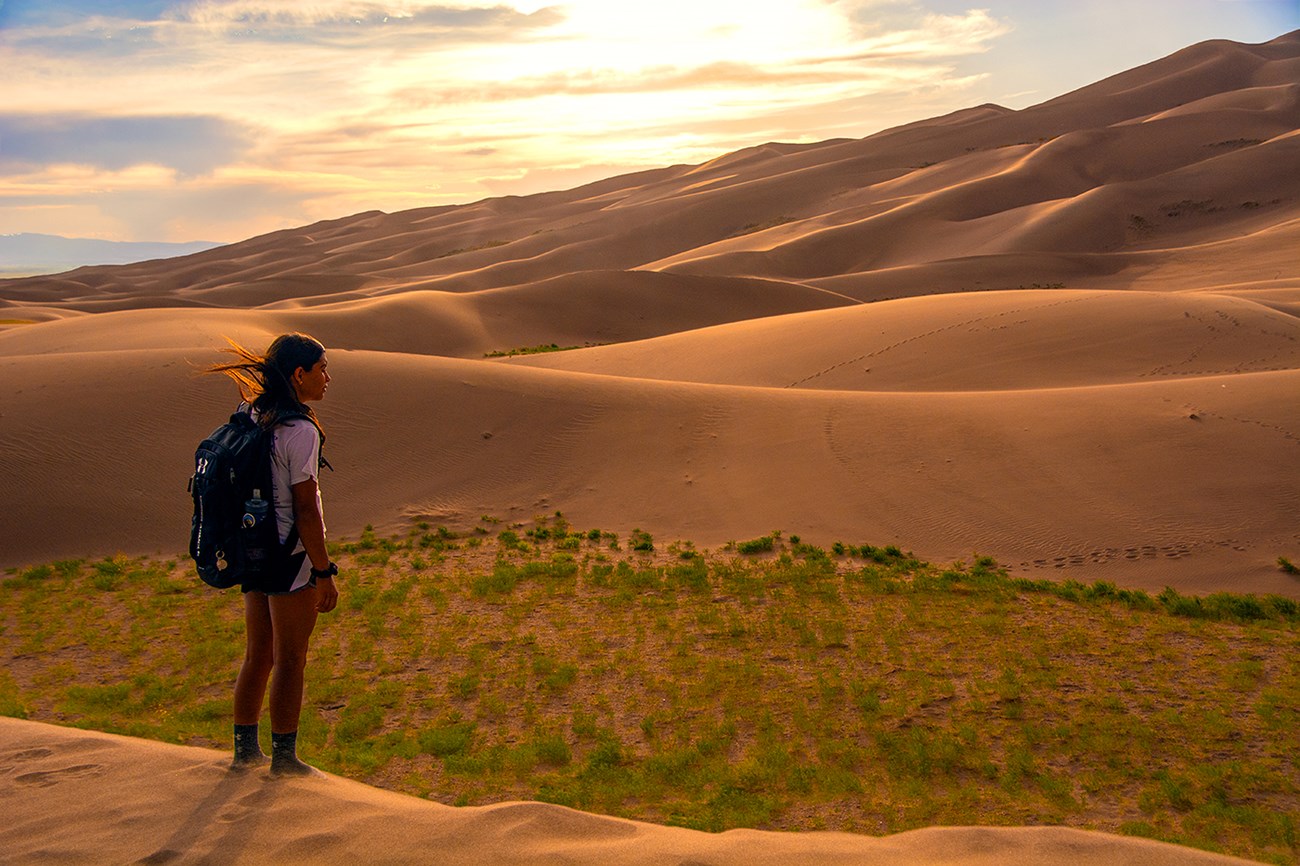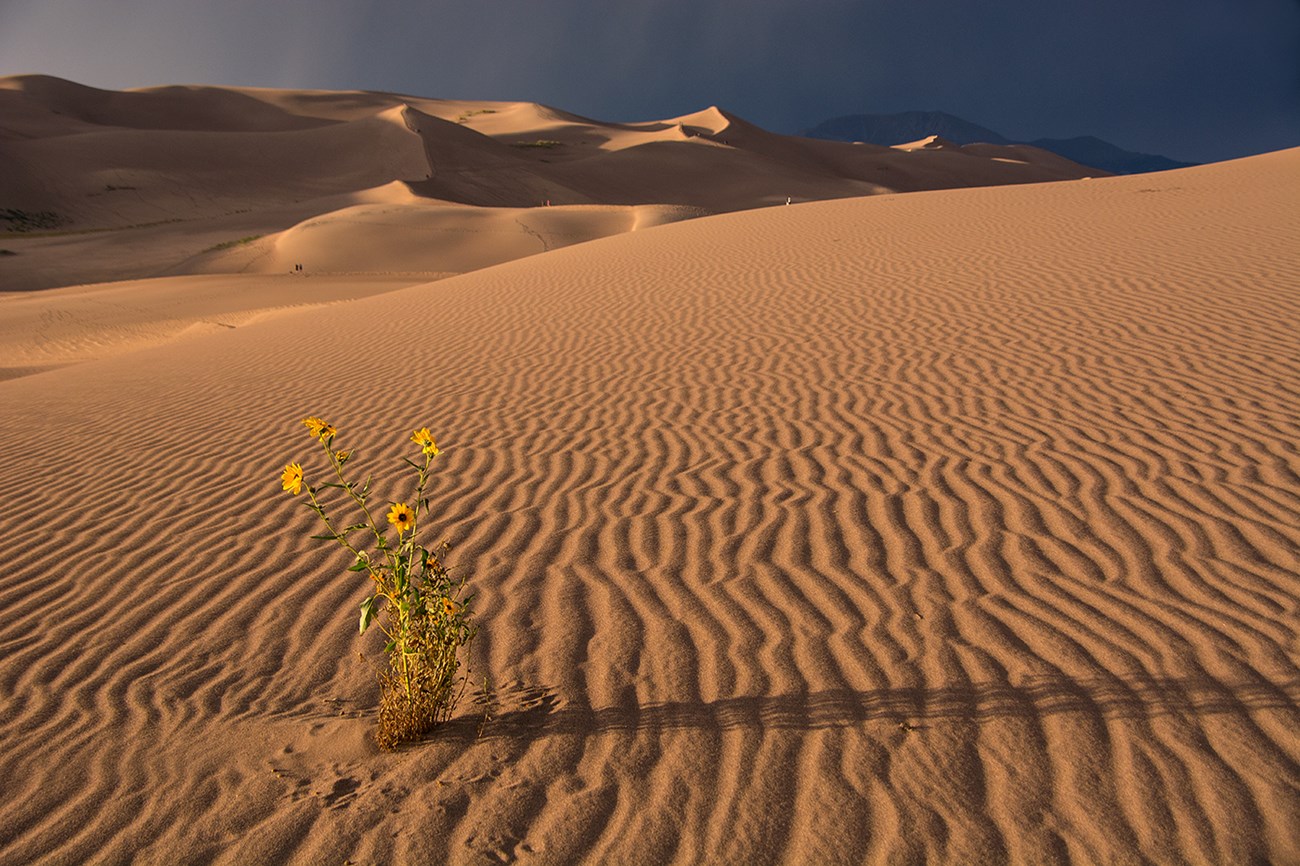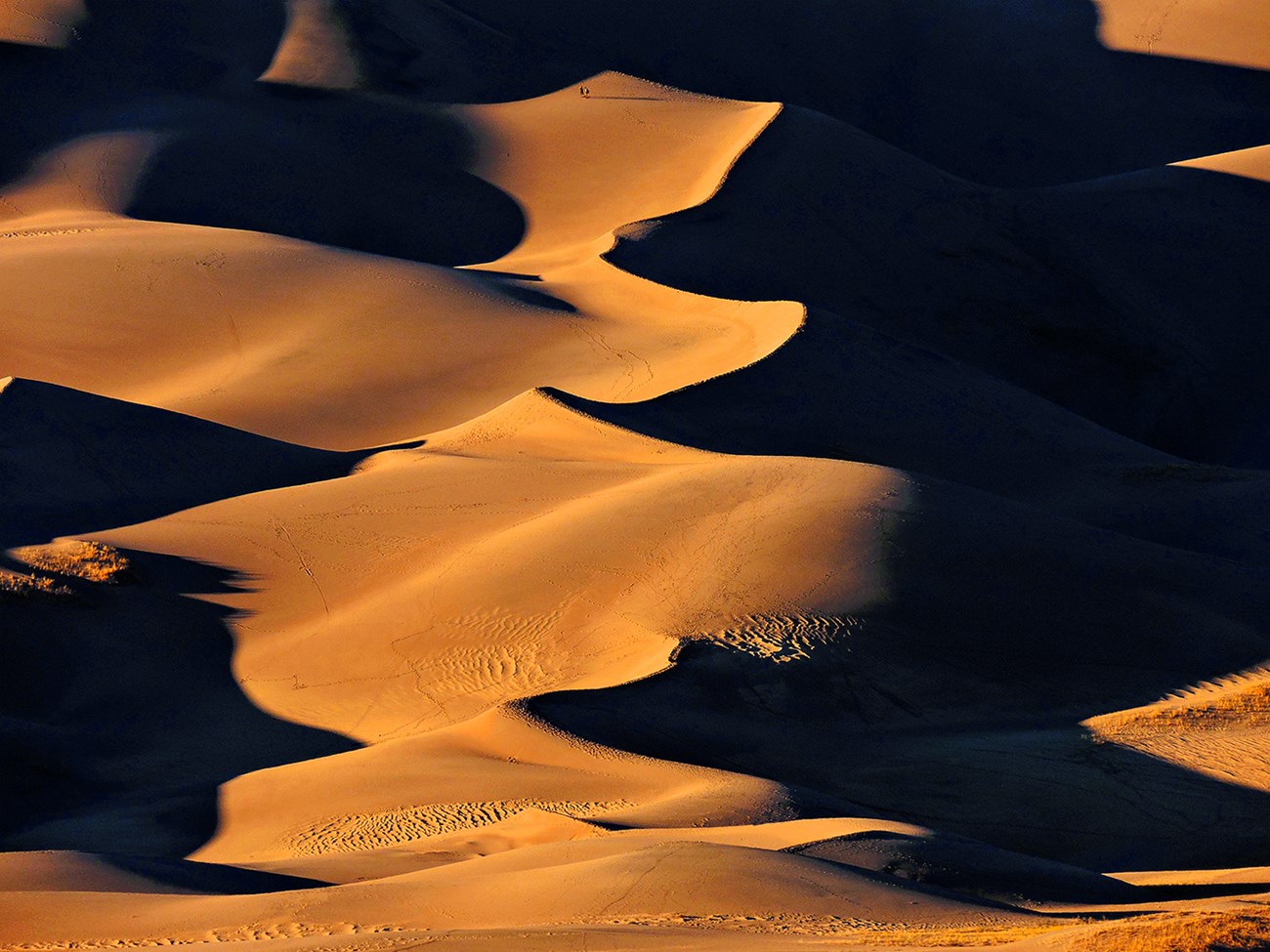 Last updated: January 6, 2021