Pets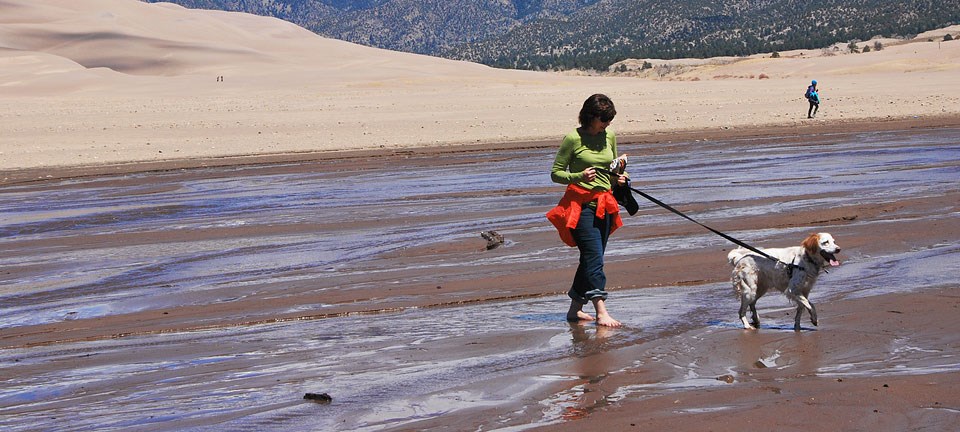 We want your visit to Great Sand Dunes to be a positive, safe experience for you and your pet. Following these guidelines will protect you, your pet, wildlife, natural resources, and other visitors.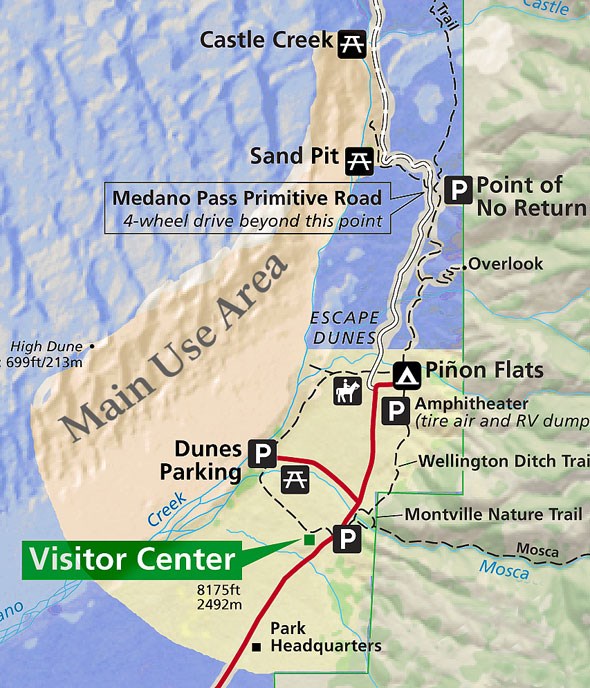 Main Use Area Pet Map
Where are pets permitted?
Pets are permitted in the Preserve (including Mosca Pass Trail) and main use areas of the Park (including Piñon Flats Campground, Dunes Overlook Trail, and along the Medano Pass Primitive Road). Pets must be leashed at all times and owners must clean up after them. Please carry out all waste.
Where are pets not permitted?
On this map of the main frontcountry area of the park,
blue shading
indicates where pets are
not permitted
.
Pets are not permitted:
Inside the visitor center and bathrooms

In the backcountry of the dunefield, beyond the first high ridge of dunes

Off of the Dunes Overlook Trail

North of Castle Creek Picnic Area, except along Medano Pass Primitive Road

North of Point of No Return, including Sand Ramp Trail

In any backpacking campsites located inside the national park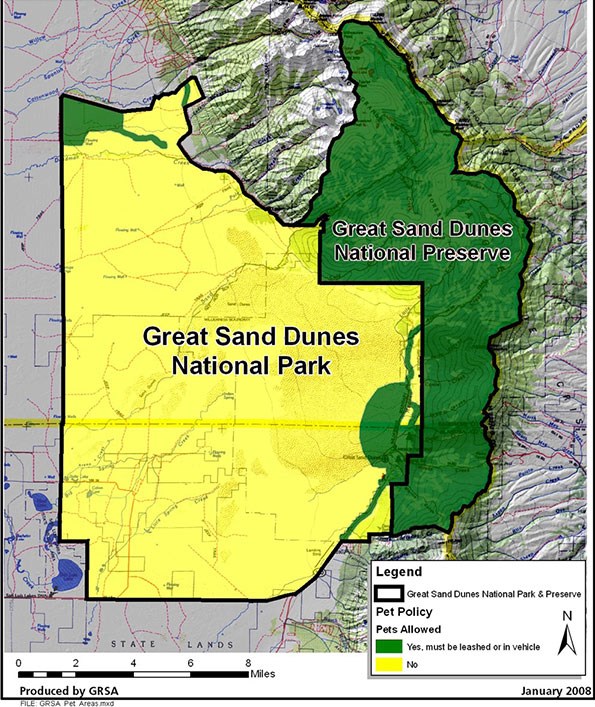 Overview Pet Map of the Park and Preserve
On this map, green indicates areas where pets are permitted on leash, while yellow indicates pets are not permitted. Green areas include Great Sand Dunes National Preserve, Medano Pass Primitive Road, the Liberty Road, and the northwest corner of the national park. Pets are also permitted in the main day use area of the dunefield - please see the other map on this page for detailed locations.

Yellow areas include the dunefield beyond the first high ridge of dunes, most of the grasslands, and Sand Ramp Trail.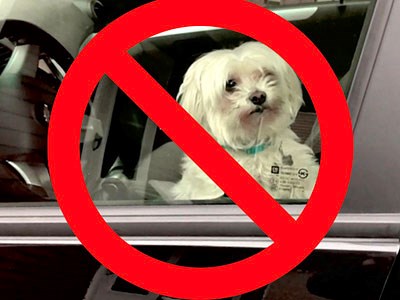 Your Pet's Safety
•
Hot Sand Temperatures
In summer months, extreme sand surface temperatures up to 150 degrees F can occur from late morning through late afternoon. Plan to hike on the dunes in early morning or evening in summer months. Protect your pet's feet with socks or pet booties. Watch your pet carefully for signs of heat exhaustion. When Medano Creek is flowing, keep your pet close to the cool, wet sand for relief. Bring a water bowl to give your pet water on your hike.
•
Vehicles
Do not leave pets unattended in your vehicle. Summer temperatures in a vehicle can quickly soar to dangerous levels. Extreme cold temperatures in the winter can also pose a danger to your pet.
•
Cactus Spines
The desert grasslands surrounding the dunes contain prickly pear cactus. If you walk your pet in the grasslands, walk slowly and carefully to to avoid injury to your pet from the sharp spines. Consider carrying tweezers or pliers.
•
Dangers from Wildlife
Keeping your pet on a leash less than six feet long is the best protection against wildlife. Pets may not be left tied to vehicles, trees or other objects. To prevent injuries, do not allow your pet to get close to a wild animal. Deer may kick, mountain lions or bears may attack, coyotes may chase, badgers may bite, and porcupines may release quills. On rare occasions, coyotes or other animals may approach your leashed pet. Raise your arms and shout loudly; coyotes will typically run away. Please report any unusual encounters to a park ranger. Never leave pet food out in your picnic site or campsite, as it may attract wild animals.
Protecting the Park and Other Visitors
Great Sand Dunes National Park and Preserve is one of only a few national parks that permits pets in many areas. Responsible pet ownership in the park and preserve will enable the park to continue to allow you to visit with your pets in the future. Pet owners violating park regulations may be cited and/or fined.
Laws and Policies

Fines are up to $5000 and /or 6 months in jail for violation of these laws.

From the Great Sand Dunes Compendium of Regulations:
(a)(5) Pet excrement must be disposed in accordance with the following conditions: Persons possessing pets in areas that are open to pets must remove pet excrement and deposit it in toilet facilities or dumpsters only.

36§2.15 Pets:

(a) The following are prohibited:
(1) Possessing a pet in a public building, public transportation vehicle, or location designated as a swimming beach, or any structure or area closed to the possession of pets by the superintendent. This subparagraph shall not apply to guide dogs accompanying visually impaired persons or hearing ear dogs accompanying hearing-impaired persons.
(2) Failing to crate, cage, restrain on a leash which shall not exceed six feet in length, or otherwise physically confine a pet at all times.
(3) Leaving a pet unattended and tied to an object, except in designated areas or under conditions which may be established by the superintendent.
(4) Allowing a pet to make noise that is unreasonable considering location, time of day or night, impact on park users, and other relevant factors, or that frightens wildlife by barking, howling, or making other noise.
(5) Failing to comply with pet excrement disposal conditions which may be established by the superintendent.

(b) In preserve areas where hunting is allowed, dogs may be used in support of these activities in accordance with applicable Federal and State laws and in accordance with conditions which may be established by the superintendent.

(c) Pets or feral animals that are running-at-large and observed by an authorized person in the act of killing, injuring or molesting humans, livestock, or wildlife may be destroyed if necessary for public safety or protection of wildlife, livestock, or other park resources.

(d) Pets running-at-large may be impounded, and the owner may be charged reasonable fees for kennel or boarding costs, feed, veterinarian fees, transportation costs, and disposal. An impounded pet may be put up for adoption or otherwise disposed of after being held for 72 hours from the time the owner was notified of capture or 72 hours from the time of capture if the owner is unknown.

(e) Pets may be kept by residents of park areas consistent with the provisions of this section and in accordance with conditions which may be established by the superintendent. Violation of these conditions is prohibited.

(f) This section does not apply to dogs used by authorized Federal, State and local law enforcement officers in the performance of their official duties.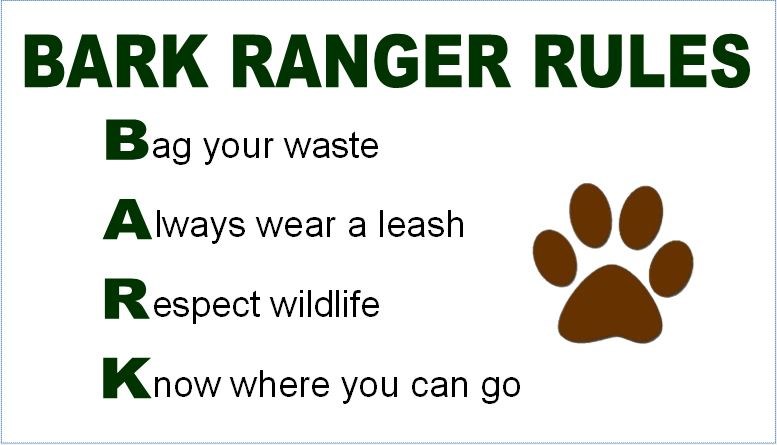 .


Last updated: May 31, 2023