Photos & Multimedia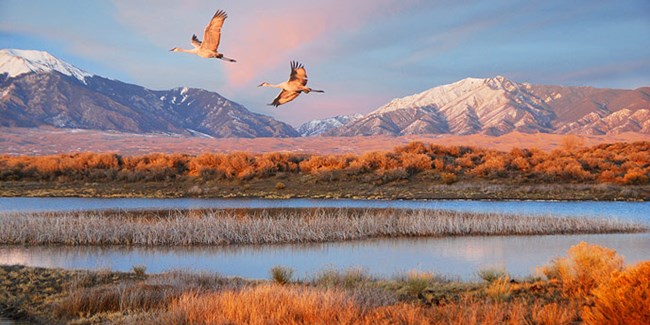 Great Sand Dunes Flickr Page
View the the most recent photos of the park on our Flickr page. These photos are all taken within the last five years, and include the best National Park Service images of the park and preserve. They are available for free to download in a variety of sizes, from full size to powerpoint to web size. Maximum-resolution .tif versions of all these images, images on this website, and many other images, are available by request. Please contact our media coordinator at 719-378-6343, or send an email. All NPS images are public domain, and may be used for any private, public, or press use. Please credit in the standard NPS format: NPS/Photographer Name.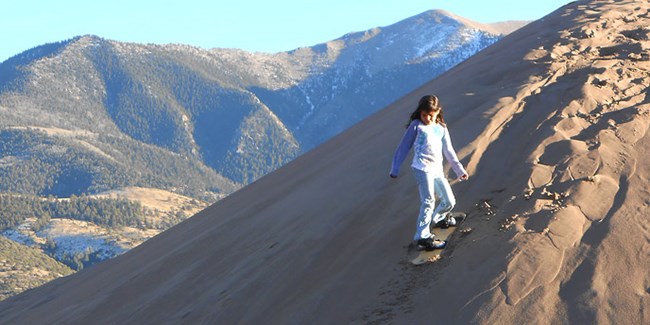 Great Sand Dunes YouTube Channel
Visit our YouTube Channel for a variety of videos.

Last updated: February 28, 2019