Photos & Multimedia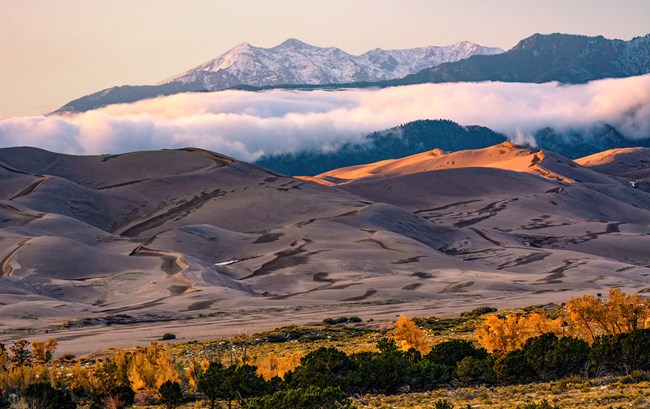 Great Sand Dunes Flickr Page
View high-resolution photos of the park on our Flickr page. These include the best National Park Service images of the park and preserve, and are available for free to download in a variety of sizes, from full size to powerpoint to web size. Maximum-resolution .tif versions of all these images, images on this website, and many other images, are available by request. Please contact our media coordinator at 719-378-6343, or send an email. All NPS images are public domain, and may be used for any private, public, or press use. Please credit in the standard NPS format: NPS/Photographer Name.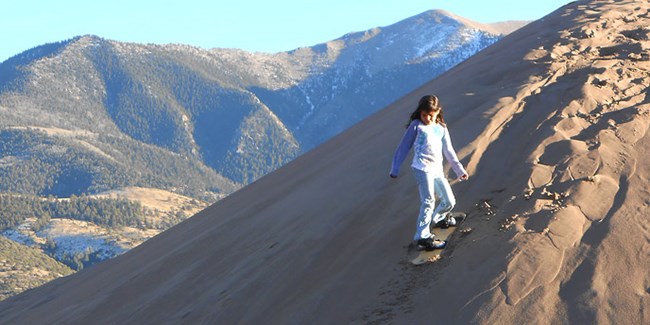 Great Sand Dunes YouTube Channel
Visit our YouTube Channel for a variety of captioned videos.

Last updated: February 8, 2021