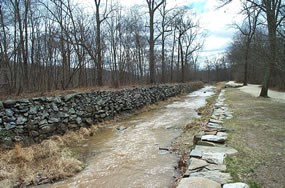 People have traveled to and lived in this area for more than ten thousand years. Discover their stories here.
What has happened here in the past? View the chronology to find out.
Learn more about one of the country's first canals: The Patowmack Canal
Read about the Carousels of Great Falls, a favorite of many people over the years.