Photo Gallery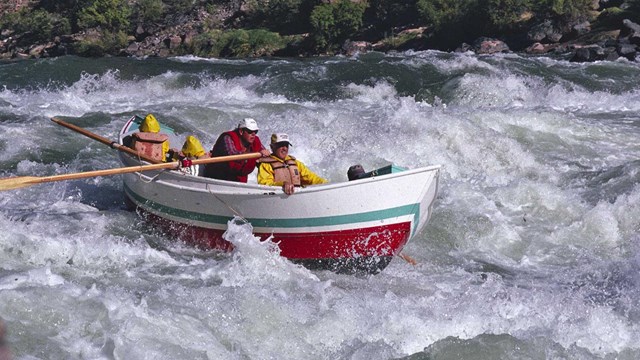 Photo Galleries
Over 5000 photos from Grand Canyon National Park may be viewed on the park's Flickr site - then downloaded.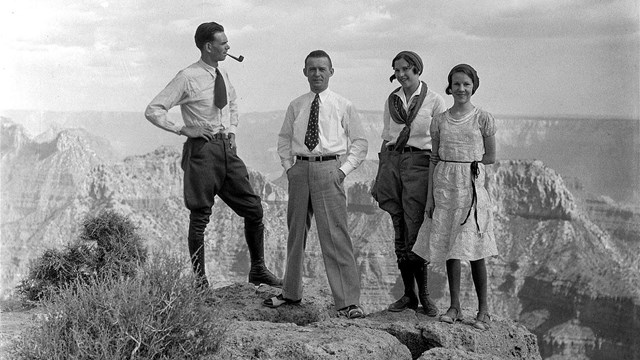 100 Years of Grand Digital Archive
A photograph, document and ephemera archive celebrating the centennial of the Grand Canyon National Park.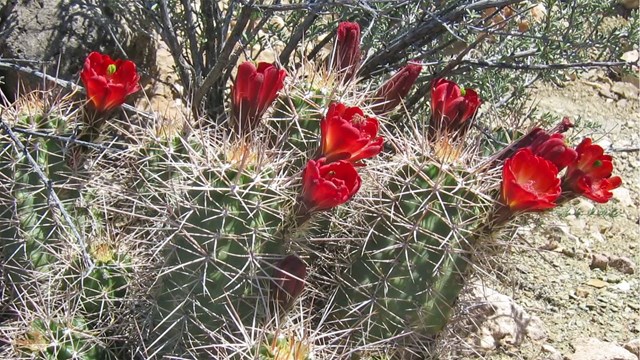 B-roll Video Archive
An online resource designed to provide free, public domain, downloadable video clips for multimedia use.
Last updated: March 3, 2021